You have
successfully registered!
Congratulations! You are closer than ever to igniting your fertility transformation, and we cannot wait to take you on this brand-new journey.
You will receive an email within the next 5 minutes containing some useful next steps you can take while waiting for the ultimate reveal and some bonus fertility resources you may also find helpful.
I look forward to holding your hand from the beginning to baby and beyond.
Big love,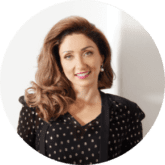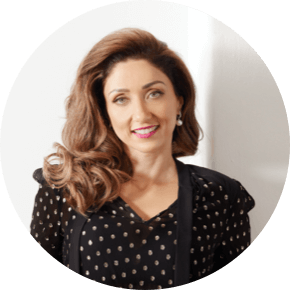 About Gabriela Rosa | DrPH (cand.), MPH (CLE), MScM (RHHG), BHSc (ND)
Founder, Clinical Researcher, Fertility Specialist & Harvard University Awarded Scholar
Since 2001, Gabriela Rosa and her team of clinicians have blended evidence-based science into a holistic, supportive, and education-focused approach to fertility treatment with a 78.8% success rate.
Gabriela Rosa is a world-renowned fertility specialist, author, reproductive health educator, and Harvard University-awarded scholar. As the founder and director of The Rosa Institute (an organization dedicated to helping couples create healthy babies, despite previous reproductive challenges and treatment failures), Gabriela developed a highly effective and unique treatment method that delivers highly reproducible results.