The Fertility Breakthrough Diagnostic™

Order Form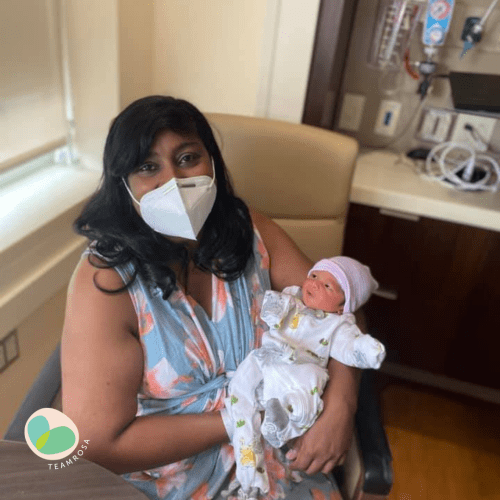 Need Help?
AUS 1300 858 490
INT +61 2 8074 3939
USA +1 (646) 461-4061
UK +44 20 3871 8494
Monday – Friday Sydney Aus Time
Support Email: info@fertilitybreakthrough.com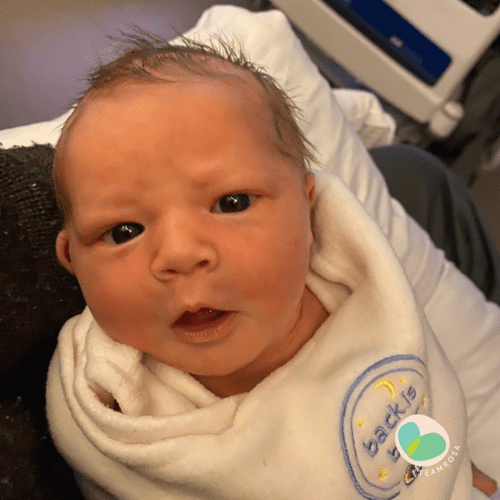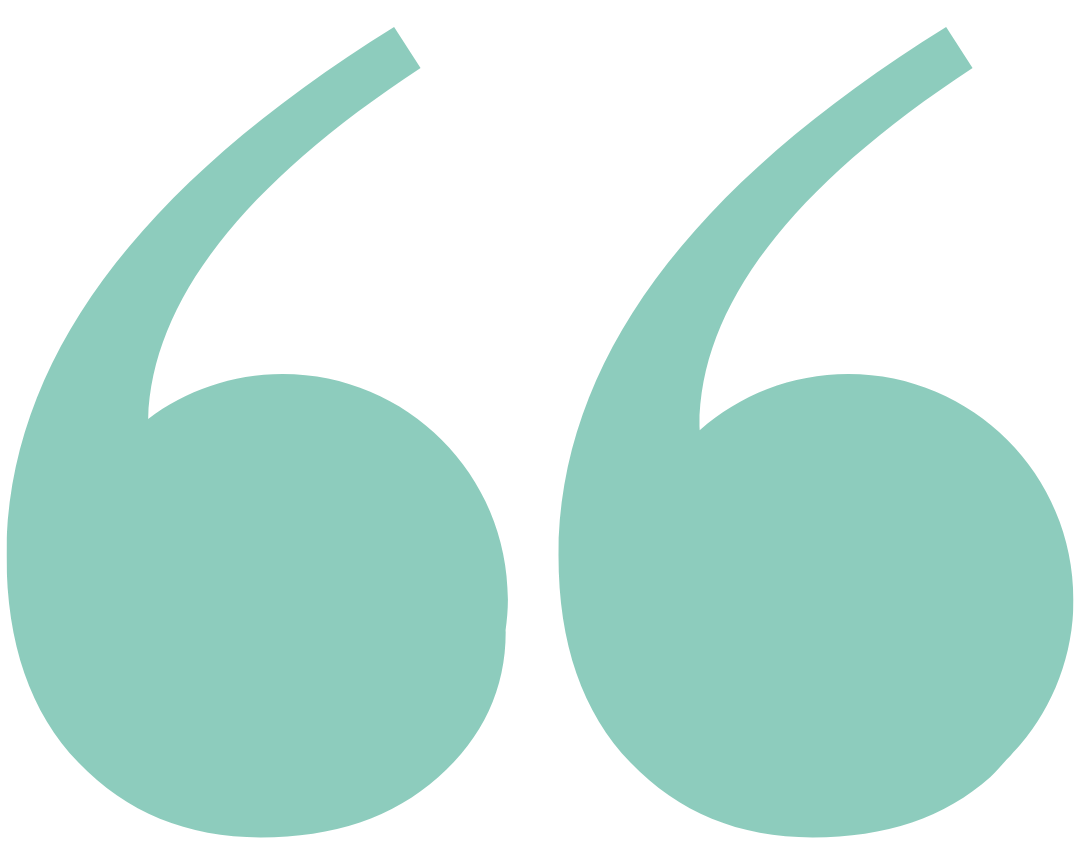 Starting the program was one of the scariest leaps of faith moments I have ever had. To put all your faith, trust, hope and money into someone you found on Facebook in a time of desperation seemed crazy to me and my family and friends. Fast forward 18 months or so and my son is sleeping soundly upstairs.
Our first appointment was an eye-opener. And from that day, it was game on.
There was serious investigative work. We were amazed at how you work, Gabriela, to get us answers and find the problems we can fix.