Something revolutionary is coming your way!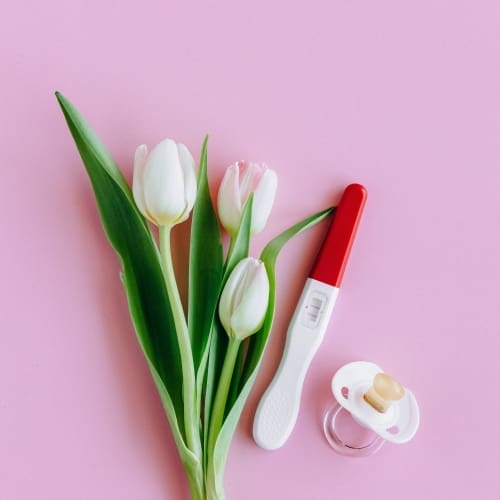 Save The Date

May 23, 2023
Register now and prepare to take charge of your fertility journey—once and for all.
For the first time in 22 successful years of transforming thousands of lives globally, one healthier family at a time, the world's leading fertility clinic is making our redefined approach to fertility treatment available in a way that's entirely different from everything we've done in the past to serve you.
The ultimate clarity that effectively and reproducibly delivers babies for our patients is now within your reach—unlike ever before.
This is a unique and rare chance to fast-track your journey to parenthood that may not be available again.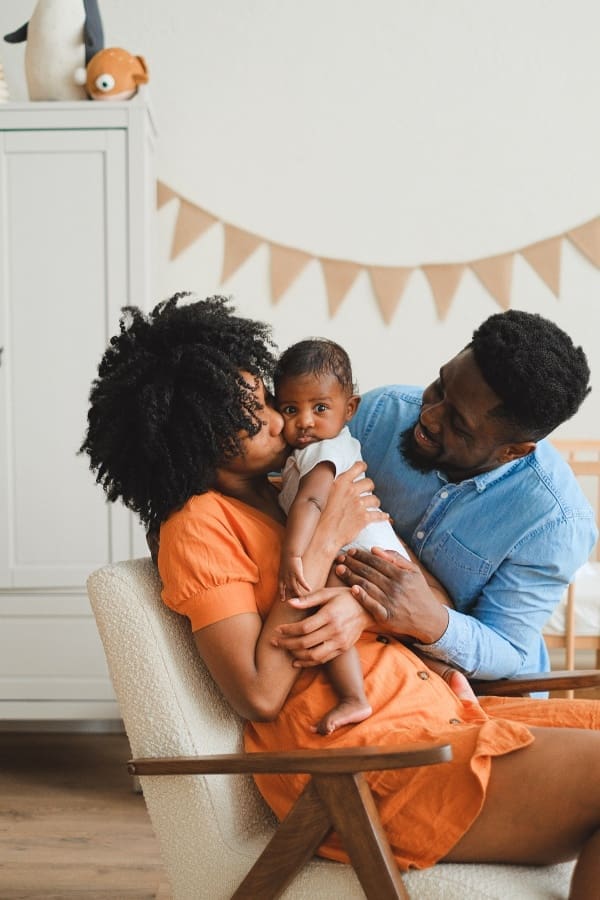 Tired of having all your efforts turn into dead ends in your fertility journey…

Fed up with years of helplessness, feeling lost, and going around in circles after everything you've been told to do has failed…

But still praying for a solution because despite all the obstacles you've faced and disappointments you've endured, you're not ready to give up yet, and you believe there's hope…

And you want to know the definitive interventions you can implement now to create your own fertility breakthrough…
Then imagine finally being confident in your ability to overcome your challenges and in charge of your journey, with absolute clarity in your every decision and step.
Have

certainty of what fertility treatment

will help you take home a healthy baby effectively and sooner.

Gain comprehensive, holistic, and foundational clarity about the

areas of concern

in your specific situation and how to overcome them.

Learn how to

cultivate the mindset

that enables you to gain positive momentum toward optimum fertility–with ease you didn't know until now–and identify and

leverage your body's natural fertility signs

.

Dispel the myths from reality regarding

what life exposures make you more or less fertile.

Know exactly where to focus your energy in making changes that optimize your reproductive health and function–rather than wasting time on ineffective recommendations that will get you nowhere.

Discover the key herbal medicines and nutrient prescriptions we recommend as

foundations for effective treatment

–and access our

exclusive, pharmaceutical-grade medicine dispensary

that until now has been reserved only for our patients.

Have clarity with the ultimate and comprehensive diagnostic testing protocol you need to

finally get the answers you've wanted for so long.

This helps most of our patients conceive naturally and delivers an overall 78.8% live birth rate—in conjunction with our effective treatment.

Understand the

root causes

of your reproductive challenges but, most importantly, what you must do to

overcome them

.

Gain the

ultimate peace of mind

that you're leaving no stone unturned and nothing to chance on your journey to parenthood–so you can finally hold your baby sooner and.

A whole lot more

—especially all you need to stop worrying about which doesn't serve you and how to leverage what does.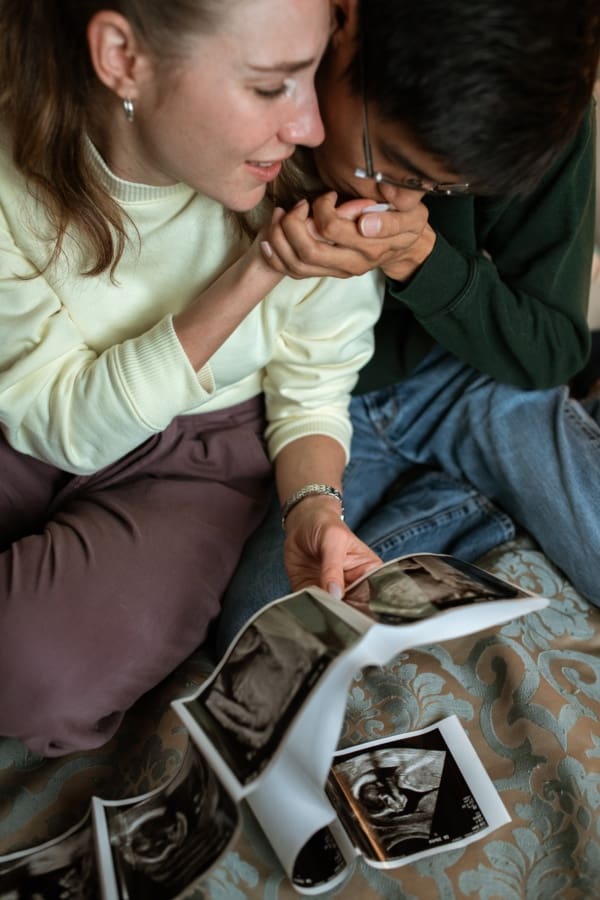 If you're ready to make your dream of completing your family a reality, this is for you.
Register now, and you'll be the first to get your hands on all the details when we unveil this on 
The Rosa Institute is an organization dedicated to improving clinical results and advancing scientific knowledge in reproductive medicine to help couples create healthy babies, despite previous challenges. The Institute champions effective women's and men's health diagnosis and treatment through education and self-efficacy-based clinical care for long-term health and wellbeing.
Led by Harvard University-awarded scholar and fertility specialist Gabriela Rosa, The Rosa Institute has treated and educated over 140,000 couples and individuals in more than 111 countries through various programs since 2001. Its flagship Fertility Breakthrough Program™ is known for its validated 78.8% live birth rate.