You have
successfully registered!
Congratulations! We can't wait to share the exciting news about our new program that's set to revolutionize fertility care.
 Keep an eye on your email for updates and get ready to embark on a new, transformative journey come February.
Big love,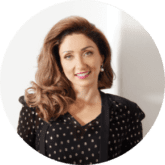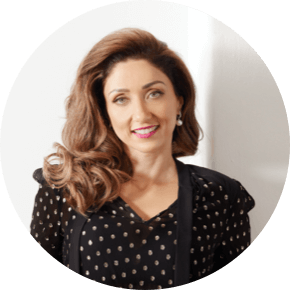 About Gabriela Rosa | DrPH (cand.), MPH (CLE), MScM (RHHG), BHSc (ND)
Founder, Clinical Researcher, Fertility Specialist & Harvard University Awarded Scholar
Since 2001, Gabriela Rosa and her team of clinicians have blended evidence-based science into a holistic, supportive, and education-focused approach to fertility treatment with a 78.8% success rate.
Gabriela Rosa is a world-renowned fertility specialist, author, reproductive health educator, and Harvard University-awarded scholar. As the founder and director of The Rosa Institute (an organization dedicated to helping couples create healthy babies, despite previous reproductive challenges and treatment failures), Gabriela developed a highly effective and unique treatment method that delivers highly reproducible results.