Register now and prepare for the big changes you've been waiting for to start in February.
This is the year we're doing one of the biggest things we've ever done in the last decade. And it's directly related to patient care and treatment.
We're reimagining how it looks to get reproductive care that is
And the biggest difference is in offering a new way to access it all. A way that helps to: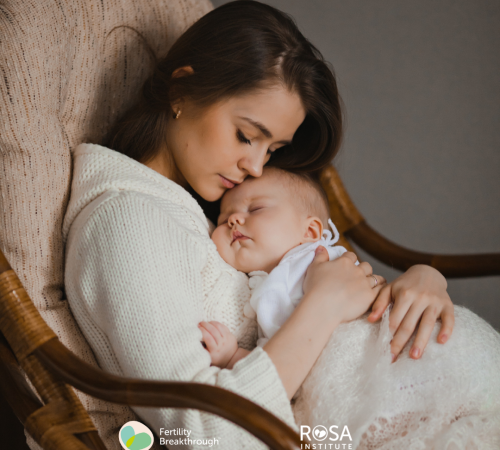 • Combat the crushing loneliness that can cause so much unnecessary
   doubt and heartache
• Build a well of inspiration that bolsters your hope and belief in real             experiences
• Increase your fertility knowledge and retention of critical information          and examples
• Establish deep and meaningful relationships with people who have          experienced the same frustrations, sadness, and disappointments
• Feel a new level of support and guidance in learning, connecting, and       making choices that move you closer than ever to the baby of your           dreams
If this sounds like how you'd like to start your year, click on the link to register to be the first to hear the incredible news!
Since 2001, we have helped thousands of couples to overcome infertility and recurrent miscarriages when other treatments have failed – and now we are ready to help even more people access and afford quality, effective, evidence-based reproductive healthcare.