Introducing the Greatest Advancement in Reproductive Healthcare in a Decade
The Group Fertility Breakthrough Program™
We hear it all the time from our patients…
"I know other people go through my same, or similar, fertility struggles but I just feel so alone with mine"…





"My friends and family support me and try to help, but they just can't understand what I'm going through"…





"It's so hard to keep trying again, going it alone over and over, trying to find the strength to not give up on my dream"…





"Seeking personalized help interests me but feels out of reach because it's expensive and I don't know if it will work"…
From our experience we can tell you, these feelings are
universal.
Experiencing reproductive challenges IS isolating, and breaking through that loneliness is one of the hardest parts of overcoming.
That loneliness and isolation tries to convince you that all of your doubts are true. It makes you believe the worst about yourself, your situation, and your lack of a chance to turn everything around.
But you know deep down that the doubt is just stealing your time. You know you need help – specialized guidance and support to move you out of being stuck. To stop the hamster wheel of questions…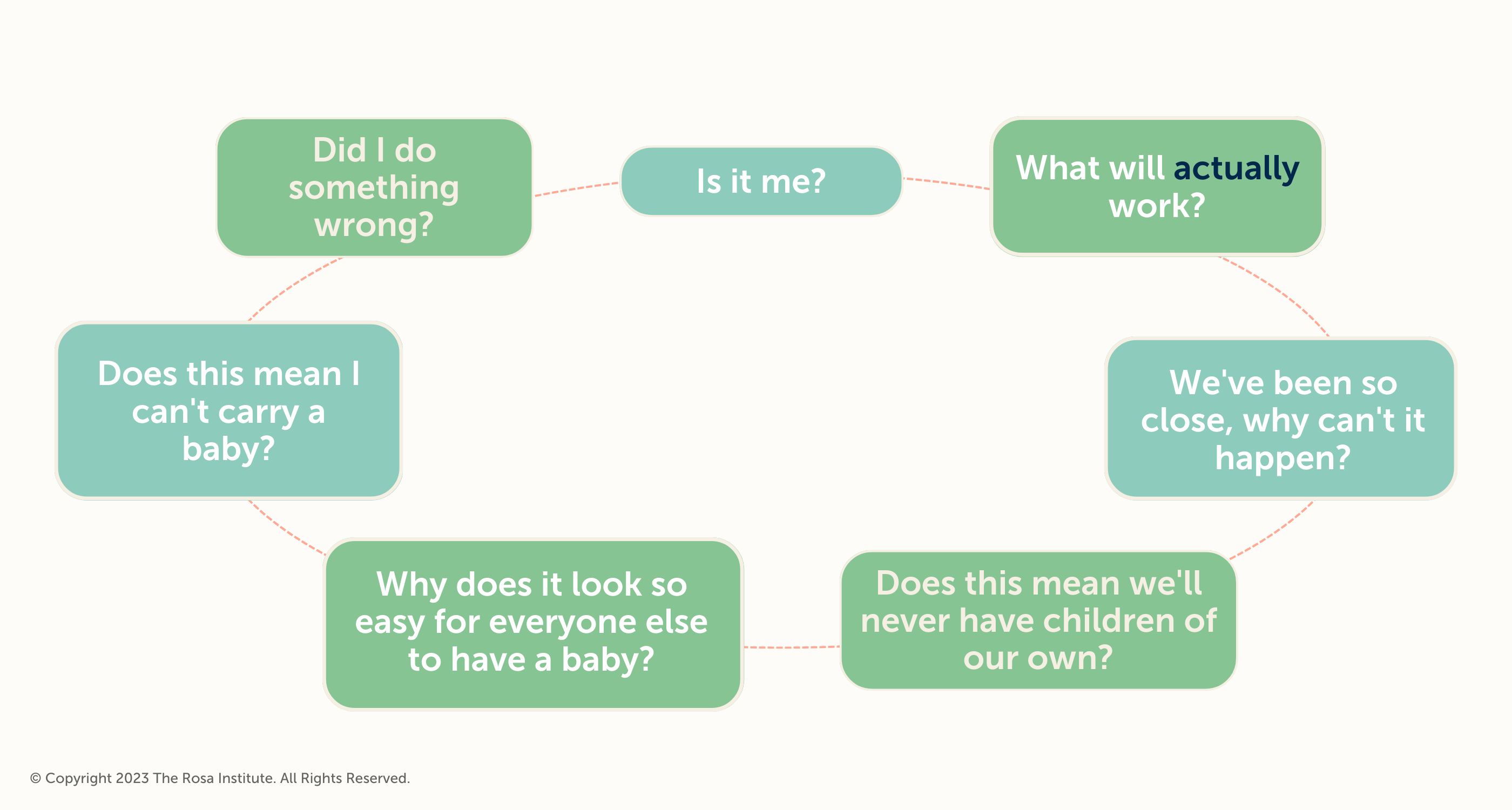 You're at a crossroads, and you haven't lost all hope,
but the flame is flickering and getting low.
Enter a Revolutionary Idea
Access to quality, effective reproductive care is a right, not a privilege.
That's right. We know that cost, flexibility, and quality of experience are barriers to seeking reproductive care.
And those barriers just give your doubts more power.
So what if we removed all of those barriers?
There was a new way to be part of a connected community sharing similar struggles, hopes and dreams, while also finding the unique solutions you need?

It was a safe and confidential environment where you can learn from others' stories and experiences and share in the helpful information and knowledge?

At the same time, you're getting quality, effective, evidence-based, and personalized fertility treatment?

All with greater affordability than you've ever seen before?
Then it's time you learned more about the greatest advancement in reproductive healthcare in a decade
The Group Fertility Breakthrough Program™
Clinical director and founder of The Fertility Breakthrough Program™, Gabriela Rosa, first came across the concept of group medical appointments many years ago. Their efficacy and successful outcomes are thoroughly researched and well documented, but there was no good model for offering them in a reproductive care context.
That was the challenge Gabriela eagerly accepted.
Create a program that combines:



1. All of the treatment personalization for which The Fertility Breakthrough Program™ is known and success is evident in the 78.8% live birth rate – unmatched in the world of fertility treatments –


And



2. The added benefit of convenience, community, effective treatment, and greater affordability that group medical appointments offer through a supportive group and clinician-led environment.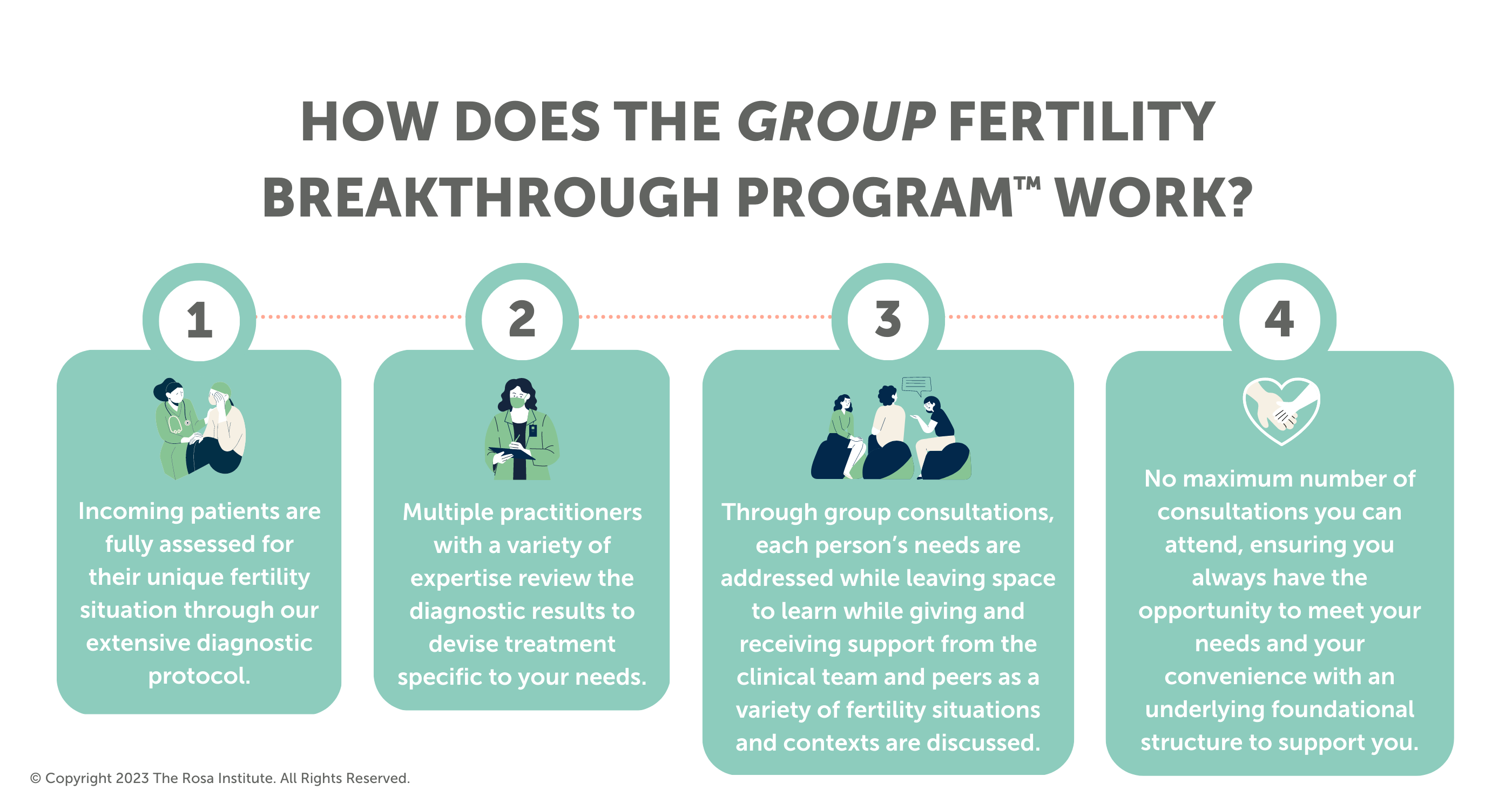 Right now, you can have an end to waiting and guessing, an end to loneliness and isolation, and the best chance you've ever had to take home the baby you've dreamed of
to get started, and a monthly $350 AUD for as long as you wish to stay on the program
(We have secured initial funding to ensure this program is highly accessible and affordable to persons globally, making the fee reflective of this desire. However, at this stage, we can only guarantee to maintain the program investment as low as it is until mid-2023, after which the program fee will increase.)

"The advice we received prior to conception and during my pregnancy, we are absolutely certain, set an incredible foundation for a happy and healthy pregnancy, an uncomplicated labor, delivery and birth, and a beautifully happy and healthy baby."
What You Get in The Group Fertility Breakthrough Program™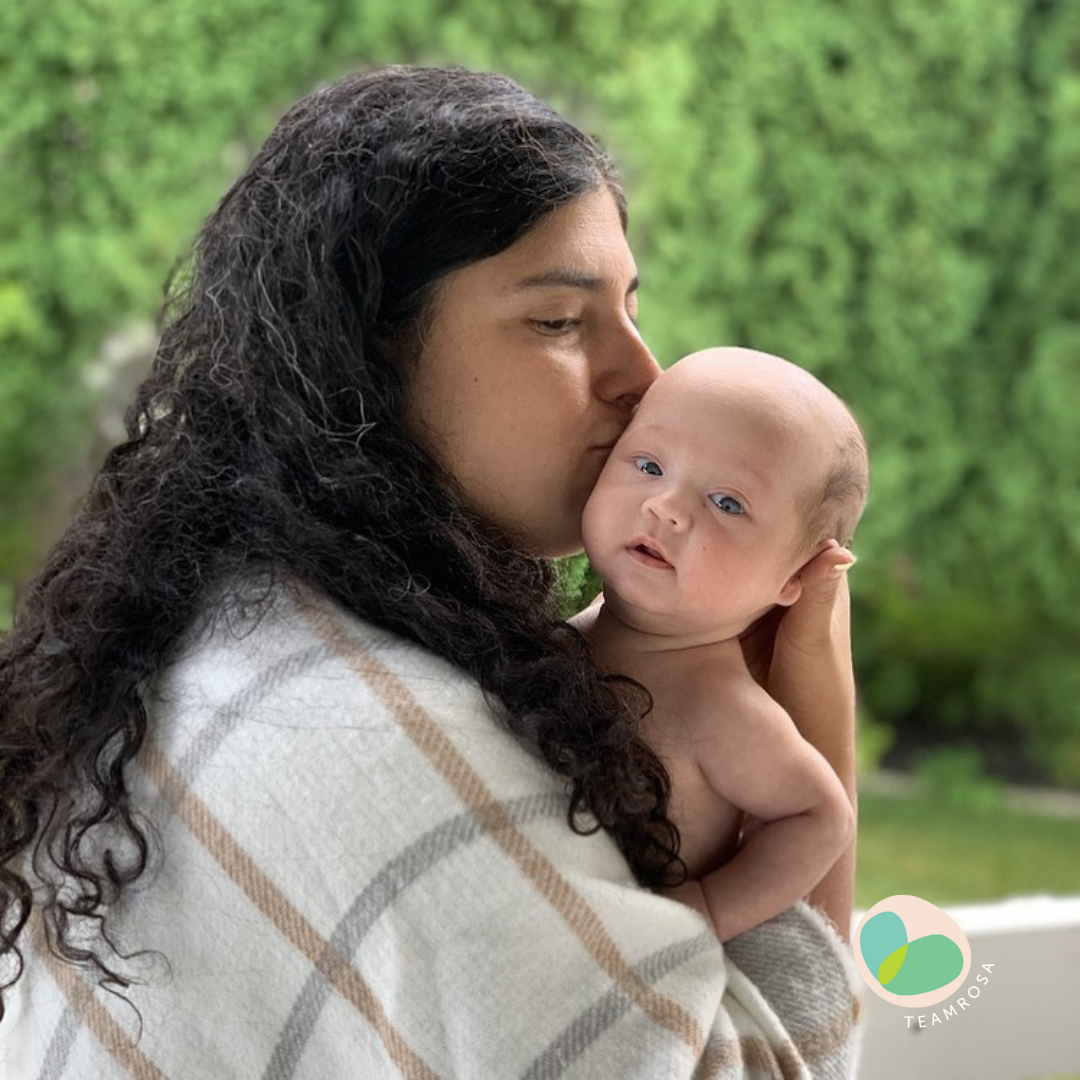 An entire team of fertility experts assessing your information and drawing up recommendations based in the latest scientific evidence and our more than 20 years of experience and knowledge
Comprehensive assessment of your current individualized case
Conception strategy design based on initial result findings that lays out the most direct path to where you want to be
The chance to establish deep and meaningful relationships with people who have experienced the same frustration, sadness, and disappointment
Increase your fertility knowledge and retention of critical information, because treatment without education is ineffectual, stripping patients of personal agency and belief in one's ability to influence their life
As many consultations as you want with a team of highly trained and specialized clinicians
Freedom to embark on a fertility treatment that provides flexibility, support, and treatment in equal measure
Thanks to generous external funding, for the low cost of only
With The Group Fertility Breakthrough Program™ you will:
Work with the world's first and leading global, virtual fertility clinic
Access over 6 decades of combined expertise across multiple concentrations AT ONCE
Experience a team of specialists who know how to blend their recommendations for the best outcomes
Pay a fraction of the cost of a one-on-one fertility treatment program
Have everything about your situation unearthed and examined
Finally be understood and affirmed in your fertility journey, and build meaningful peer relationships that help rewrite your story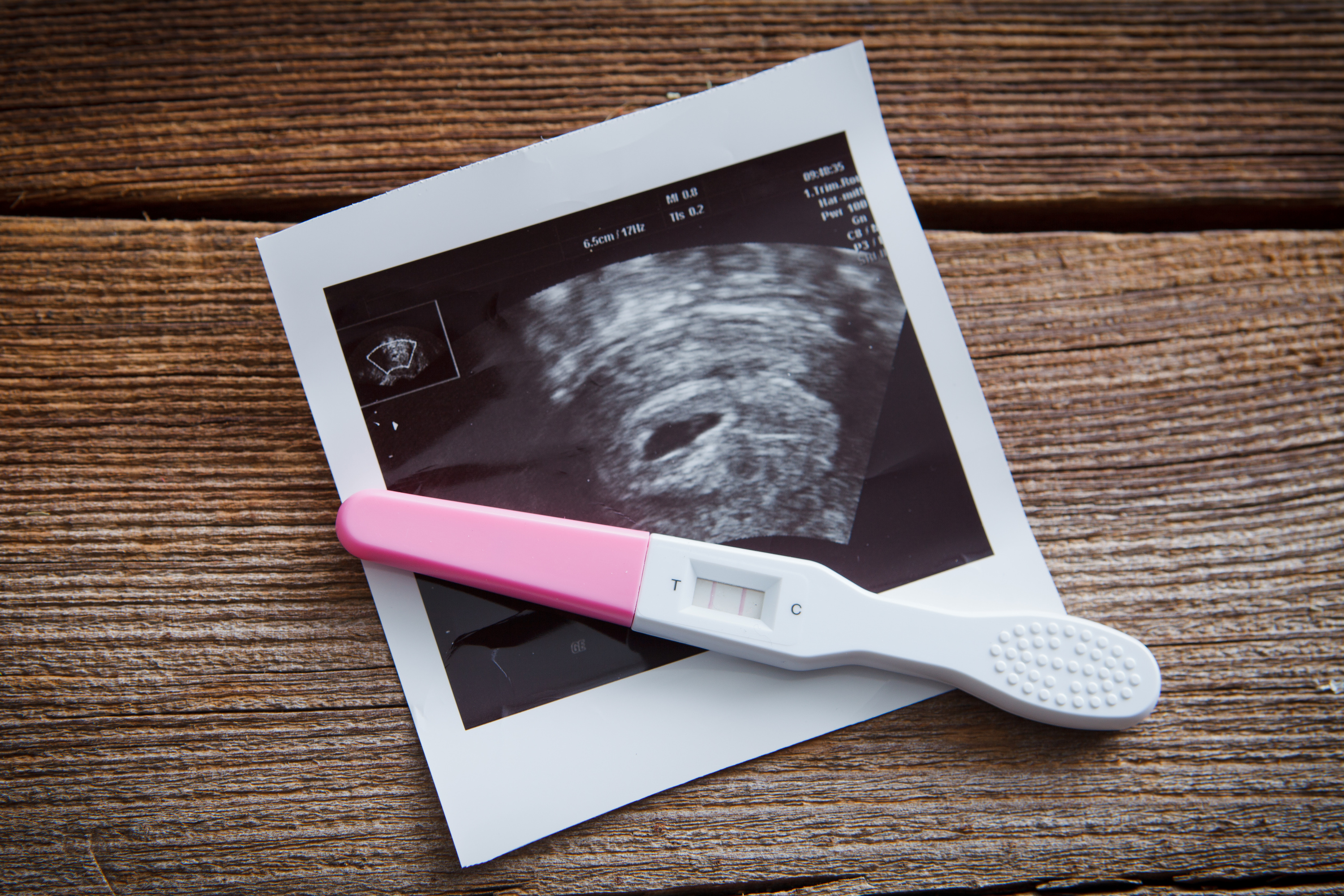 Your team of experts for

The Group Fertility Breakthrough Program™

Are all university trained, highly experienced, naturopathic practitioners.

The team works collaboratively, passionately, and tirelessly

towards the goal of helping you to achieve your dream of creating a family.
The Team is Led by The Rosa Institute Founder,
Clinical Director, and Harvard-Awarded Scholar
Gabriela Rosa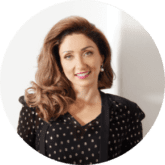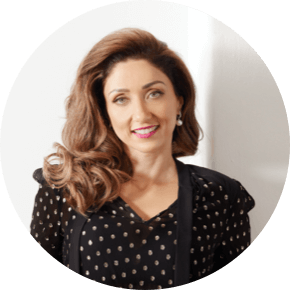 About Gabriela Rosa | DrPH (cand.), MPH (CLE), MScM (RHHG), BHSc (ND)
Founder, Clinical Researcher, Fertility Specialist & Harvard University Awarded Scholar
Since 2001, Gabriela Rosa and her team of clinicians have blended evidence-based science into a holistic, supportive, and education-focused approach to fertility treatment with a 78.8% success rate.
Gabriela Rosa is a world-renowned fertility specialist, author, reproductive health educator, and Harvard University-awarded scholar. As the founder and director of The Rosa Institute (an organization dedicated to helping couples create healthy babies, despite previous reproductive challenges and treatment failures), Gabriela developed a highly effective and unique treatment method that delivers highly reproducible results.
Frequently Asked Questions

"We would never have been here without Gabriela, her team, and her methodology coming into our life. Our three precious miracles are a testament to our determination, the knowledge we gained and the trust we put in the whole team. "
Your time is now to experience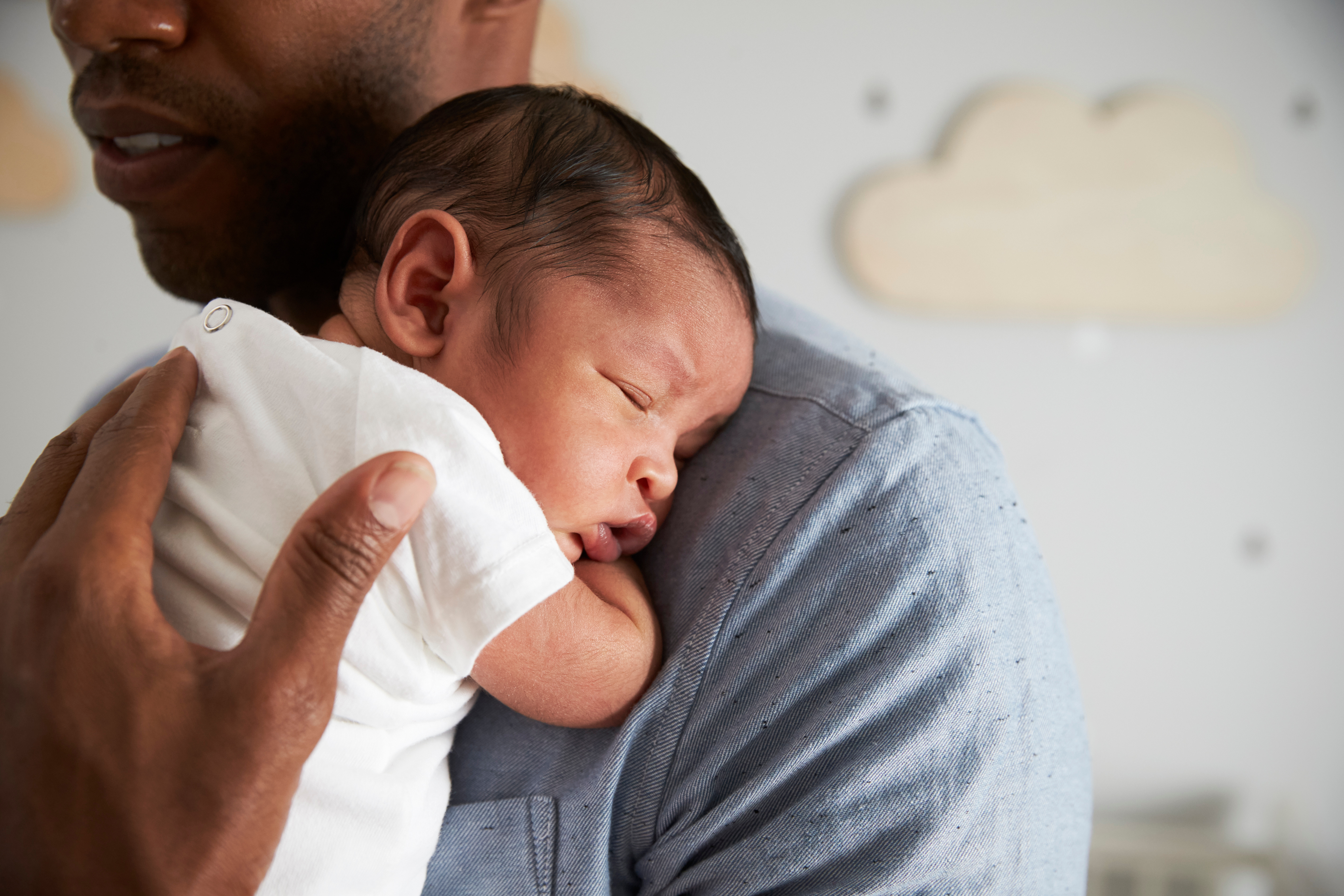 Convenience and ease of access to appointments
Support and a deeply caring community
Ability to learn from other people's experiences in a safe and confidential clinical environment
Proper and accurate information for your specific situation
You're ready now.

All the
ANSWERS

you've always wanted.

The proper

TREATMENT

for your individual situation.

A caring

COMMUNITY

with the same goals and drive.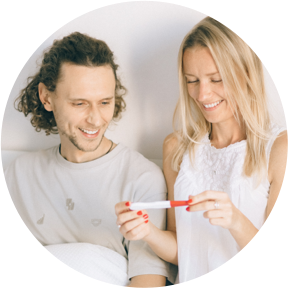 Don't let doubt and fear win, stealing more time away from living the life of your dreams, sooner.
External funding has made this low price possible, and it will increase in the future.
Be one of only 30 cases joining the inaugural
Group Fertility Breakthrough Program™.

"When our bodies were ready, it only took 3 conception attempts for me to fall pregnant. Initially, I was so scared of losing the baby it was hard to be excited. But the program didn't stop at the positive pregnancy test, and I was supported by the entire team all the way through. "