Infertility and Miscarriage:

How to stop trying to fix the wrong problems
A new way to understand the fertility situation.
It takes a brand new strategy
Our Next Information Session Is On In:
Join a
Live Information Session with Gabriela Rosa
Fertility Specialist and Harvard University awarded scholar
You do not have to feel controlled by infertility.

You can take charge of your journey to parenthood and completely rewrite your story.

And you deserve that after years of heartbreak and unknowns that continue to go unanswered.

Say goodbye to ever having a question about your fertility unanswered.

Finally see the entire picture of what is holding you back from having the baby of your dreams.

You now have the chance to get DEFINITIVE answers to finally know EXACTLY how to FAST-TRACK your journey to parenthood with the new Fertility Breakthrough Diagnostic™.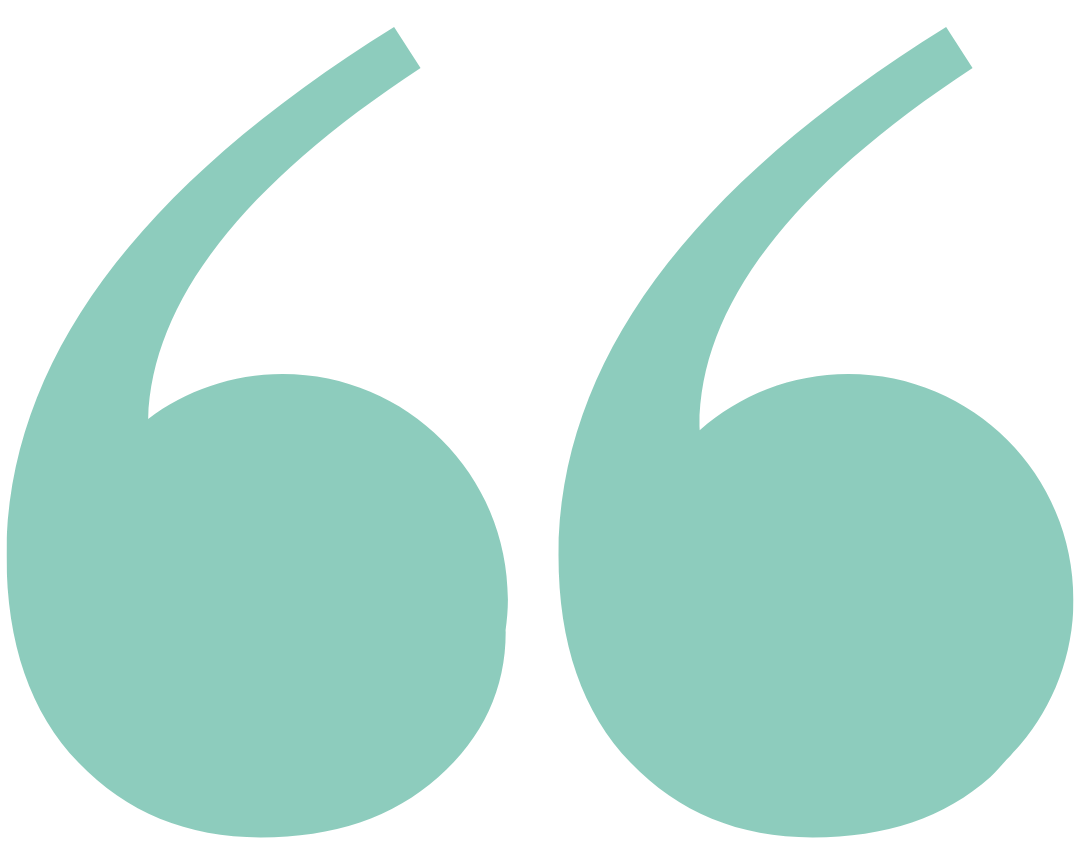 Special thanks to our specialist and the whole team as the program ensured that we were really looked after.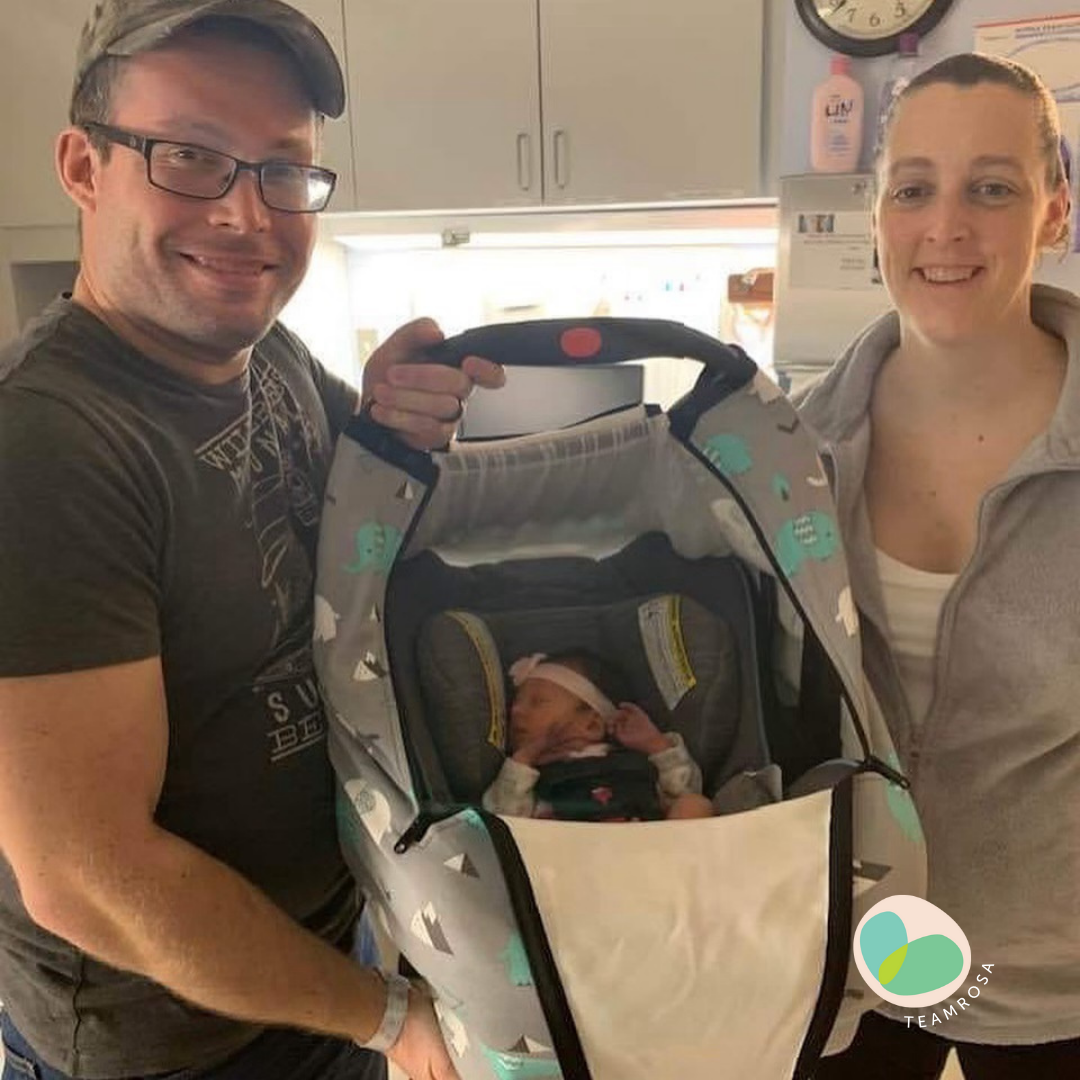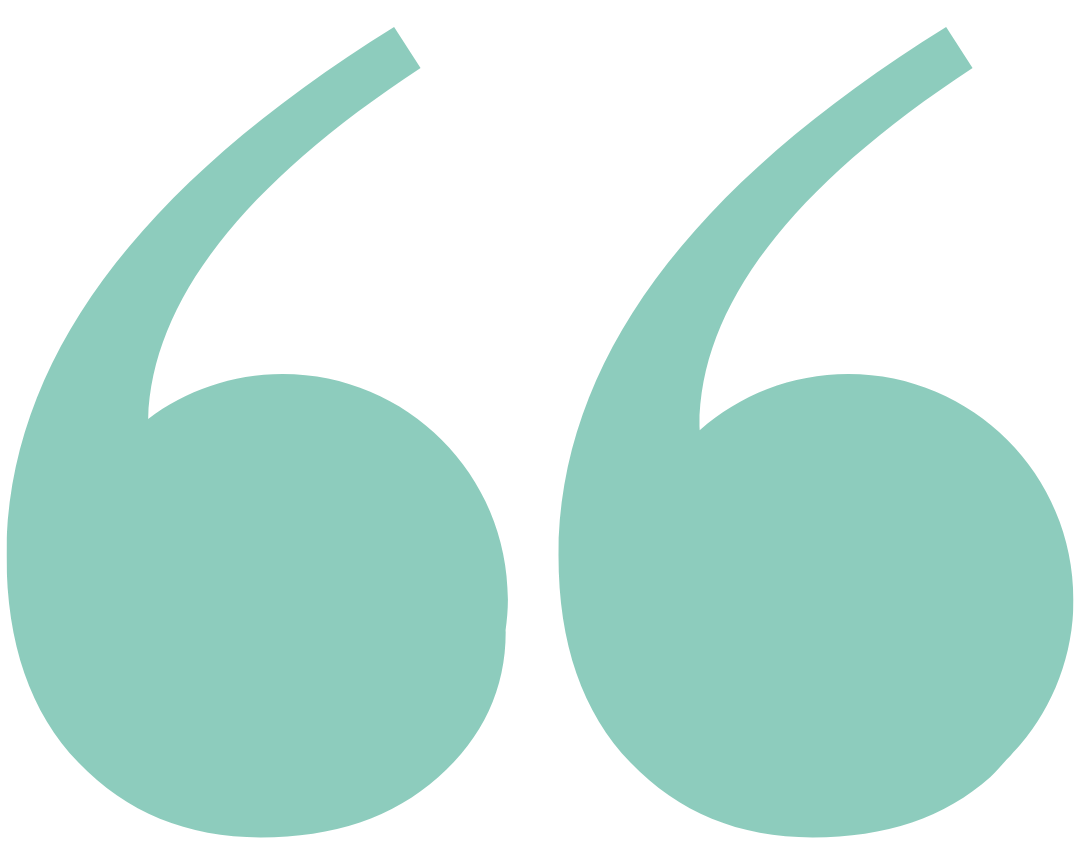 It was refreshing for us to know the practical steps to cover and do the best we can with our health.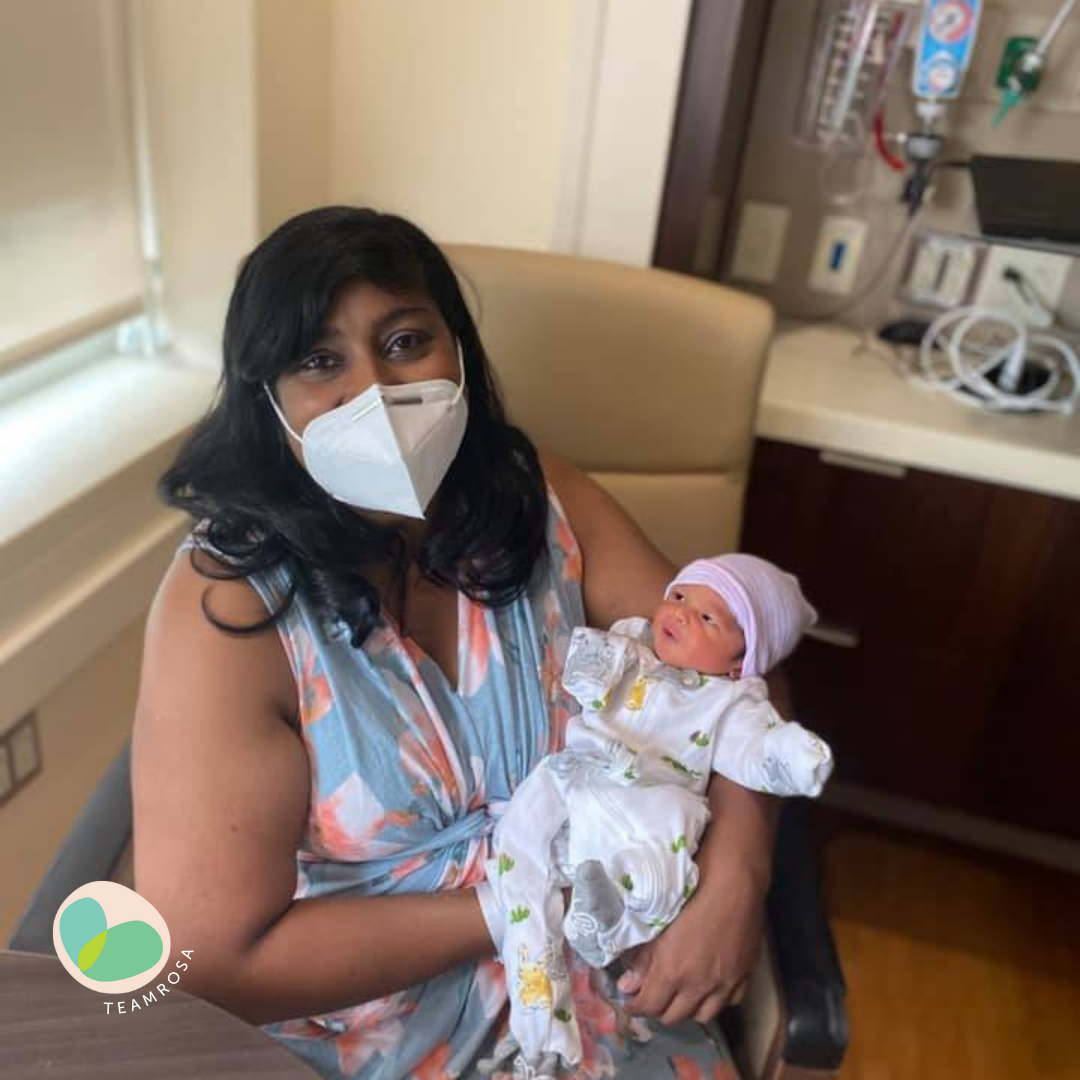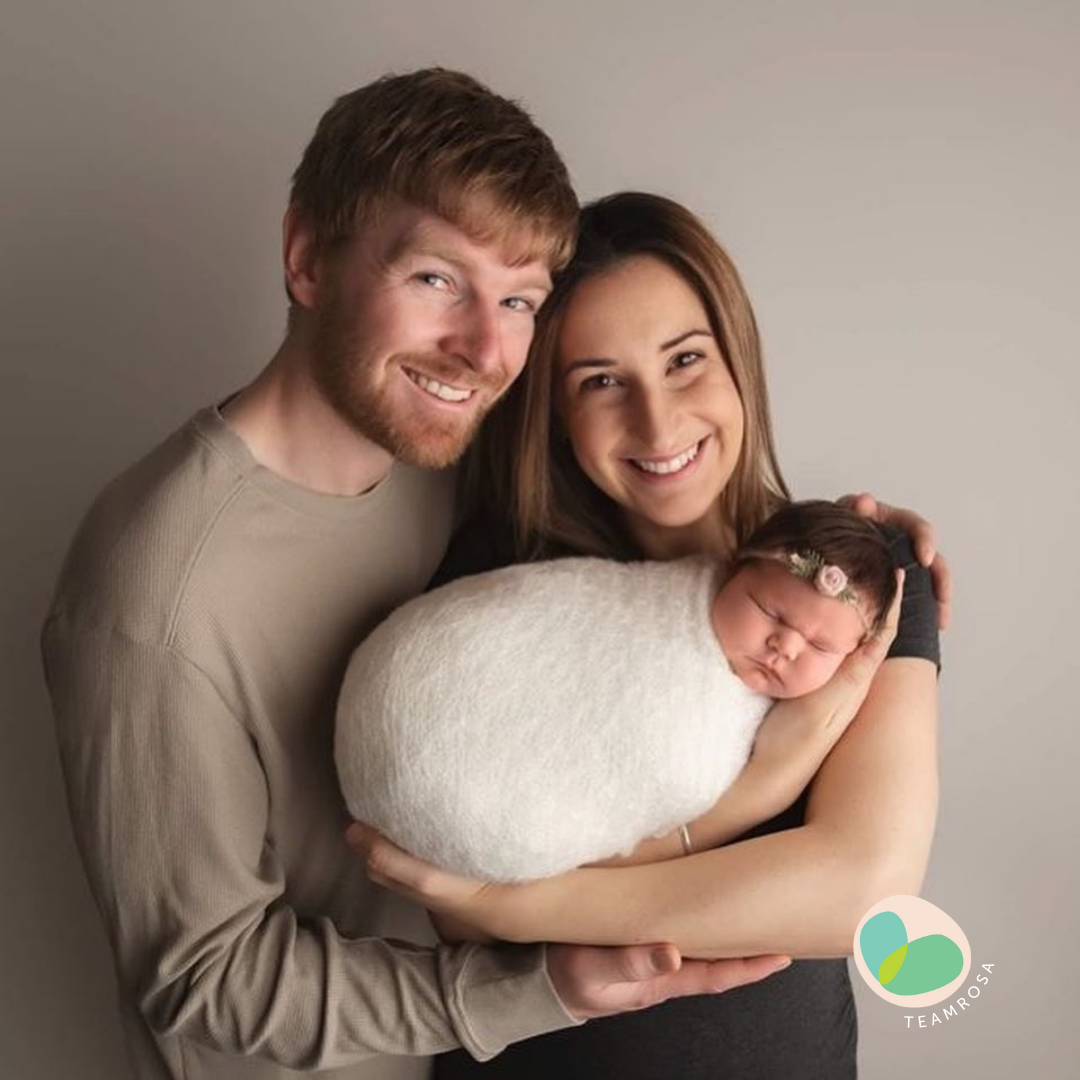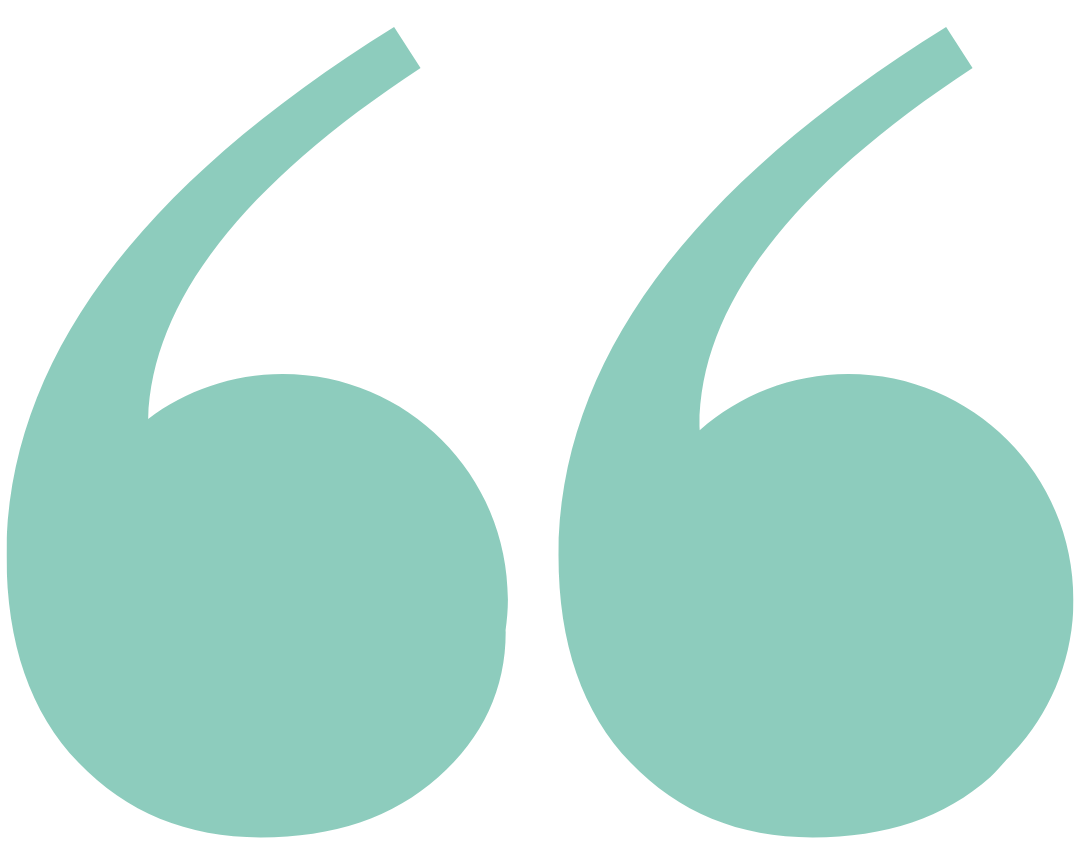 Our first appointment was an eye-opener. And from that day, it was game on.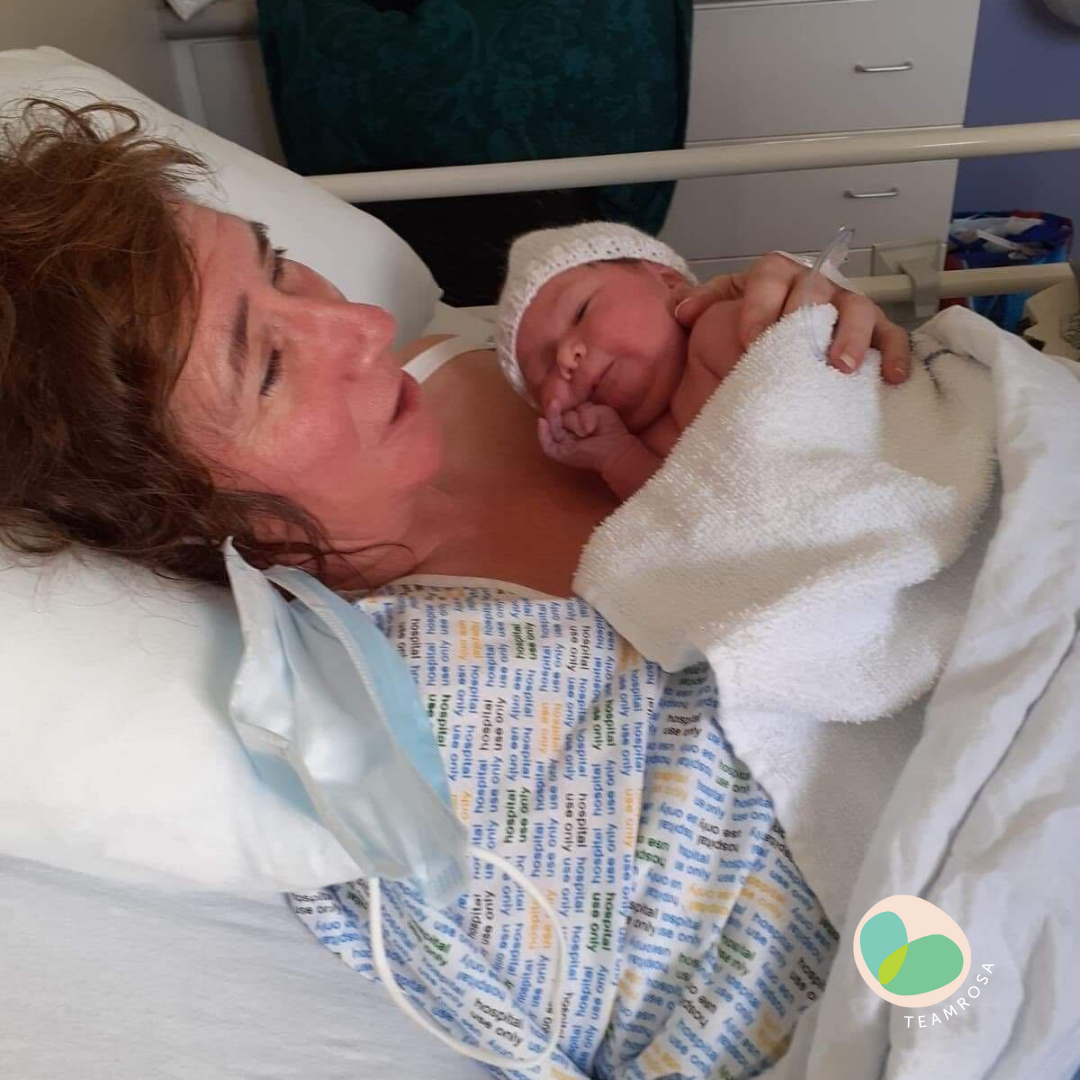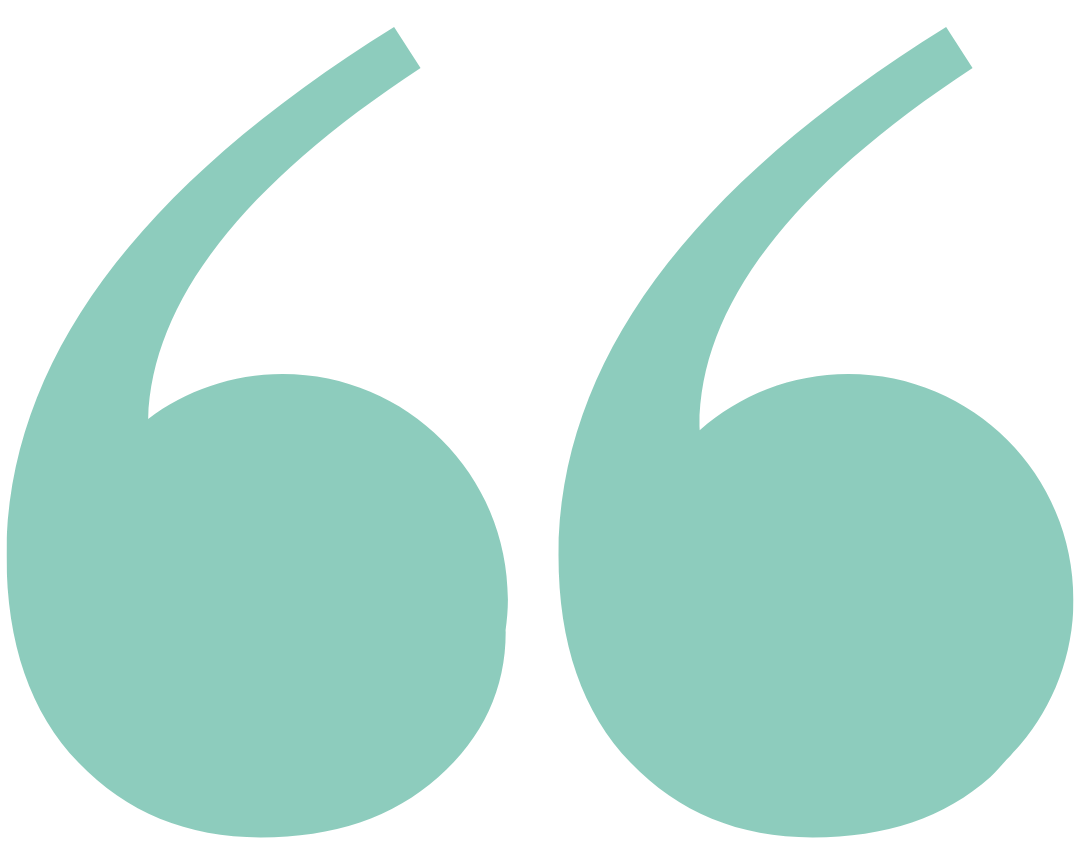 There was serious investigative work. We were amazed at how you work, Gabriela, to get us answers and find the problems we can fix.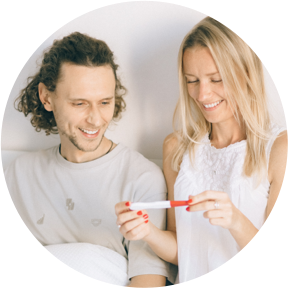 Our founder, program director, and fertility specialist, Gabriela Rosa, is hosting weekly live events to take you through everything you need to know about how this new offering can assist your journey to total fertility clarity.
Questions like:
How is this diagnostic different from all the tests I've already taken?

What is it going to show that's so important?

How do I know this will work for me?

And many more, even ones you personally ask.
Once you have secured your place in a session, you will receive a confirmation email containing the link to the Facebook Live Event page, where it will take place.
We will also give you access to the Frequently Asked Questions. Through the comprehensive information in this document, you will best understand what this new program entails before embarking on it (and paying only a smaller upfront investment now before it goes back to its full price starting November 1st).
What are you waiting for? You have questions – finally get answers this time.
Here are some tips on gaining the most out of your upcoming session:
Email through your questions and any information you would like me to review ahead of time by replying to this message, or write down any other inquiries you can ask me during the event.
Have your partner present with you in the information session because fertility is a team sport - unless you are undergoing donor gamete procedures.
We look forward to seeing you there.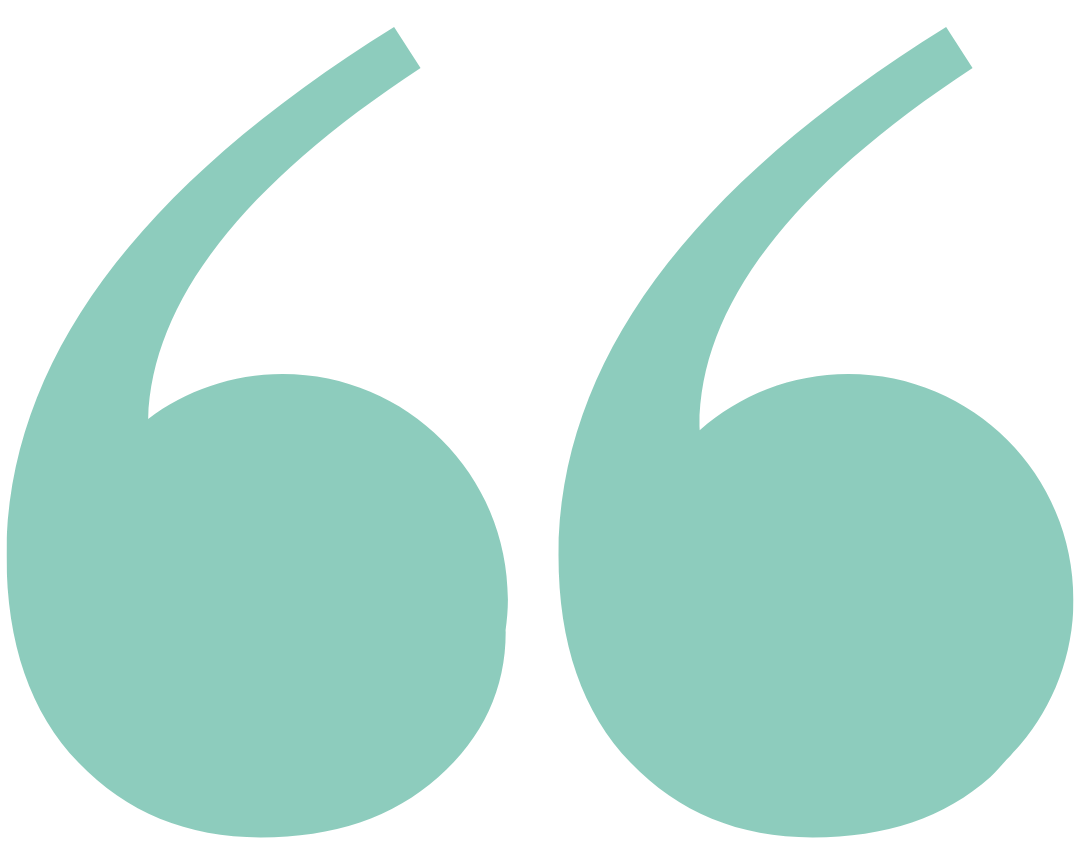 When we received the questionnaire, we knew we made the right choice. It was so detailed, so precise. And really including both of us.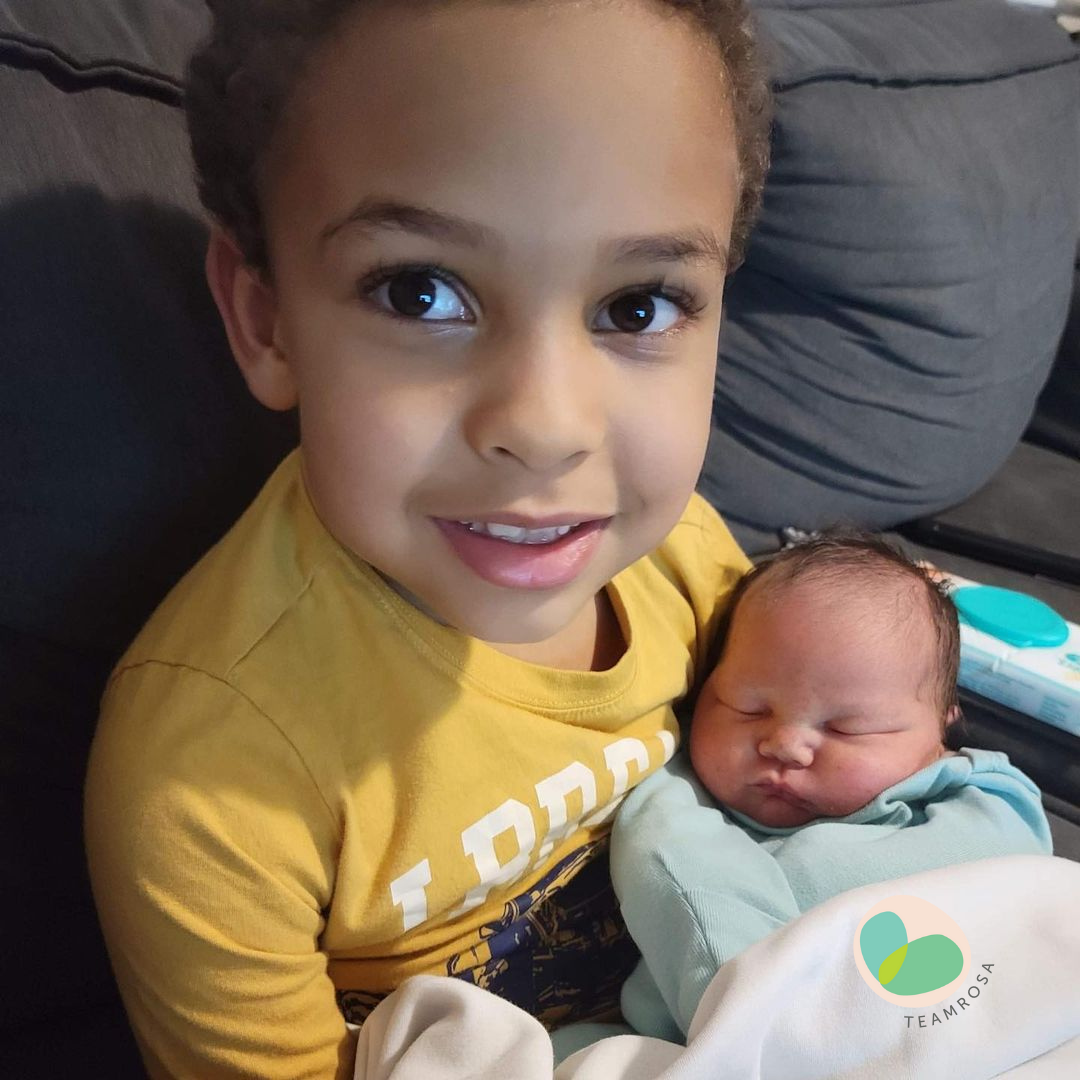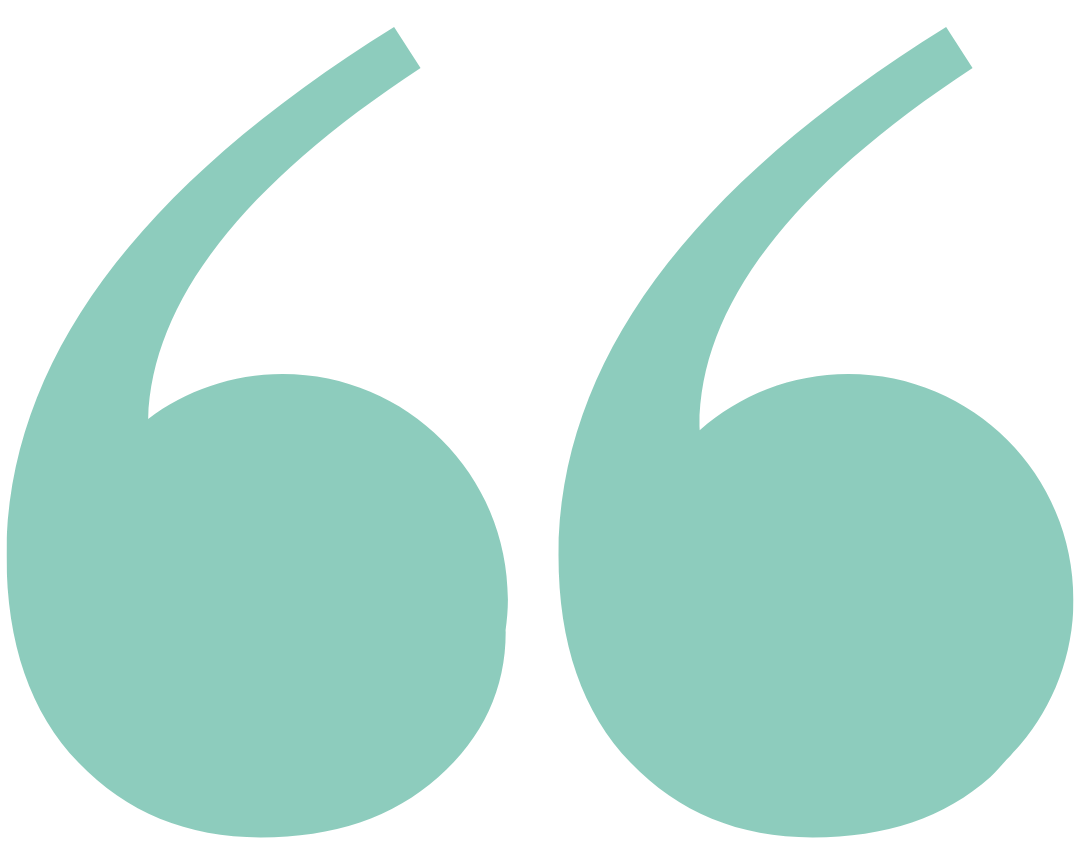 For me, it was great to know my husband, and I were finally being thoroughly assessed as opposed to just being told 'keep doing the same thing and expect a different result because this is just a numbers game.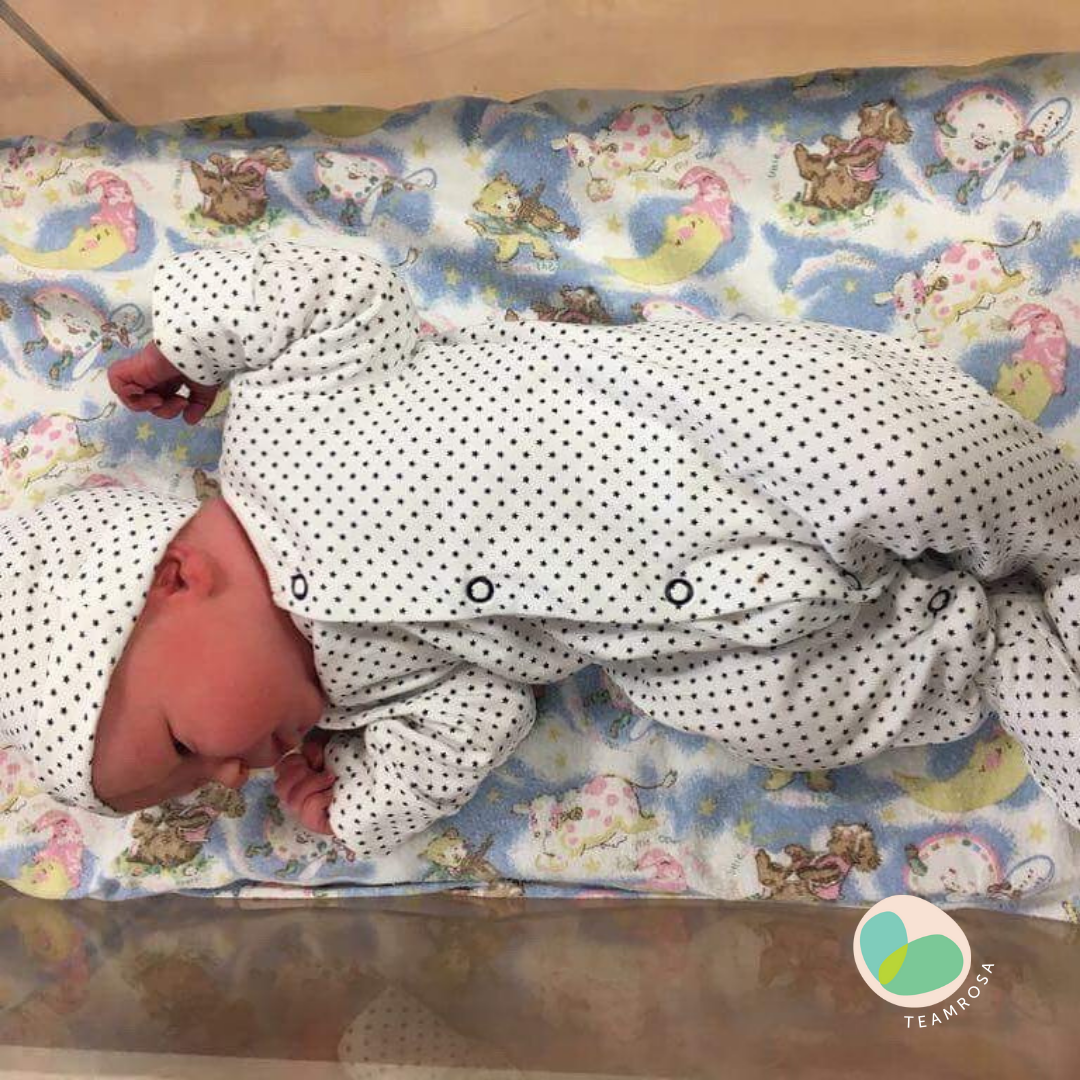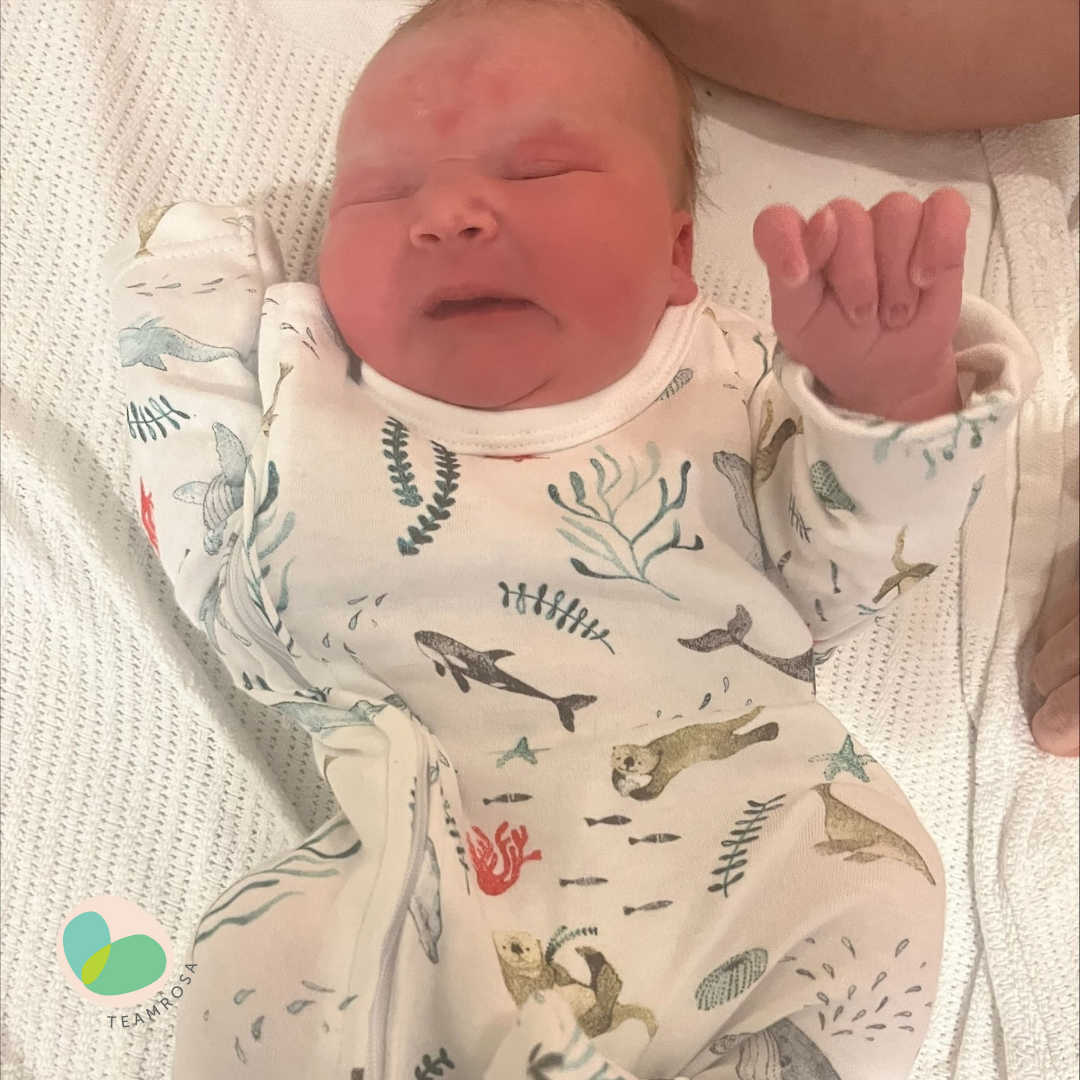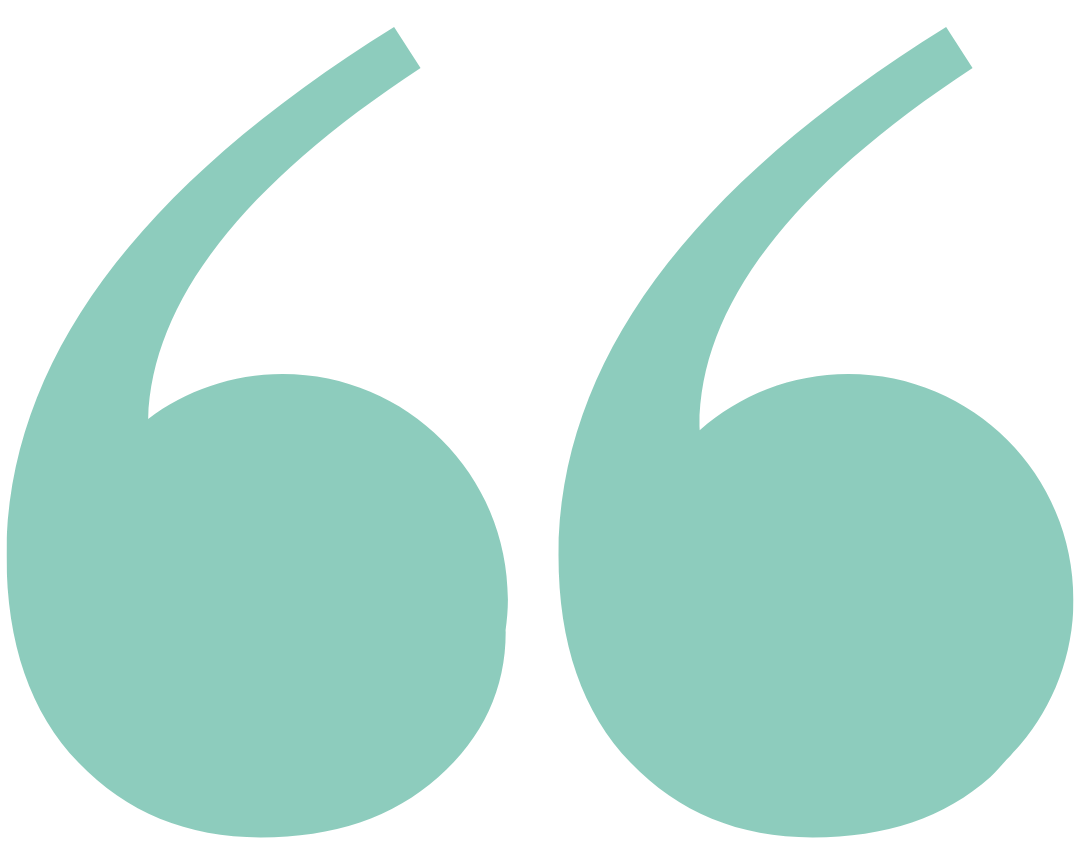 We were able to receive the support we needed. And it made us more active in the process.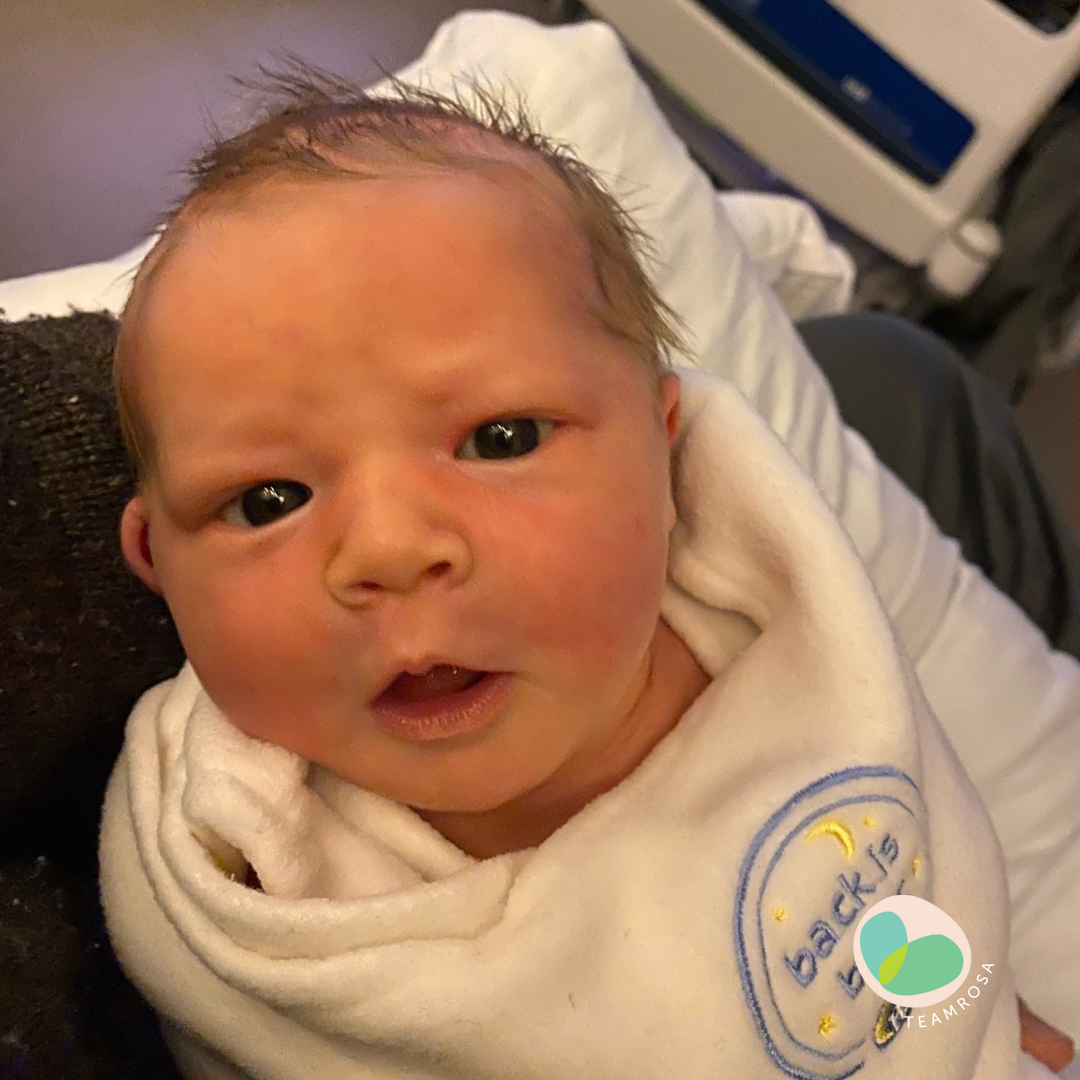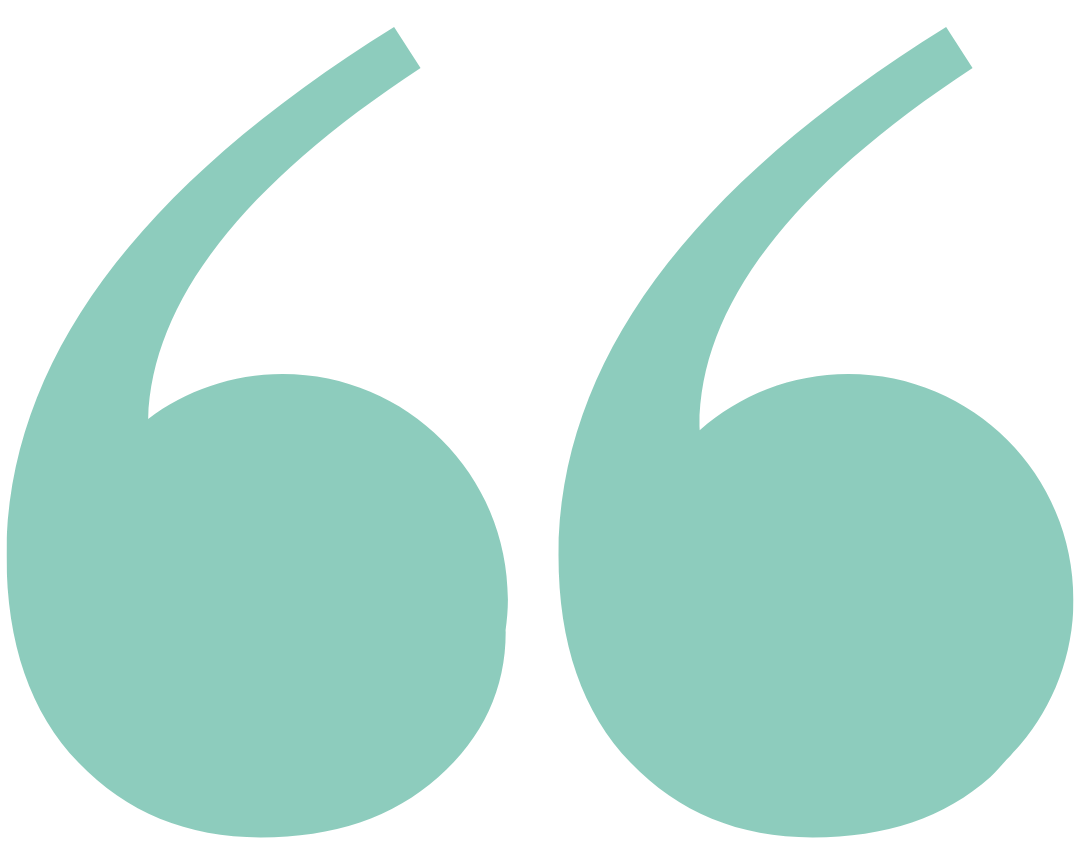 Before, I didn't know how to help my partner. So it was great going into the sessions and finally having the tools we would need.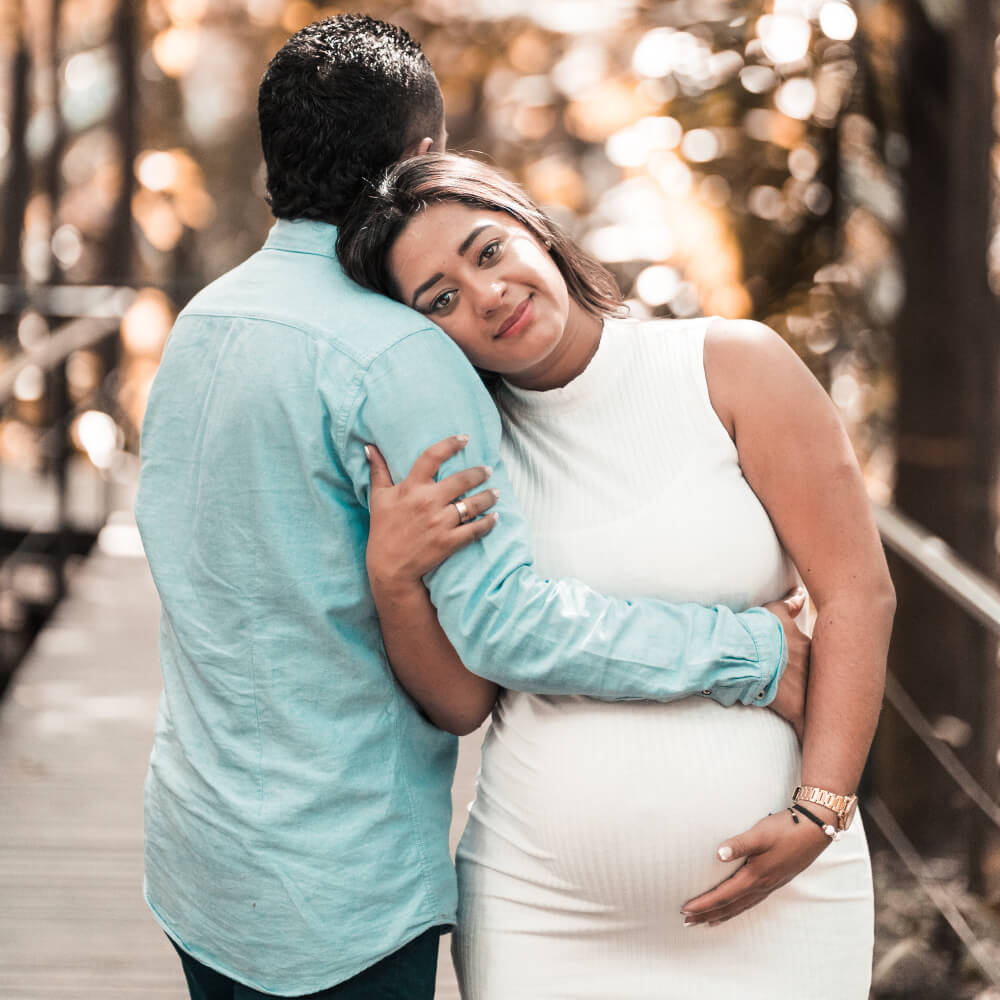 Effective and holistic solutions are not.
If you are not crystal clear about what problem you are working to fix, you're likely to simply be going around in circles and wasting precious time.
You've probably heard that it's a numbers game, just keep trying, you need IVF/ICSI, or maybe look into a donor egg. The list can be never ending without understanding all of the obstacles you and your partner are facing (and most importantly how to appropriately address them) on your journey to baby.
And not the end of your story.
Every time you think of trying something new, there's probably a little voice in the back of your head that comes out to remind you that you've already tried everything and nothing has worked.
That little voice is trying to protect you from disappointment and pain once again. But that little voice doesn't know what I know, and listening to the voice is keeping you from everything you desire.
But life shows us it's critical to have.
Most people who want to expand their family do so with great excitement and spend time wondering who the little one will look like and what the birth date will be as they start trying to conceive.
You've been there and done that. And possibly because the pain of disappointed expectations was at some point too great, you felt that you needed to let go of that ever being your reality at all. And now it just feels too difficult to have hope that you can still hold in your arms the healthy baby of your dreams.
If our patients are any proof that overcoming obstacles to create the family they envisioned is any proof – you owe it to yourself to at least understand more about how they did it.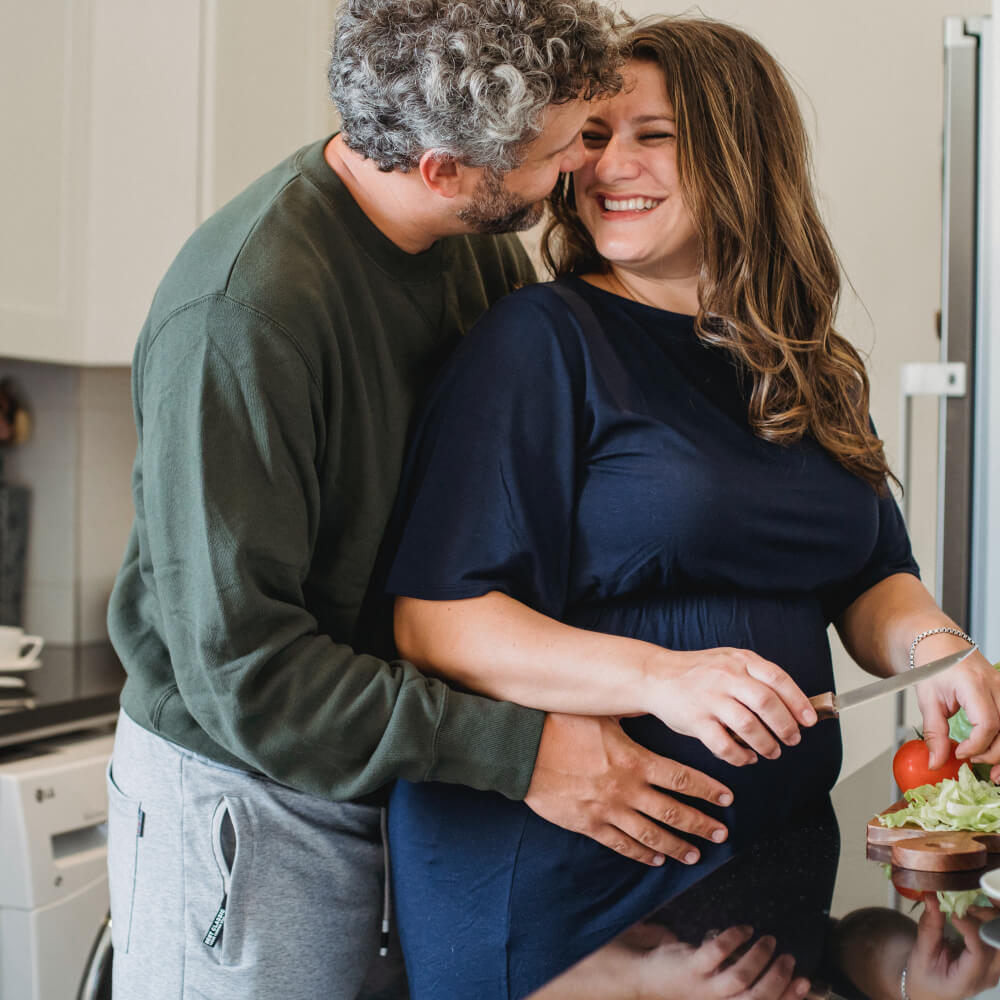 The Fertility Breakthrough Diagnostic™ dramatically increases your chance
of fertility treatment success.
In a seven-year study of our patients' outcomes:
78.8%
Conceived and took home healthy babies,
51.5% vs. 13.5%
Experienced miscarriage before the program vs. after our treatment,
5.6%
Patients required an egg donor after most had been told their egg quality was inadequate for conception
Here's an in-depth look at our

published clinical results

presented at scientific forums such as Harvard University and The British Fertility Society.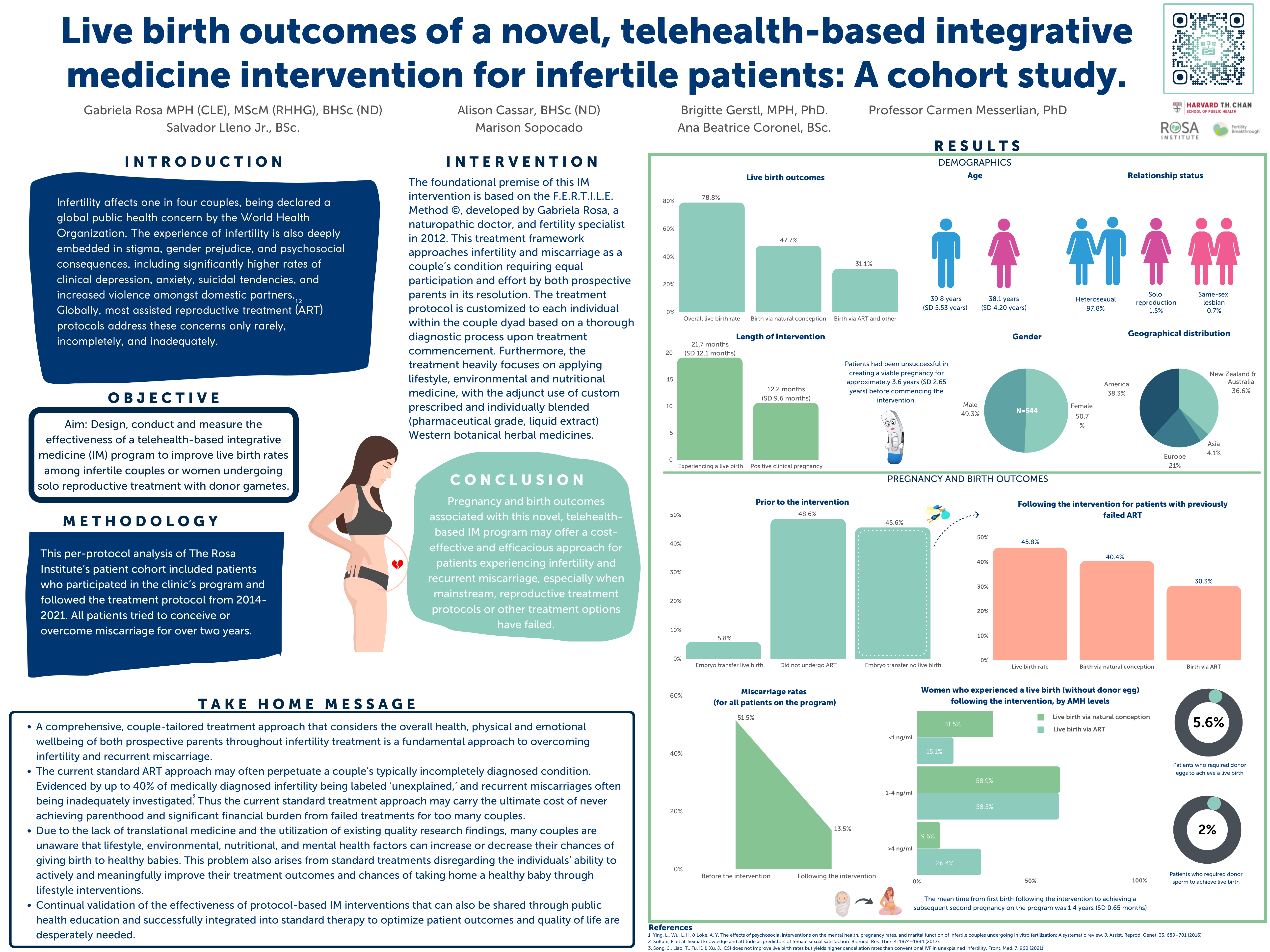 The Team is led by The Rosa Institute Founder,
Clinical Director, and Harvard-Awarded Scholar

Gabriela Rosa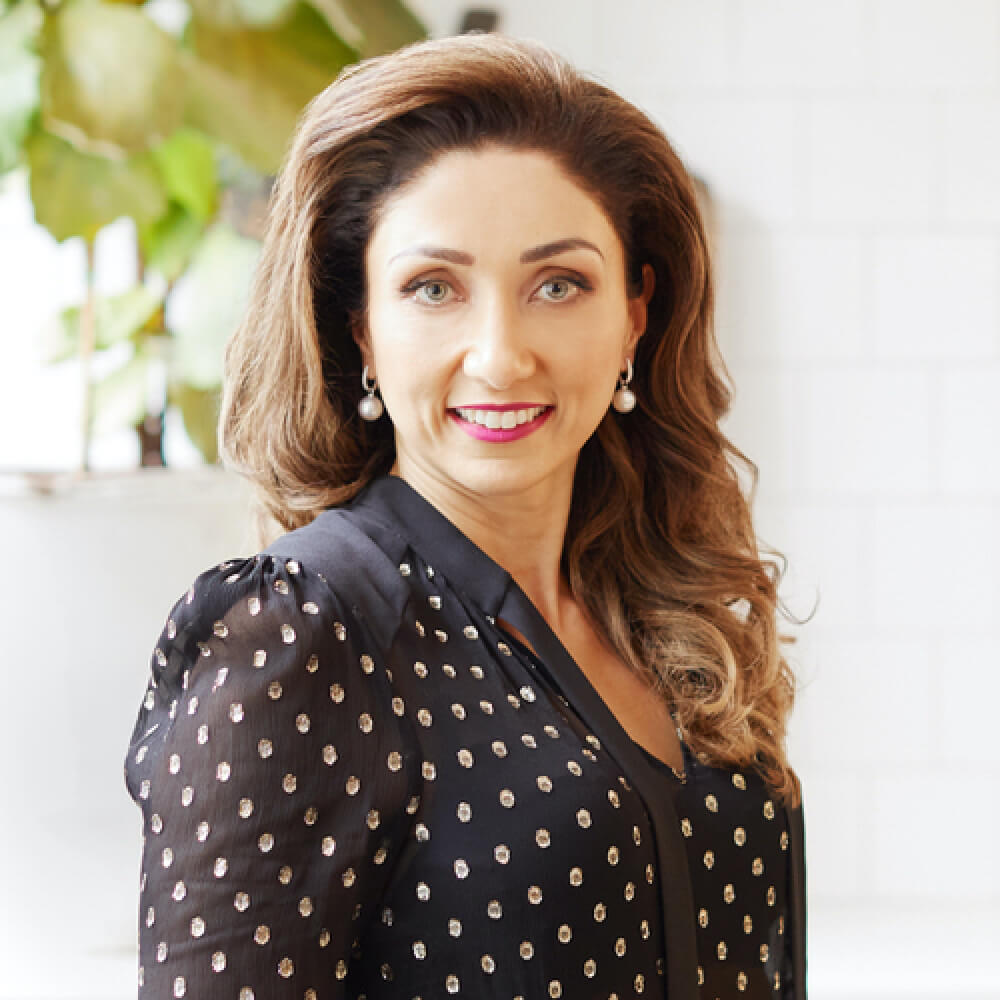 About Gabriela Rosa | DrPH (cand.), MPH (CLE), MScM (RHHG), BHSc (ND)
Founder, Clinical Researcher, Fertility Specialist & Harvard University Awarded Scholar
Since 2001, Gabriela Rosa and her team of clinicians have blended evidence-based science into a holistic, supportive, and education-focused approach to fertility treatment with a 78.8% success rate.
Gabriela Rosa is a world-renowned fertility specialist, author, reproductive health educator, and Harvard University-awarded scholar. As the founder and director of The Rosa Institute (an organization dedicated to helping couples create healthy babies, despite previous reproductive challenges and treatment failures), Gabriela developed a highly effective and unique treatment method that delivers highly reproducible results.
Endorsed by the success of thousands of patients. Hear some of their stories.