The Group Fertility Breakthrough Program™
Your better and faster journey to baby begins!
Congratulations on taking the first step in taking charge of
your fertility journey. Not long after, you'll meet other couples
and individuals who, like you, are ready to create their
breakthrough.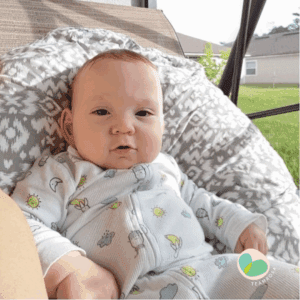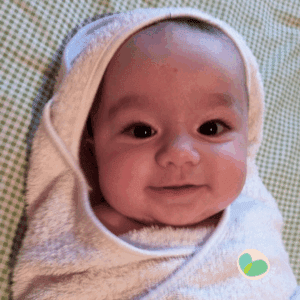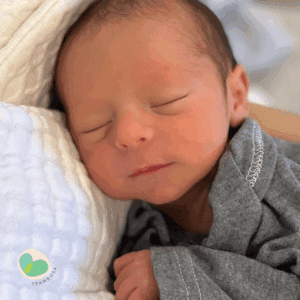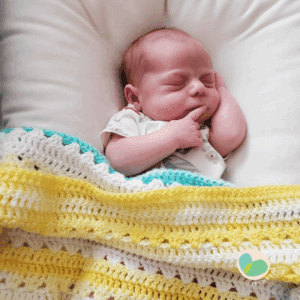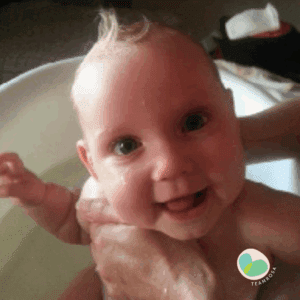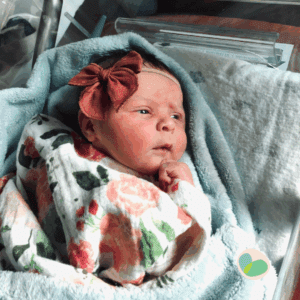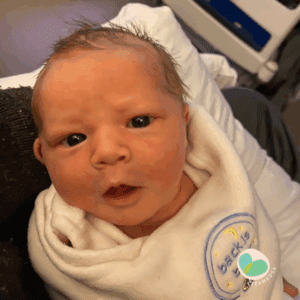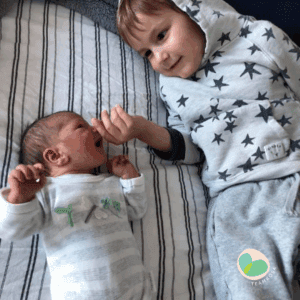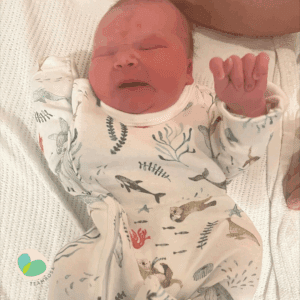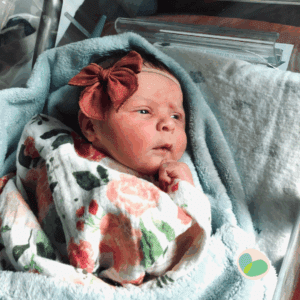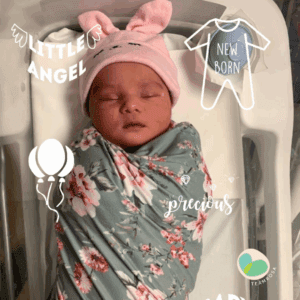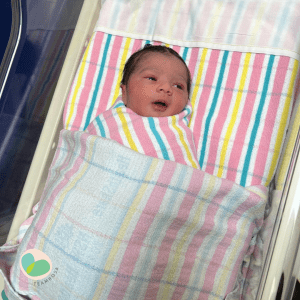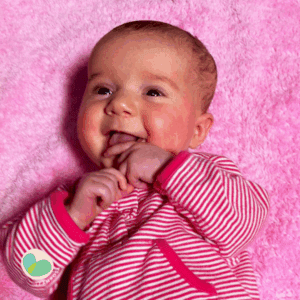 So what's the next step now?
Check the Frequently Asked Questions here for further clarifications about the program.
Then check your email for the message from info@rosainstitute.com, which contains the link to the short guide course where you'll learn what's next for you and the things you need to do to start in the program. It also has the Comprehensive Fertility Questionnaire.
Completing this questionnaire helps us understand your specific case before devising your personalized treatment.
If you encounter issues accessing the course, contact us immediately at the email above so one of my team can assist you.
I look forward to holding your hand from beginning to baby and beyond.
Big love,
Gabriela Rosa
DrPH (cand.), MPH (CLE), MScM (RHHG), BHSc (ND)
Founder, Clinical Researcher & Fertility Specialist
Harvard University Awarded Scholar
AUS 1300 858 490
INT +61 2 8074 3939
USA +1 (646) 461-4061
UK +44 20 3871 8494
E info@fertilitybreakthrough.com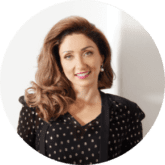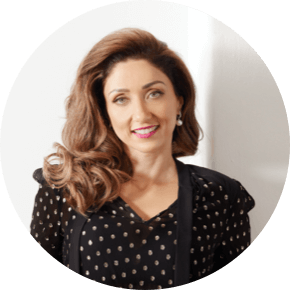 About Gabriela Rosa | DrPH (cand.), MPH (CLE), MScM (RHHG), BHSc (ND)
Founder, Clinical Researcher, Fertility Specialist & Harvard University Awarded Scholar
Since 2001, Gabriela Rosa and her team of clinicians have blended evidence-based science into a holistic, supportive, and education-focused approach to fertility treatment with a 78.8% success rate.
Gabriela Rosa is a world-renowned fertility specialist, author, reproductive health educator, and Harvard University-awarded scholar. As the founder and director of The Rosa Institute (an organization dedicated to helping couples create healthy babies, despite previous reproductive challenges and treatment failures), Gabriela developed a highly effective and unique treatment method that delivers highly reproducible results.