When a new baby is born to patients in our program, I know I don't speak only for myself when I say, we are forever grateful to be a part of their beautiful family.
We are even more grateful to be able to share their stories and inspire countless others with what is possible when people find their strength and develop the same level of steadfastness, focus, determination and go-getness on their journey to parenthood.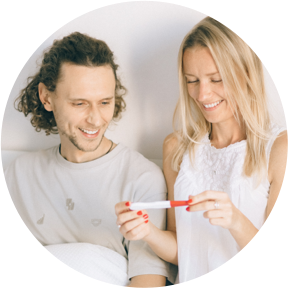 Find Your Strength And Realize Your Dream
How would it feel to know fertility treatment outcomes with 95% accuracy?