Do you know someone who could benefit from our services?
By filling out this form, you're helping them take the first step towards a healthier and happier life. Please complete the referral form below so that we can assess their needs and determine how we can best support them.
Thank you for completing this form. We'll reach out to your referral and discuss their needs further. We understand their health and wellbeing are important to you, and we're committed to providing them with the care and support they need. If you have any questions or concerns, please don't hesitate to contact us.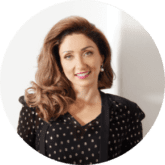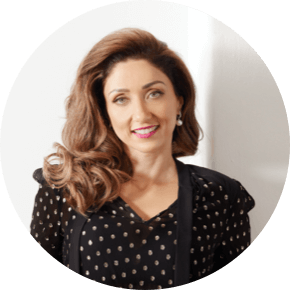 Gabriela Rosa | DrPH (cand.), MPH (CLE), MScM (RHHG), BHSc (ND)
Founder and Director of the Rosa Institute and Harvard University-awarded scholar.
Gabriela Rosa is a renowned expert in men's and women's health. She is the program director of Wellbeing Within™, a holistic and integrative program that optimizes health at every stage of life, from puberty to meno- / andro-pause and beyond.


Gabriela and her team of clinicians at The Rosa Institute have dedicated themselves to improving clinical outcomes and advancing scientific knowledge in reproductive medicine for over two decades. They champion effective men's and women's health diagnosis, treatment, and self-efficacy through education for long-term health and wellbeing. With a validated 78.8% live birth rate, they have helped thousands of couples and individuals bring home healthy babies despite previous challenges and failed treatments.