Are you lacking certainty of what will help you have a baby?
We made a tool that gives you exactly that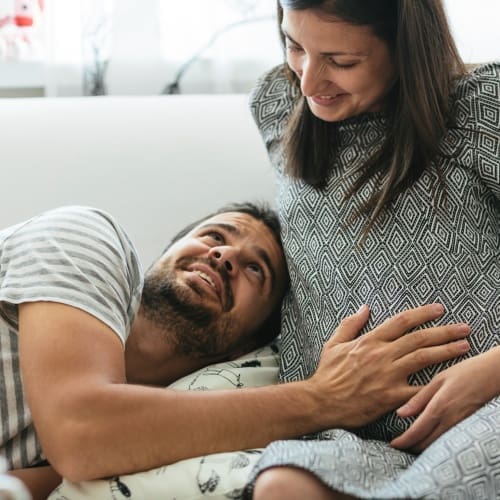 Are you constantly wondering about your chances of taking home a healthy baby through all the various fertility treatment options?
Well, how would it feel if you COULD know?
With 95% accuracy?
AND not based on general statistics, but precise information based on your unique fertility situation?
That's what you get with this Predictive Fertility Assessment.
How would it feel...
To not have any more questions running through your head, wondering if you should try something else and what it should be?
To stop the endless search for stories that reflect situations "just like yours" so you feel like you have insight into what's truly possible in your specific case?
To put the heartache, struggle, and frustration that has followed you on your fertility journey behind you?
What this assessment IS...
It is a comprehensive evaluation of your fertility chances as determined with artificial-intelligence-based technology and over 7 years of assessing our patients' outcomes.
It is the absolute, most precise clarity on YOUR SITUATION that you will not be able to get anywhere else.
It is peace of mind delivered to you from cutting-edge, AI technology, completely backed by science.
What this assessment IS NOT...
It is not another vague conversation about the general odds of success of a specific treatment.
It is not another huge investment that doesn't get you any closer to your dream of taking home a healthy baby.
It is not statistics and advice based simply on your age and recent fertility experiences.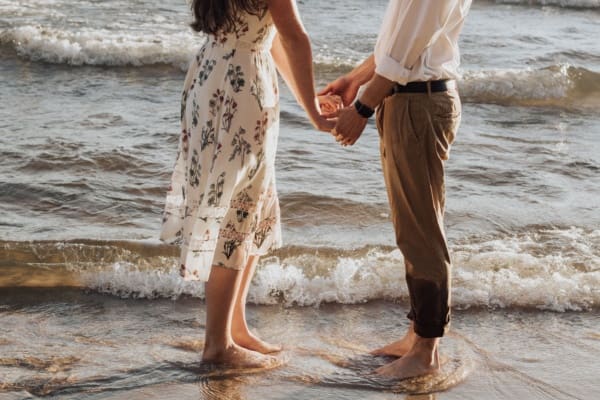 What the Predictive Fertility Assessment Will Tell You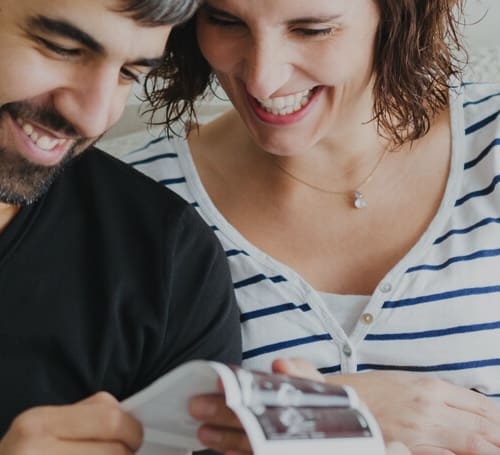 In a personalized prediction and probability breakdown based on your and your partner's specific situation, you will learn:
Your chances as a couple of taking home a healthy baby from natural conception in The Fertility Breakthrough Program™ versus doing nothing.
Your chances of having a live birth via assisted reproductive technology (ART) in conjunction with The Fertility Breakthrough Program™ versus just doing IVF/ICSI on its own.
Expected miscarriage risk before and after The Fertility Breakthrough Program™ versus the miscarriage rates in the general population, and through IVF/ICSI.
Because for only $149AUD, you're not just getting scientifically backed answers with a 95% accuracy rate –
You're also getting what those numbers mean explained to you in a one-on-one call with Harvard-awarded scholar, program director, and fertility specialist, Gabriela Rosa.
For 30 minutes, you get to find out exactly what those numbers mean for you and ask any lingering questions you still have.
And as a bonus, you'll also receive a FREE COPY of Gabriela's bestselling book. Fertility Breakthrough: Overcoming infertility and recurrent miscarriages when other treatments have failed.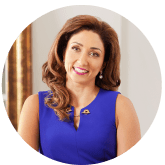 About Gabriela Rosa | DrPH (cand.), MPH (CLE), MScM (RHHG), BHSc (ND)
Founder, Clinical Researcher, Fertility Specialist & Harvard University Awarded Scholar
Gabriela Rosa is a world-renowned fertility specialist, and the founder and clinical director of the Rosa Institute—an organisation dedicated to helping couples create healthy babies, despite previous reproductive challenges.

Imagine that in a few days, you're sitting exactly where you are now,
but instead of feeling frustrated and uncertain
You're holding in your hands every possible answer about your exact chances of bringing home a healthy baby to join your family.
You don't have to waste any more time or money just to wait and see if something will work for you.
You don't have to ever again get your hopes up just to face disappointment and heartache once again.
And you can move forward with practical solutions at your disposal in just a handful of days.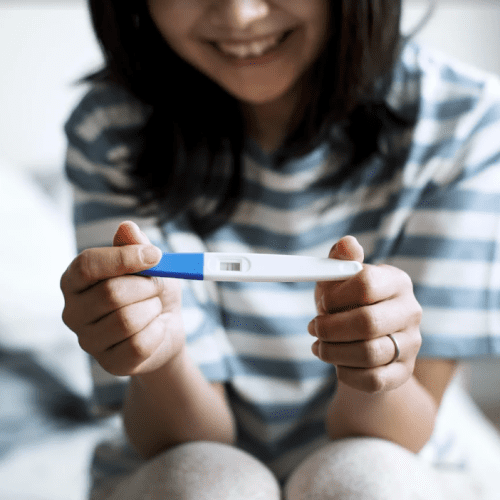 Frequently Asked Questions