Take Charge of Your Fertility
And Transform Your Results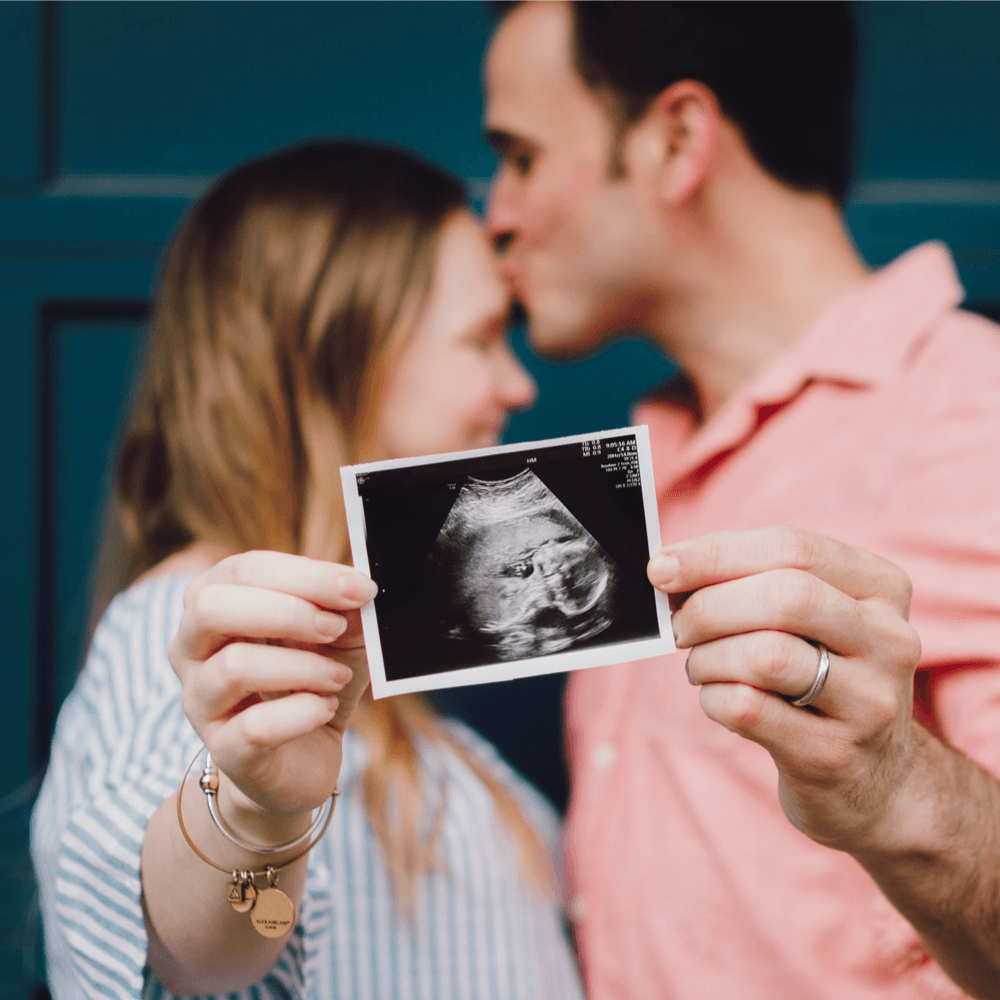 How many of the following statements describe you and your fertility journey?
You've undergone so much laboratory testing it feels like a blur, but no one has taken the time to help you fully understand the results;
You've been told you are too old or your eggs are not good - but you're not sure if that's really true;
You question hearing "Your only option is…" when it's not one that feels in alignment with you, or one you'd like to avoid;
You feel it just can't be true that "There's nothing you or your male partner can do to improve the health of sperm or your chances as a couple of having a baby";
Your heartache and anxiety go from feeling you're running out of time to "what if I run out of time all together…?".
If these statements feel all too real, rest assured, you're in the right place.
All of our patients reach us at different points in their journey, but they all share similar stories.
They're stories of heartbreak layered with disappointment, frustration, and hopelessness from a long-drawn-out struggle to find answers that lead to fulfilling their deep desire for a baby and parenthood. The Fertility Breakthrough Program™ may be the answer you seek.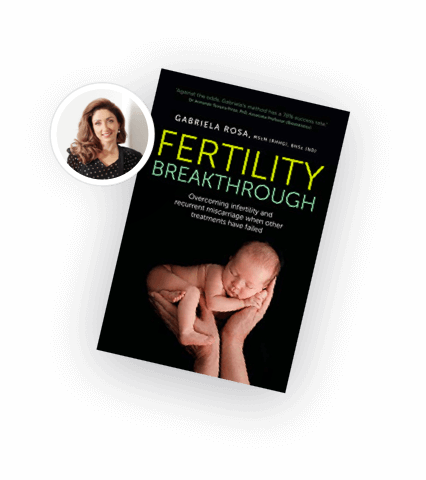 Fertility Breakthrough: Overcoming infertility and recurrent miscarriage when other treatments have failed
The advice in this book has helped thousands take charge of their fertility and give themselves the best possible chance of finally taking home the healthy baby of their dreams.
Harness a Team of Highly
Qualified and Experienced

Clinicians Guiding You
Based on Our Exclusive and Effective Treatment Methodology
In reality, by the time couples come to us despite many failed attempts and treatments down the track, most couples have barely scratched the surface of what they could do to effectively overcome their reproductive difficulties. Determining the best way to transform your results requires a deeply systematic and methodical approach.
But more than anything, it must take the whole person, and both partners in a couple into consideration – not just your parts. After all, fertility is a team sport, and you're a team.
It is with this belief that our founder, program director, and Harvard University awarded scholar, Gabriela Rosa, developed her groundbreaking F.E.R.T.I.L.E. Method® so couples and those seeking solo reproduction who have experienced reproductive difficulties can have the best possible chance of taking home a healthy baby.
Our clinic's program is about transformation - at every level: physical, emotional, and biochemical.
What Makes the
Fertility Breakthrough

Program™ Different
Based on Our Exclusive and Effective Treatment Methodology
Blending the best of evidence-based and integrative healthcare in the field of reproductive medicine, its solid foundation rests upon more than two decades of clinical results. Methodology and results have culminated with a proven track record, which helps couples overcome infertility and recurrent miscarriage, even when other treatments have failed. Over a typical period of 16-36 months (from beginning to baby and beyond, through three highly personalized and carefully constructed treatment stages — (1) preconception preparation, (2) conception attempts and pregnancy, and (3) postnatal care, we ensure we address the biochemical imbalances, gaps in knowledge and obstacles to optimum fertility that have resulted in their current circumstances.
To help our patients to transform their results we teach couples how to act pregnant now to get pregnant later and together as a team, we work to: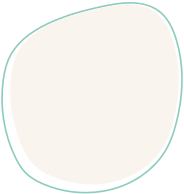 Fact-find
With the guidance of our expertly trained clinicians, based on the solid and proven foundation of our methodical treatment framework, whilst also being supported emotionally, patients gain immense clarity regarding the physical and biochemical factors keeping them from holding the healthy baby of their dreams in their arms. Most importantly this is only the first step on a completely new journey to parenthood.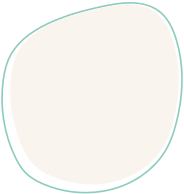 Educate
Through a series of educational strategies, our expert practitioners assess patients' day-to-day lifestyle, environmental, and dietary factors, helping them gain the understanding of self-care strategies that enhance their chances of getting pregnant and creating a healthy baby despite what has not worked in the past.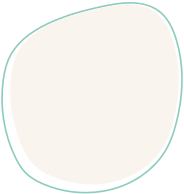 Recommend
Once we understand the gaps and places of opportunity in our patients' biochemical pathways - and only then - we can begin making treatment recommendations. At this stage our patients begin to receive specifically customized recommendations as supported by evidence-based scientific research and clinical evidence targeting individual unique needs as identified during the fact-finding stage and beyond.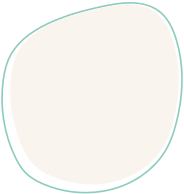 Treat
Based on an unique treatment framework that has taken over 20 years to develop, our clinicians implement a personalized treatment protocol that addresses the specific obstacles each individual patient faces on their journey to baby, so we can help them create results in the fastest, smoothest possible time frame for their specific circumstances.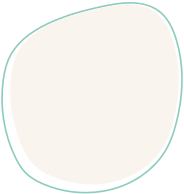 Incubate
During this stage, various members of our expert team support patients in making their very own important daily contribution — to address as many physical, biochemical, and emotional factors as necessary in the pursuit of the realization of their dream.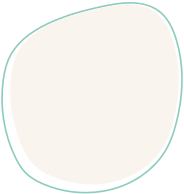 Liberate
The second most exciting part of our process is where we educate, support, and encourage patients through the specifics of what it looks and feels like to live the very best version of their lives RIGHT NOW - rather than putting their enjoyment of life on hold until they have a baby — regardless of any end result. We provide our patients with practical ways to implement this very important step on their journey to parenthood.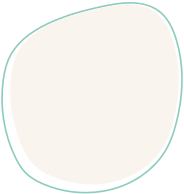 End result
Although in fact, a new beginning, F.E.R.T.I.L.E. would not be complete without closing one chapter so we can open a new one. There is immense reason for celebration when our patients attain the relief and happiness of giving their journey their all, leaving no stone unturned, and reclaiming their power.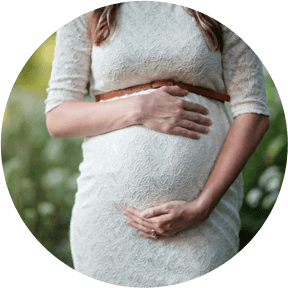 Explore the F.E.R.T.I.L.E. Method®
Gabriela Rosas Signature Methodology
A Brand New Way to View Your Body and Its
Strengths
In addition to our systematic, investigative, and comprehensive treatment approach, the 11 Pillars of Fertility Foundations™ (the underlying basis of the F.E.R.T.I.L.E. Method®) is one of the main reasons that we are able to consistently deliver effective fertility treatment — even when other treatments have failed.
These important pillars categorize the areas within one's personal environment, lifestyle factors, general health, and more, which can, directly and indirectly, affect human reproduction.
The integrative and holistic fertility treatment we deliver uses a blend of therapies that combine the best of evidence-based medicine as well as Eastern and Western expertise to help you heal and strengthen you and your partner's whole body and reproductive system.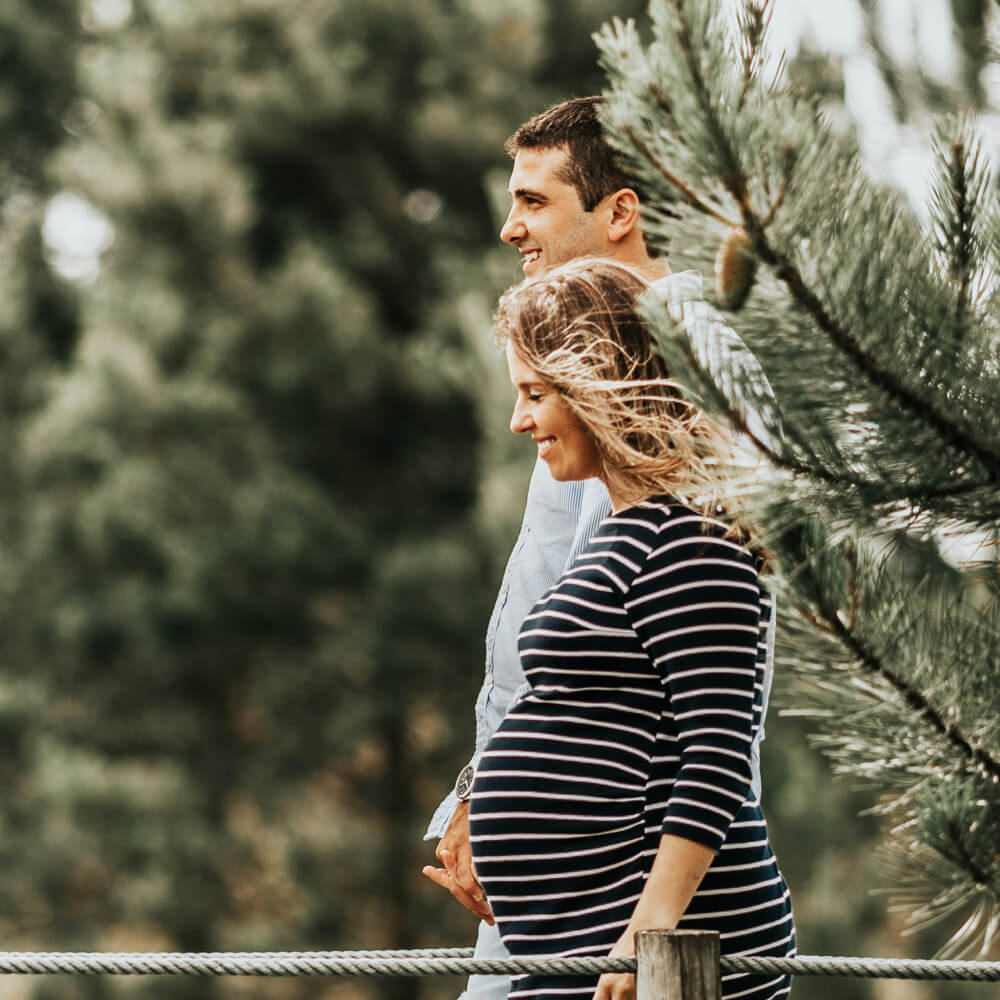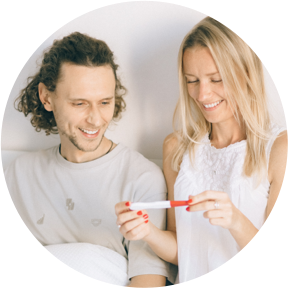 Find Your Strength And Realize Your Dream
How would it feel to know fertility treatment outcomes with 95% accuracy?