Schedule a call with our team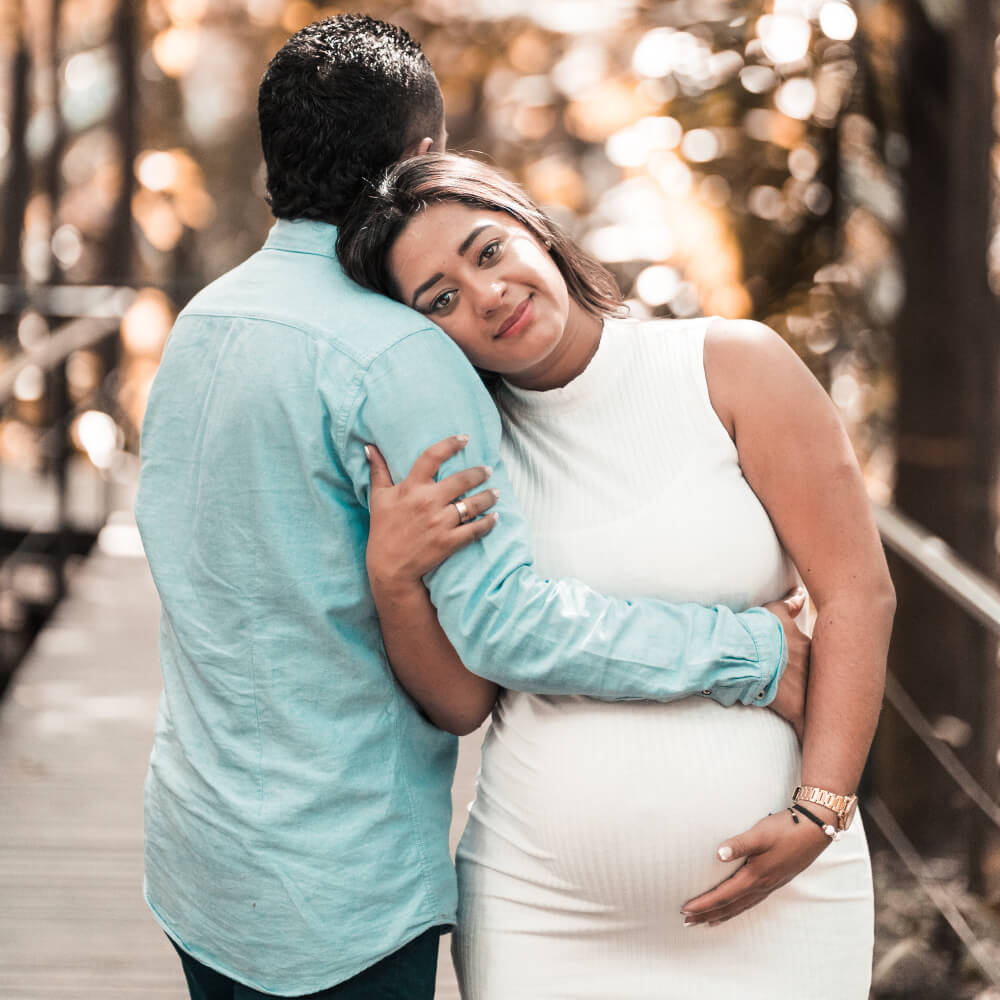 If you've been trying to conceive or take a healthy pregnancy to term for more than 2 years, this is for you.
You are not alone. You have not yet tried everything. And it is very likely that with the right approach, you may still have every reason to still hope and believe that creating the healthy baby of your dream is still possible.
Since 2001, we have helped thousands of couples and individuals overcome infertility and recurrent miscarriages to create their healthy babies and families, even when other treatments have failed.
What we've learned in these previous decades has the potential to completely revolutionize your fertility outcomes.
Discover what is keeping you from holding your precious baby in your arms and what else you can do to be closer to your dream, sooner.
We offer a Complimentary Fertility Assessment (worth $799 AUD) with our team about The Fertility Breakthrough Program™ to help you identify and understand what you can do to achieve your dream of parenthood – and how we may be able to assist.
By completing the prospective patient Triage Questionnaire when you schedule your conversation, our expert team can provide you with next steps toward a comprehensive assessment of your unique fertility situation.
We will help you identify issues, gain knowledge and develop a clearer understanding of the specific obstacles that have, so far, stopped you from creating your healthy baby and how you can transform your results.
If you are ready to take charge of your fertility, we are here to help you find your strength and the best possible way, for you, to create your dream.