You will receive email reminders for the upcoming 2-day, 99¢ Amazon book sale.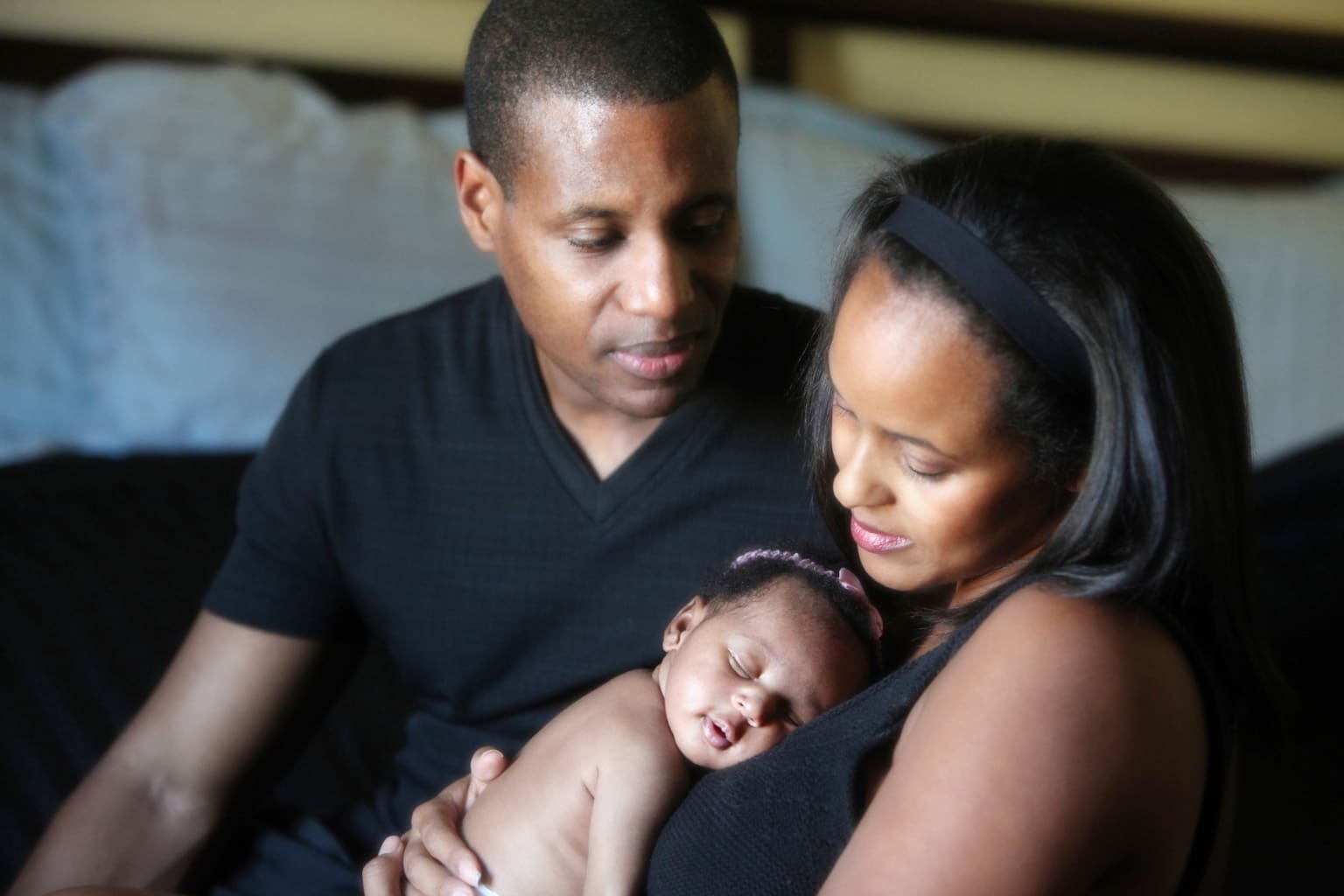 Congratulations! You will soon have in your hands the holistic and science-based blueprint to creating reproductive success despite previous failed treatments. Keep an eye on your inbox to know where you can grab your copy of Fertility Breakthrough: Overcoming infertility and recurrent miscarriage when other treatments have failed when it becomes available for only 99¢ on Amazon from (DATES).
BUT know that you do not need to wait until then to take charge of your fertility journey.
Suppose you have pressing questions about your specific fertility situation and want to discuss the precise steps you can take to get closer to your desired outcome. In that case, you can schedule your complimentary consultation with me here. I would happily address your concerns and guide you to your breakthrough sooner. Click here to learn what you must prepare to get the most out of our upcoming conversation. I cannot wait to talk to you soon. Big love,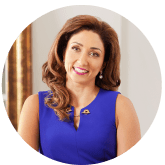 About Gabriela Rosa | DrPH (cand.), MPH (CLE), MScM (RHHG), BHSc (ND)
Founder, Clinical Researcher, Fertility Specialist & Harvard University Awarded Scholar
Gabriela Rosa is a world-renowned fertility specialist, and the founder and clinical director of the Rosa Institute—an organisation dedicated to helping couples create healthy babies, despite previous reproductive challenges.