We understand financing reproductive treatment can be challenging. However, given biological imperatives, time on the fertility journey is often precious and, sadly, finite.
Most of the patients we treat have been trying to have a baby for some time and have spent considerable money, energy, effort, and emotion trying to achieve their goal. Despite doing all they knew and could at each stage thus far, their only tangible results are that their pockets are depleted, and their arms are still empty.
We understand the challenge and the frustration; however, the fact you are still seeking answers signifies you don't yet feel complete on your journey.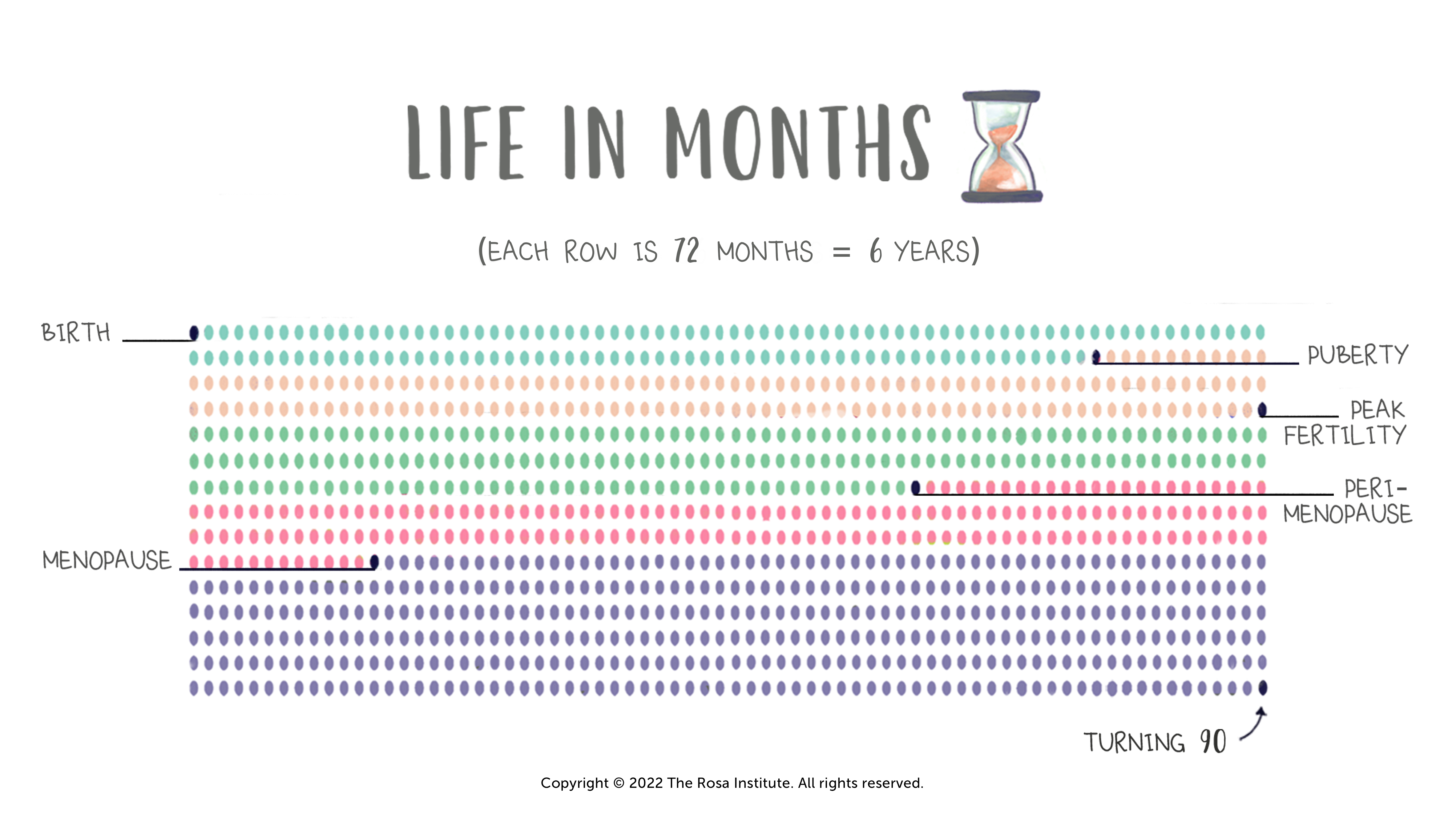 Before coming to us, many of our patients have done what they feel is "everything"; or have been told "everything is normal" just keep trying.
Here's an essential question for you.
How could you have already done everything; or know everything is, in fact, "normal" if you are still not holding the healthy baby of your dreams in your arms?
Sure, you may already have done 98% of what you need to overcome your reproductive challenges, which is excellent. However, the missing 2% still represents 100% no baby.
Consequently, our job is, in fact, the hardest. Amidst 'everything' (and much more) – we must identify what is the missing 2% and effectively address it.
The good news is that we have a proven track record of doing that.
The good news is that The Fertility Breakthrough Program™ is like no other program in the world. You can read up about why that is here. Below you will also see a small summary for context, which you may find helpful, followed by some creative ideas on securing financing, reducing expenses and increasing your income. For more information on our clinic's results, review the section: 'Success Rates.'
Who We Are and How We Serve
The Rosa Institute provides effective reproductive treatments for couples and individuals seeking solo reproduction support when conception has been delayed, or chemical pregnancy or pregnancy loss has occurred. The clinic's founder and program director is world-renowned fertility specialist, author, and Harvard University-awarded scholar, Gabriela Rosa.
Our recently conducted (2021) seven-year analysis of 544 patients demonstrated a 78.8% live birth rate for the patients who underwent The Fertility Breakthrough Program™ (the program). The majority of our patients (47.7%) conceived naturally and delivered healthy babies compared to those who conceived via assisted reproductive treatments (ART) and others and took home healthy babies (31.1%).
Additionally, despite many of our patients being told their egg quality was inadequate for getting pregnant and having a baby with their eggs, only 5.6% of our patients required an egg donor after our treatment. Before embarking upon the program, 51.5% of patients had experienced miscarriage(s) compared to 13.5% after our treatment.
Similarly, 45.6% of patients had undergone failed ART (IVF/ICSI) treatments before embarking on The Fertility Breakthrough Program™. After the program, 45.8% of those patients took home healthy babies, and 40.4% conceived naturally versus 30.3% conceived via ART (IVF/ICSI).

This program is effective in helping couples overcome infertility and recurrent miscarriages to take home healthy babies, even when other treatments have failed multiple times.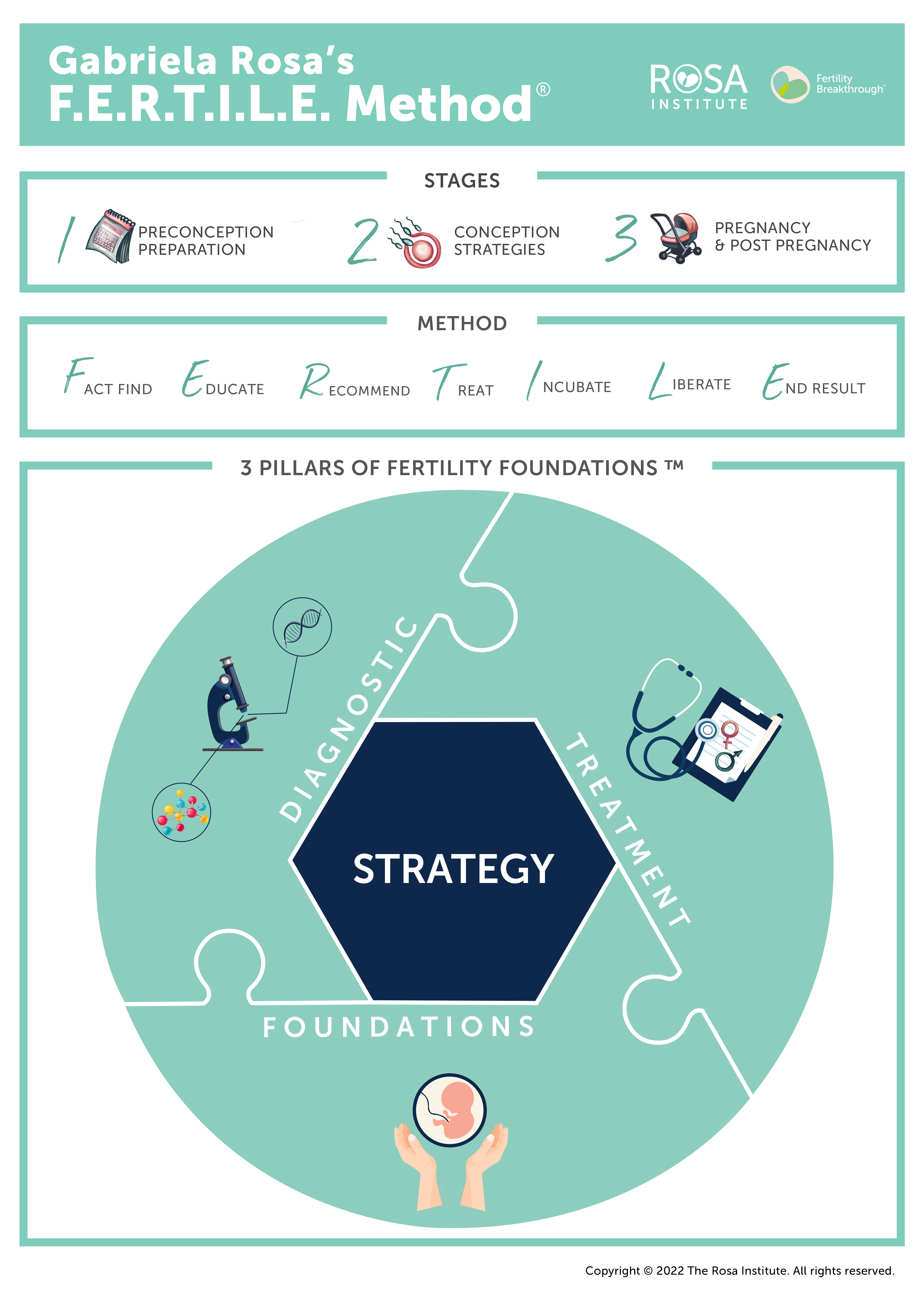 Ideas for securing finance and increasing earnings
As a clinic, we do our best to support patients who want assistance accessing treatment through two specific financing options for patients worldwide (including Australians) through SPLITIT, Inc. and for Australians only through ZipMoney (PTY LTD). Furthermore, all the conventional ways of securing finance through financial institutions are available for people's specific circumstances. 
Additionally, through the lists below, you will find different and new ideas you have either not previously thought about or seriously entertained until now.
Keep in mind all ideas offered to you here are suggestions that may spark new thoughts for your consideration that can support you in finding feasible ways to create your dream. You may feel some of the ideas you would never be willing to implement as a way to secure the funds for your treatment, and that is ok. Making that choice is valid, and knowing you have additional options is still great.
Despite the discomfort figuring out financing can represent it is also and exercise and the opportunity to develop a new level of resourcefulness that can benefit you and your family now and in the future. Embrace this opportunity as it is unique. You have the ability to materialize and achieve your objectives in order to fulfill your teams. 
Therefore, use this moment as an invitation to ask yourself even better and deeper questions with the power to move you from 'can't', 'don't,' and 'won't' to materializing your needs by implementing new thinking that leads to new behavior. Some of the questions you may like to deeply consider and even journal on may include:
Who do I need to become to be the person who can  fill the blank ?
How can (could) I make this happen   if my life (or someone's I love) depended on it?
How else can (could) I  make this happen  ?
Who else can (could) help me  make this happen ?
What else can (could) I do to make this happen ?
What can I do?
What am I willing to do?
What else might I not have considered about this situation that can help me achieve my objective?
What other questions must I ask myself that will lead me from where I am to where I want to be?
A Life Changing Brainstorming session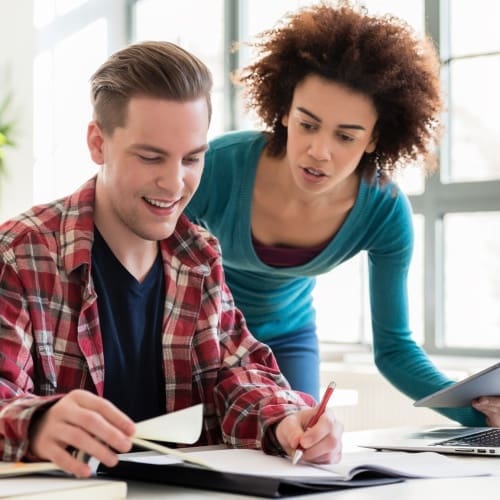 In addition to these questions, you and a friend or your partner might do a brainstorming exercise and push yourself to come up with 50 ways to attain the resources you need to make this dream come true. For this exercise, it doesn't matter if all of the ideas you come up with are feasible. It only matters that you push yourself to think up new possibilities–and have FUN in the process!
The more fun you make this, the easier it is to be creative, and creativity is the initial seed of all CREATION, which is exactly what you want to achieve right now. So let go of the need for "doing it right" and getting "the right answer" and have fun. Who knows, this exercise could spur on the exact kind of thinking you need to change your whole life – not just your finances. Give it a go, enjoy the process, have fun and begin creating your new future, which could include ideas to increase your income, decrease your expenses, raise funds, master a skill, and more.
Only your imagination can limit you at this point, and your imagination is unlimited. So let's get thinking.
Ways to secure financing:
Check out the

flexible finance options

available through the clinic;

Make inquiries on accessing your retirement fund for fertility treatments. Australia and other countries allow for this option; there are agencies that help with these types of application. Google can help finding them;

Some grant options will allow you to apply for funding to help with fertility treatments (Google);

Some employers offer lumpsums for fertility treatment as an employment benefit. Equire with your HR department as you deem appropriate;

Check with your health insurance company regarding options available to you (although we don't find this option very helpful some high level employment benefit insurance companities provide better coverage than others); 

Family loan or gift;

Personal loan;

Secure a no-interest/ low-interest credit card

Existing credit card;

Use a redraw facility on your home loan

Selling unwanted/needed items (eg unused vehicles etc);

Crowdfunding

Add extra value to your existing employer and ask for a raise;
    What are your other ideas?
Find ways to add value;

Start providing a service you can deliver;

Become an Uber / Lyft driver;

Become a delivery person for Uber eats, Menulog, Deliveroo (or other delivery services in your country);

Deliver a service through Airtasker, Craigslist etc;

Deliver pamphlets;

See if your current employer has special project that need to be delivered for which you can earn overtime;

Become an Airbnb host;

Host an Airbnb food tour;

Freelance your skills;

Begin blogging and earning affiliate commissions through dropshipping;

Photography or artwork sales;

Rent your car out while you're not driving it using a service like Car Next Door, Zipcar etc;

eBay;

Become an Amazon seller;

Rent out your garage or driveway;

Tutoring – music lessons, math, languages, arts etc

Teach people to cook at home or craft using ClassBento or other services/ platforms;

Start a food preparation and meal delivery service;

Publish a book on kindle;

Pet/house sit;

Teach classes at local community centers;

Babysitting;

Housekeeping;

Tailoring and clothing alterations;

Ironing service;

Get paid to do surveys or participate in studies;

Enter sweepstakes and competitions;

Become a personal shopper or personal assistant;

Create an online course to sell;

Collect cans and recyclable bottles to exchange for cash;

Human billboard;

Become a mystery shopper;

Model for stock photo sites;

Use your vehicle to advertise/promote brands;

Rent out or sell clothes you no longer wear;

Create a product and sell on Etsy and other platforms;

Check out sites like Fiverr and Upwork for jobs that you are able to complete;
    What are your other ideas?
Consume more home prepared meals (it's also better for your fertility!);

Meal plan and only buy what is on the grocery list;

Shop once a week or less;

Grow your own food;

Take your lunch to work every day;

Buy your meat and animal proteins in bulk (share a whole cow with friends for example) and save;

Shop after you have eaten a meal, not when you are hungry;

Research better deals for your everyday bills eg: phones, electricity, gas, insurance, etc;

Cut or stop subscribing to streaming services;

Reuse and recycle where you can;

Delay buying new things eg: clothing, household items, etc unless they are a need;

Cancel all memberships you don't use;

Trade-in cars for a less expensive model;

Walk/ride where possible to save on fuel;

Go through your bank statements and see where you can cut spending;

Check for specials and coupons;

Sign up for rewards/loyalty programs;

Use cashback apps;

Shop for used or refurbished items eg: Facebook marketplace, Craigslist, Gumtree, eBay;

Join warehouse clubs like Costco, Sam's club;

Join a co-op to purchase your organic items in bulk;

Take your own snacks everywhere;

Borrow items you may need for one-time projects rather than purchase;

Turn off lights and heating/air conditioning in rooms you're not using;

Unplug electronics that are not being used;

Look for free or low-cost entertainment eg. rent a movie rather than going to the cinema;

Make sure your appliances are energy efficient. Google where you can access energy review of your home for free to help you understand where you use the most energy;

Shop at markets rather than big chain stores;

Carpool;

Avoid impulse buying;

Join a local barter or buy nothing Facebook group;

Try a no-spend holiday  or stay-cation;

Turn your thermostat for heat  down or up for cooling;

Volunteer strategically eg. if you volunteer at a museum, you may be able to get free entry;

Replace expensive habits;

Take advantage of free fitness classes or free/low cost fitness apps;

Make your own fertility-friendly cleaning solutions;

Go to the cheaper sessions of shows eg. matinees, day showings of movies;

Share streaming accounts with family members;

Swap books, music;

Wait for sales;

Delete pre-saved credit card details on shopping sites so that it's more effort to purchase than 'one-click';
    What are your other ideas?
50 Ways to Attain the Resources You Need To
Make Your Dreams Come True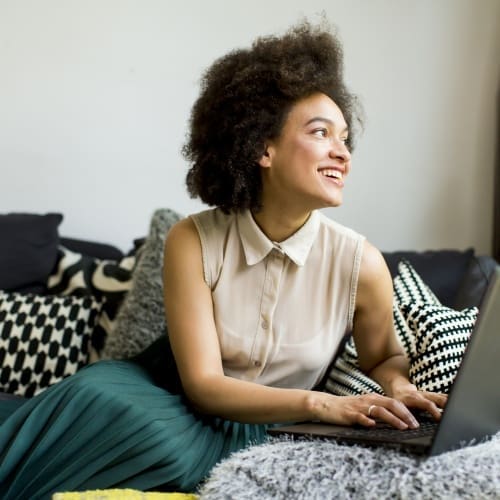 Remember that consistent focus on IMPLEMENTATION is what changes circumstances. If you start and fall off the wagon, it's how quickly you get back on track that needs to be your measure of success not whether you can stay on. You can only fail if you stop so keep doing what it takes to create your dream.
Complete your list in one sitting to add to it daily. Ready, set, let's go.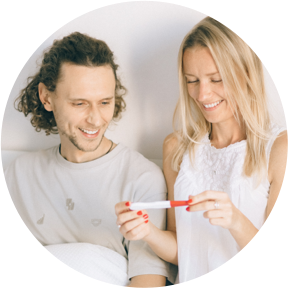 Schedule your free consultation with fertility specialist and Harvard University-awarded scholar Gabriela Rosa to have your most pressing fertility questions answered.
Celebrating more than 20 years of helping bring healthy babies into the world even when other treatments had failed.
Our results have been validated and presented in scientific forums such as Harvard University and The British Fertility Society.