Schedule a call with Gabriela Rosa
Fertility Specialist and Harvard University awarded scholar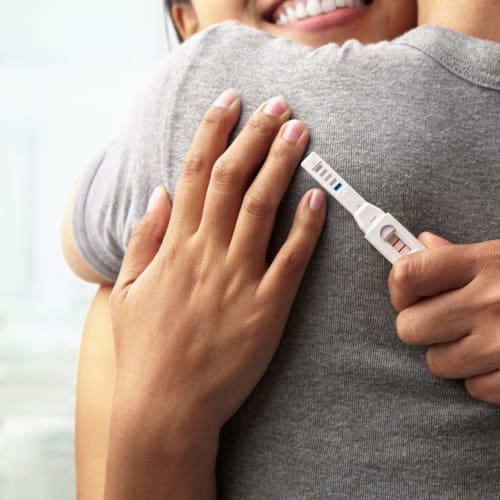 If you've been trying to conceive or take a healthy pregnancy to term for more than 2 years, this is for you.
You are not alone.
You have not yet tried everything.
And it is very likely that with the right approach, you may still have every reason to still hope and believe that creating the healthy baby of your dream is still possible.
Since 2001, we have helped thousands of couples and individuals overcome infertility and recurrent miscarriages to create their healthy babies and families, even when other treatments have failed.
What we've learned in these previous decades has the potential to completely revolutionize your fertility outcomes.
Discover what's keeping you from holding your precious baby in your arms and what you can do to get closer to your dream, faster.
Soon, your most pressing fertility questions will be answered by our program director and fertility specialist Gabriela Rosa. Here are some tips to gain the most out of your conversation:
➊  Download Zoom and ensure your audio and video are working ahead of your scheduled appointment;
➋ Email through your questions and any information you'd like Gabriela to review ahead of time;
➌ Have your partner present with you in the conversation, because unless you are undergoing donor gamete procedures, fertility is a team sport.
Complimentary consultations with Gabriela are in high demand and her time is limited. Therefore, we are unable to offer last-minute rescheduling of appointments free of charge.
We look forward to holding your hand from beginning to baby, and beyond.
Big love,
Team Rosa