Collaborate with us and boost your bottom line through our exclusive Referral Partner Program™.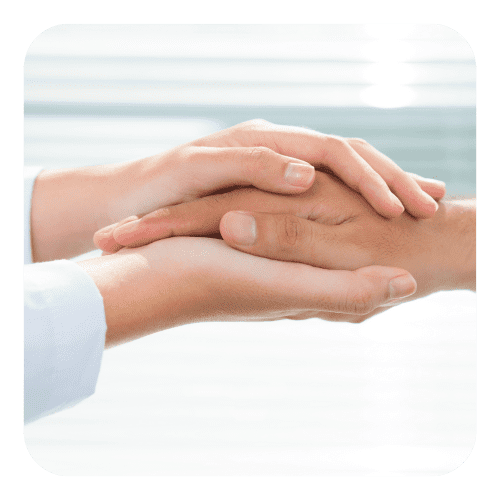 How many times have you been faced with…
? A patient or client who needed specialized treatment or service beyond your scope of expertise?
? Knowing your community could benefit from a particular treatment or program, but you didn't have the resources or knowledge to make it happen?
? Concerns referring to other providers because you're unsure about the quality of care they'll receive?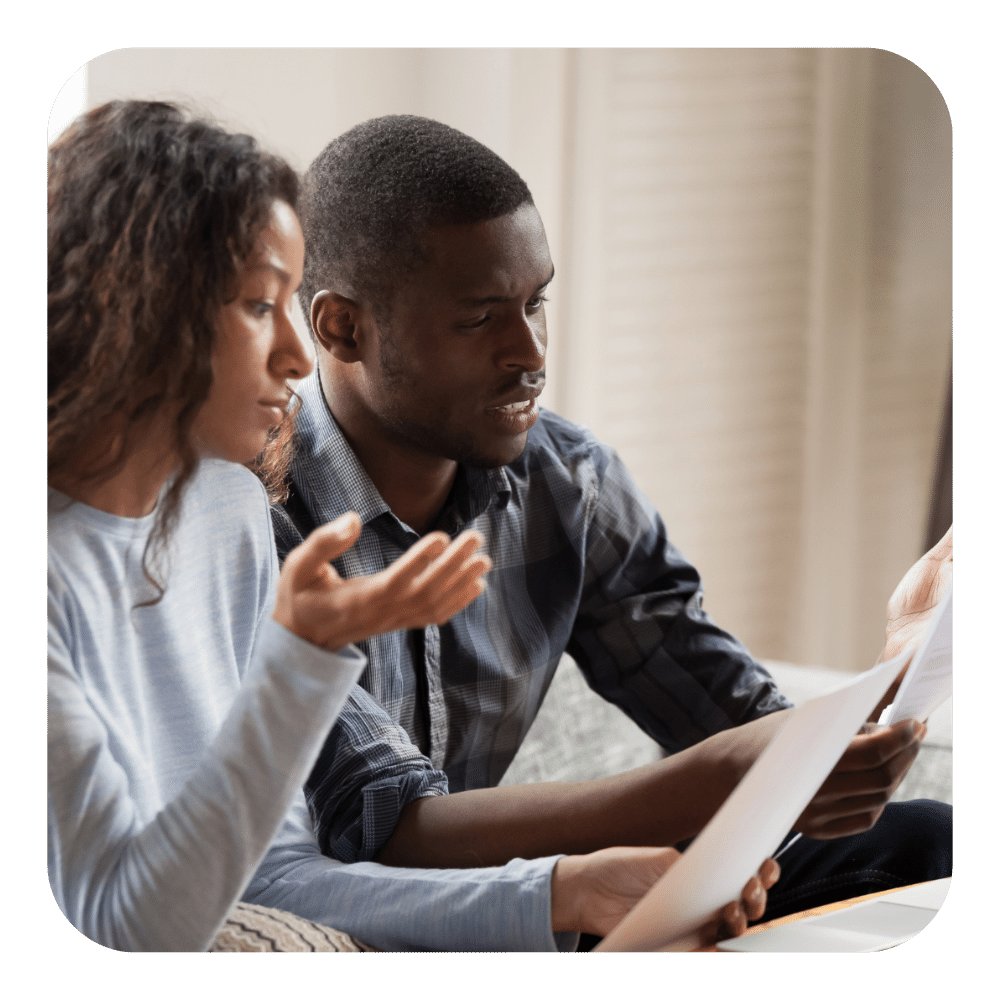 You're not alone if you can relate to these.

We know many of these are common concerns.
But what if we told you that . . .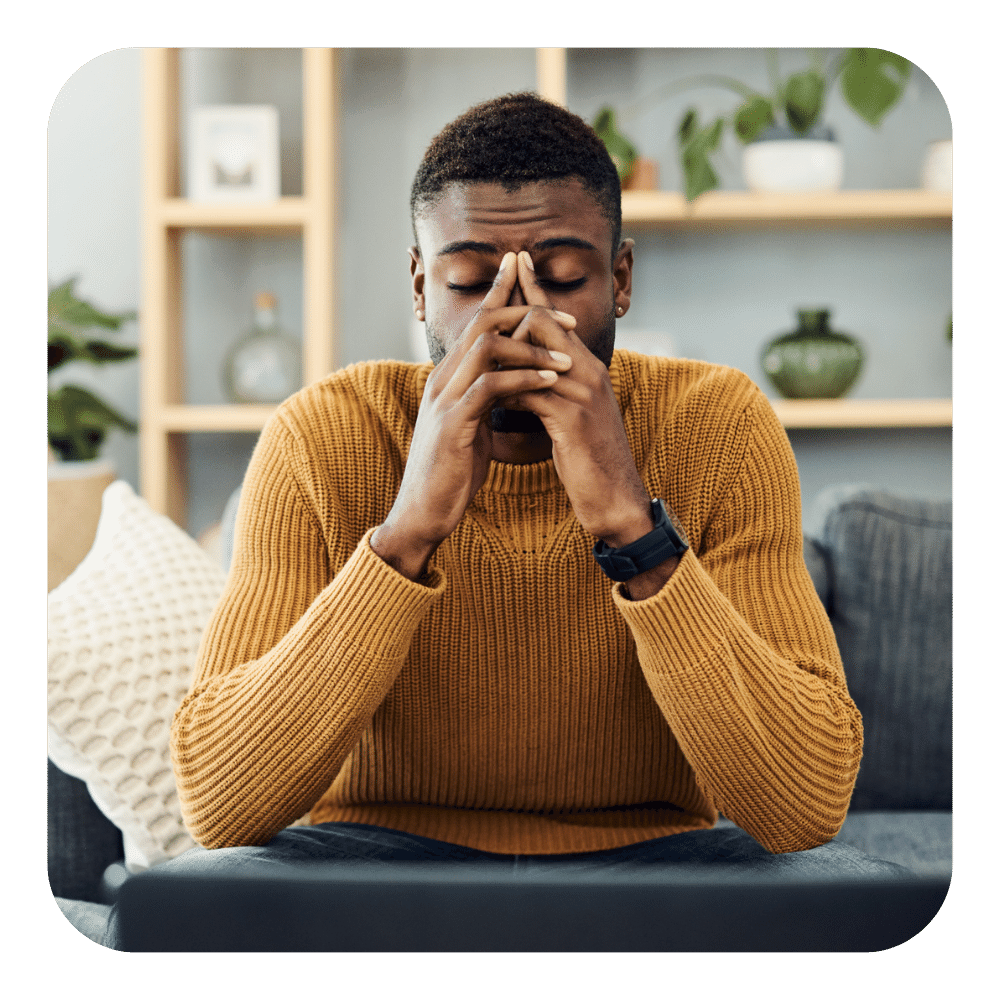 You need not worry about doing additional things or delivering an additional service. Instead, you can have peace of mind directing those who need our service because you're assured they'll receive the highest level of expertise and quality of care.
You can monetize your community engagement or complement your existing services and provide your audience with a broader range of reputable options to meet their needs–and they will love you even more for it.
You can do all this while also leveraging the limitless potential to diversify and amplify your income streams. Plus, open more doors for business opportunities and widen your network.
You can access and enjoy these benefits and more by becoming a
partner in The Rosa Institute's
Referral Partner Program™.
It's an exclusive program that offers lucrative potential for entrepreneurs, influencers, and professionals
across various specialties. Start referring people who can benefit from our high-quality care and earn
unlimited rewards for every successful referral you make.
After overwhelming demand over the past years, we're finally giving a partner

access to the treatments and services that make us pioneers in revolutionary

health and reproductive care delivery.
The team at The Rosa Institute is highly trained and skilled, with academic,

scientific, and clinical backgrounds in a variety of disciplines.
We stand for effective health and fertility treatments, underpinned by our

signature F.E.R.T.I.L.E. Method® to achieve optimum patient results:

Fact-find, Educate, Recommend, Treat, Incubate, Liberate, and End Result.
The Team is Led by Harvard University-Awarded Scholar, Fertility Specialist, and Naturopath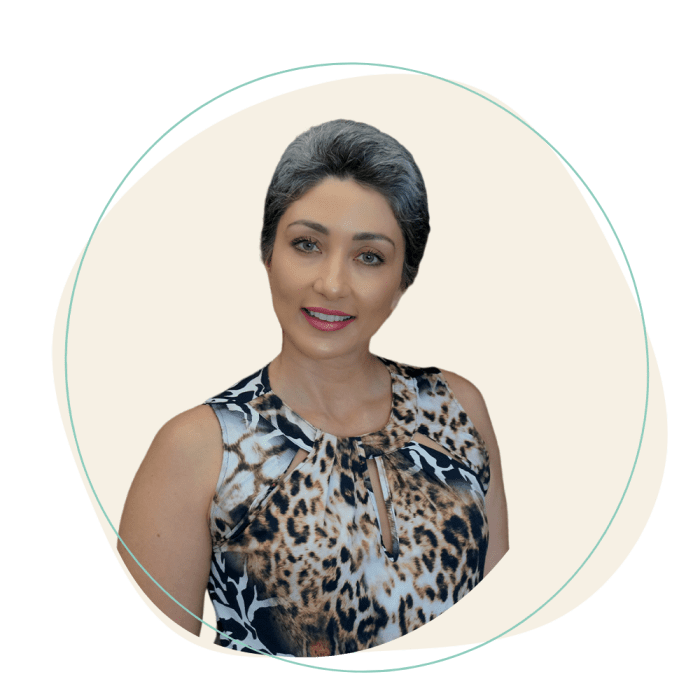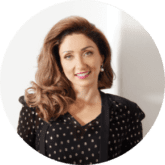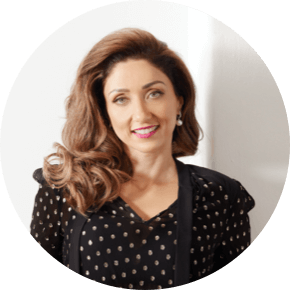 Gabriela Rosa | DrPH (cand.), MPH (CLE), MScM (RHHG), BHSc (ND)
Founder and Director of the Rosa Institute and Harvard University-awarded scholar.
Gabriela Rosa is a renowned expert in men's and women's health. She is the program director of Wellbeing Within™, a holistic and integrative program that optimizes health at every stage of life, from puberty to meno- / andro-pause and beyond.


Gabriela and her team of clinicians at The Rosa Institute have dedicated themselves to improving clinical outcomes and advancing scientific knowledge in reproductive medicine for over two decades. They champion effective men's and women's health diagnosis, treatment, and self-efficacy through education for long-term health and wellbeing. With a validated 78.8% live birth rate, they have helped thousands of couples and individuals bring home healthy babies despite previous challenges and failed treatments.


Which of our services are included in the Referral Partner Program™?
The Rosa Institute has a proven track record of delivering effective, evidence-based, personalized, and complete spectrum healthcare services in accessible and affordable ways since 2001.
Apart from these functional and integrative medicine treatment-based programs, we offer educational
programs and a cutting-edge assessment to cater to individuals' varying needs.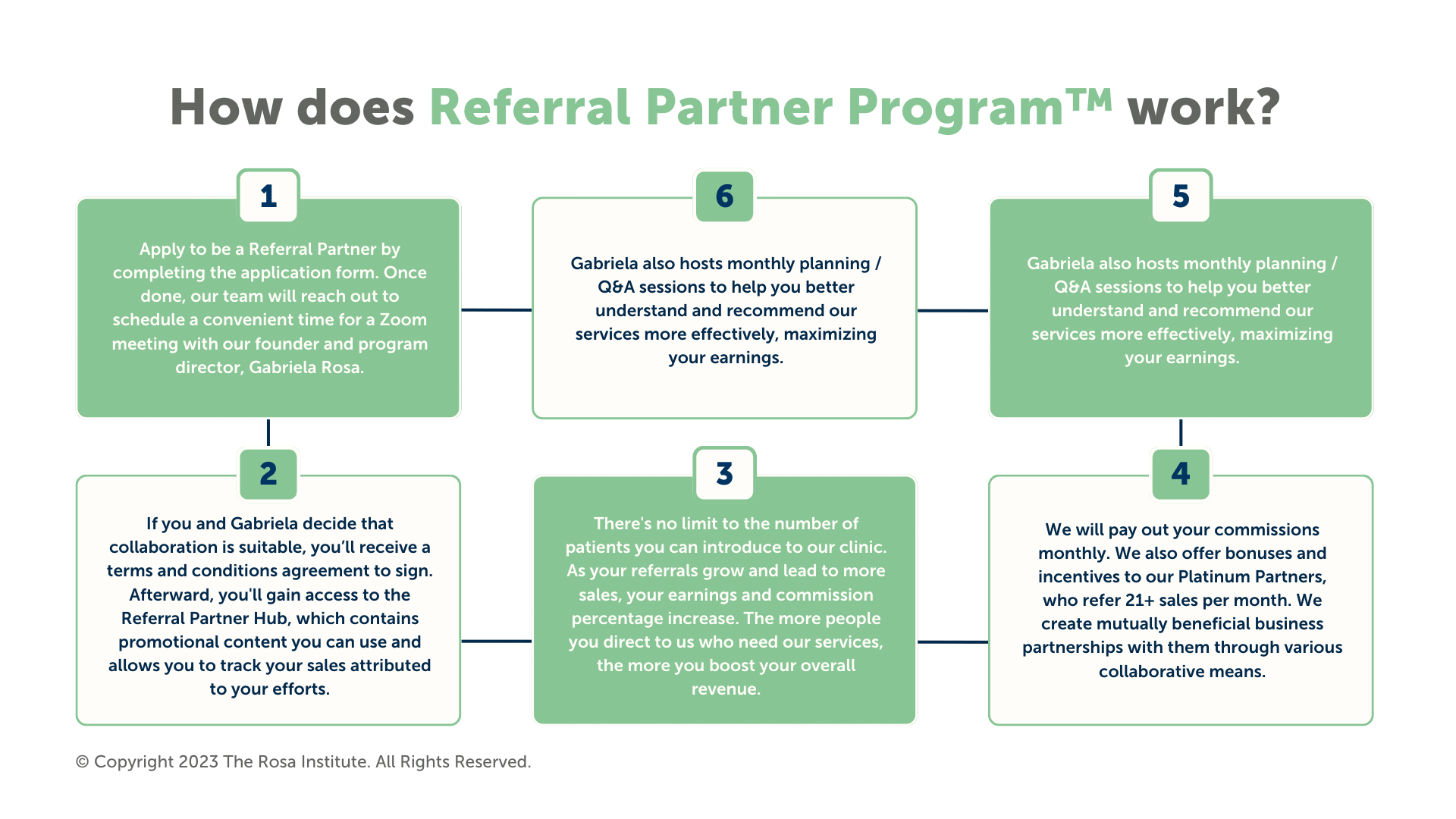 What are the commissions, and how can I benefit?
The commission structure in the Referral Partner Program™ is an upward sliding-scale percentage
based on increasing sales. You can increase your commission per sale and total commission by sending
more connections our way.
Your earning capacity is unlimited.
To understand first if we're a good fit and more about the commission structure, begin the conversation
by completing the form below.
You can unlock these opportunities and more . . .
And with infinite potential for growth and success.
Frequently Asked Questions
Grab this chance to take your business to the next level.
The possibilities are endless, and the power to transform lives positively is within your reach.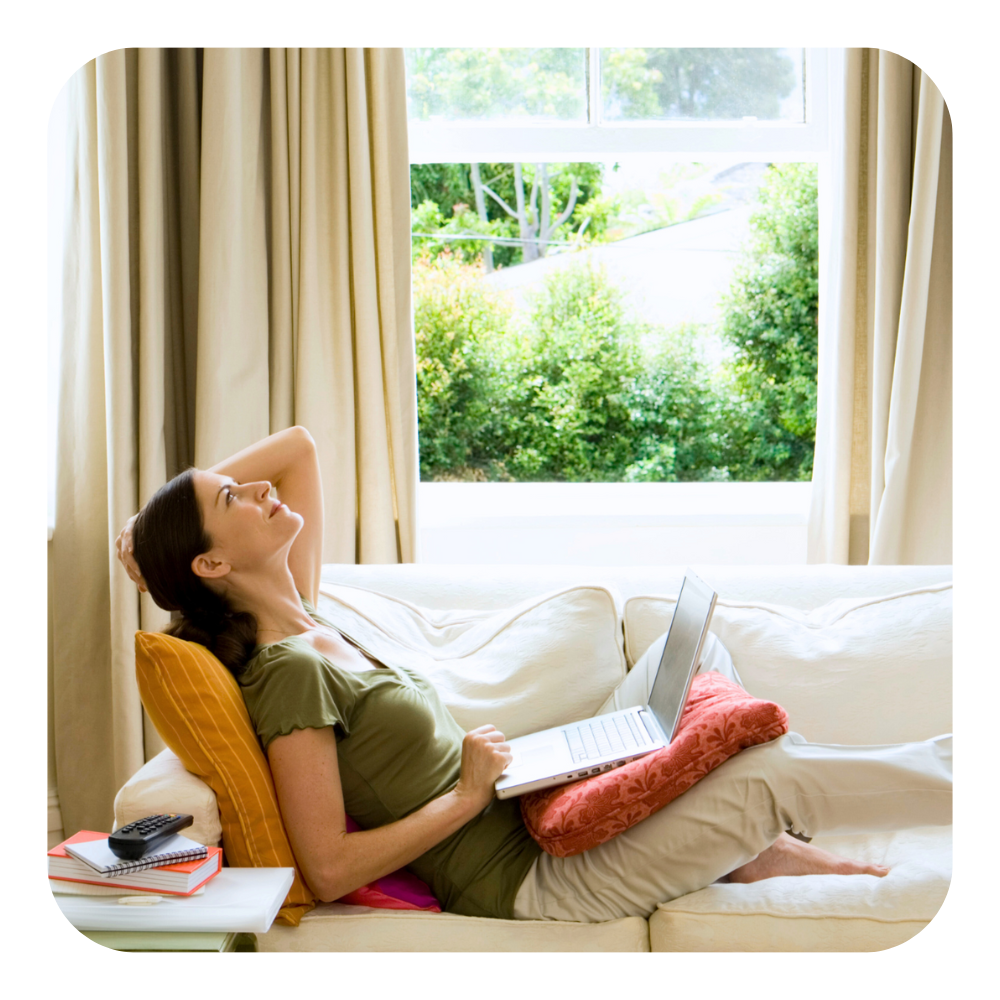 Begin the conversation today!


If you have more questions, we want to hear from you!
You can contact us anytime, preferably via email at partners@rosaintitute.com or telephone between
9 am – 5 pm EST, Monday to Friday, Sydney, Australia time.
AUS 1300 858 490
INT +61 2 8074 3939
USA +1 (646) 461 4061
UK +44 20 3871 8494