The Fertility Breakthrough Program™ - Sold Out!
We're excited to announce that all the places in The Fertility Breakthrough Mini Program™ have been sold out!

We understand that not everyone had the opportunity to secure a place, but don't worry. We're committed to helping as many individuals and couples as possible on your journey to parenthood. So we'd love to inform you about future openings of The Fertility Breakthrough Mini Program™.
If you'd like us to contact you as soon as we have more availability, fill up the form below.
Our Team is Led by The Rosa Institute Founder, Director, and Harvard University-Awarded Scholar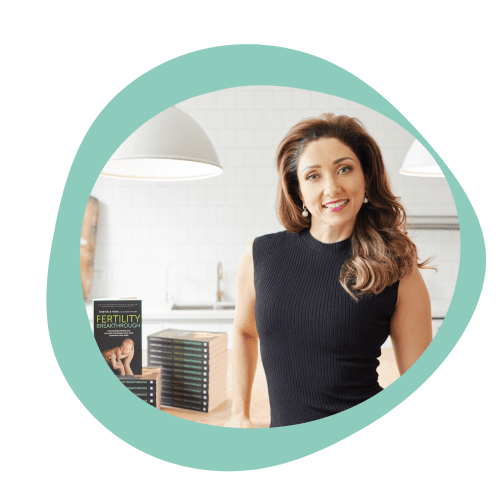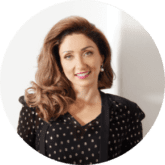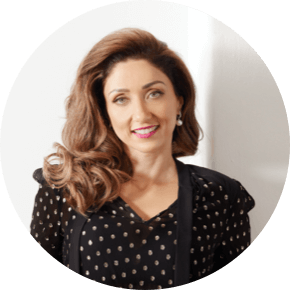 Gabriela Rosa | DrPH (cand.), MPH (CLE), MScM (RHHG), BHSc (ND)
Founder and Director of the Rosa Institute and Harvard University-awarded scholar.
Gabriela Rosa is the founder and director of The Rosa Institute, an organization dedicated to improving clinical results and advancing scientific knowledge in reproductive medicine to help couples create healthy babies, despite previous challenges. The Institute's overarching aim champions effective women's and men's health diagnosis and treatment through education and self-efficacy-based clinical care for long-term health and wellbeing.
Gabriela and her team of clinicians have treated and educated over 140,000 couples and individuals in more than 110 countries through various programs since 2001, such as her flagship Fertility Breakthrough Program™ known for its validated 78.8% live birth rate, its alternative Group Fertility Breakthrough Program™ (the flagship program delivered in shared consultations), and the free, self-paced, and interactive Fertility Accelerator Program™ helping couples fast-track their journey to parenthood.