Register now and prepare to take charge of your fertility journey with powerful resources exclusive from the world's leading fertility clinic.
After 3 years, we're excited to make available once again the Ultimate Fertility Breakthrough Bundle, an all-in arsenal of resources that have already rewritten the stories of hundreds and thousands of hopeful parents-to-be.
Gain a deep understanding of your conception cycle and learn how to harness the right mindset to create the healthy baby of your dreams.

Get a fully personalized weight management plan that optimizes your health and fertility, creating lasting results that fit effortlessly into your life.

Learn how to make lasting habit changes that revitalize your life and enable you to take charge of your habits.

Maximize sperm and egg quality.

And revolutionize how you and your partner approach the journey to parenthood to maximize your chances of success.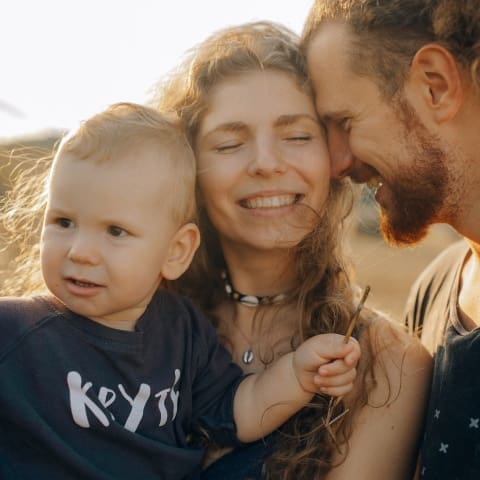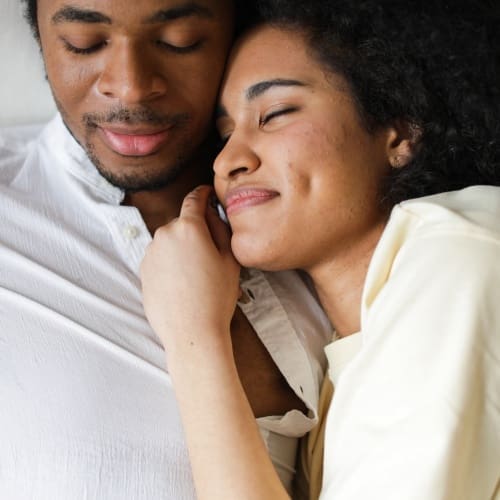 And while also being able to…
Finally gain clear understanding of what you can do to hold you healthy baby sooner.

Experience a newfound sense of confidence in your fertility journey, knowing you have the tools and the

right

guidance leading your every step.

Have peace of mind that you're on the right path toward completing your family.
Then you can be sure you won't want to miss this!
Register now and be the first get access to the Ultimately Fertility Breakthrough
Bundle, available only for 72 hours from April 28th-30th.
The Rosa Institute is an organization dedicated to improving clinical results and advancing scientific knowledge in reproductive medicine to help couples create healthy babies, despite previous challenges. The Institute champions effective women's and men's health diagnosis and treatment through education and self-efficacy-based clinical care for long-term health and wellbeing. 
Led by Harvard University-awarded scholar and fertility specialist Gabriela Rosa, The Rosa Institute has treated and educated over 140,000 couples and individuals in more than 110 countries through various programs since 2001. Its flagship Fertility Breakthrough Program™ is known for its validated 78.8% live birth rate.