Introducing the Triple-Baby Guarantee
The Fertility Breakthrough Program™ has long been recognized for its outstanding results. We've elevated our commitment by introducing The Rosa Institute's Triple Baby Guarantee. Here's what it means for you.
Embarking on a fertility journey is a significant decision. Our program is designed to bring you peace of mind and clarity. Since 2001, we've guided thousands of patients through their unique fertility challenges. We guarantee you'll find the experience worthwhile if you are offered a place and engage fully in our program.
From Beginning to Baby and Beyond
Your goal to become a parent is our mission. You will not make difficult decisions alone. We stand by you throughout the journey, providing evidence-based care and unwavering support. Our commitment is simple: Guiding you on the most direct and effective path to holding your baby.
30-Day Trial & Money-Back Assurance
The Fertility Breakthrough Program ™ now comes with a 30-day trial. During this period, we'll develop your personalized Fertility Breakthrough Blueprint™, designed to guide you to overcome any previous reproductive difficulties (e.g., infertility, failed treatments, and miscarriage). In the unlikely event that you opt to leave the program within the 30-day window, we offer a 50% refund on your initial fee, and your personalized Fertility Breakthrough Blueprint™  remains yours to keep.
If you decide not to continue within the 30-day trial, future guarantees are nullified, and rejoining would necessitate paying the full original fee again. However, when you remain with us, we make this promise: You will successfully conceive, or we will refund your initial fee.
Eligibility for our Triple-Baby Guarantee requires adherence to specific criteria. These include timely compliance with all diagnostic tests and an 80% treatment adherence rate throughout the program.
All supplements must be acquired through The Rosa Institute, an important way to assess compliance and know you are on the correct and most effective treatment.
Adherence to our evidence-based conception strategies is essential.
Diagnostic tests must be completed within two months or an agreed-upon timeframe.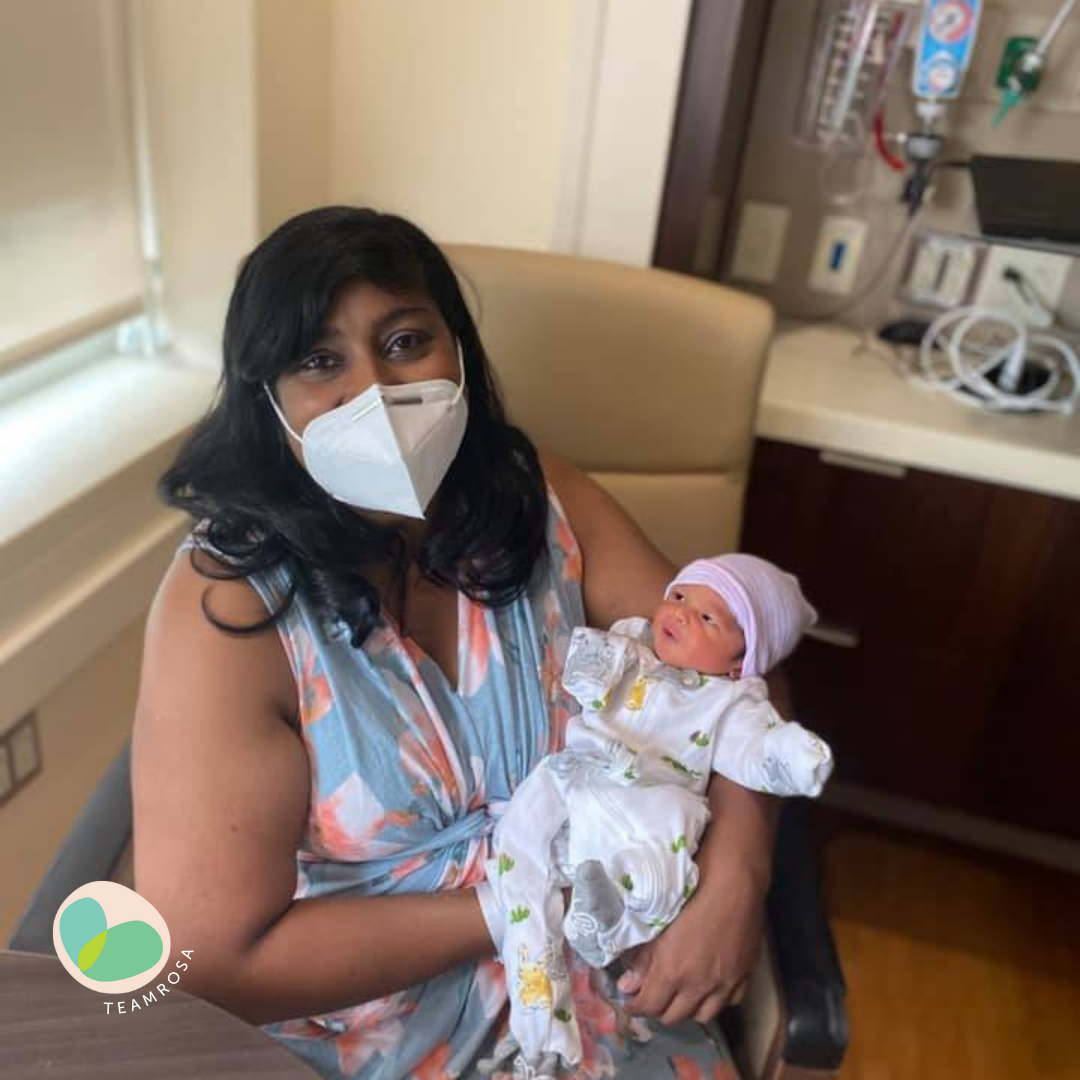 We're honored to guide you through your journey to parenthood. The Rosa Institute's Triple Baby Guarantee is our commitment to excellence, providing you with the highest evidence-based care from your first consultation to the joyous day you welcome your baby.
Frequently Asked Questions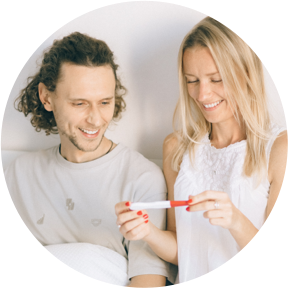 Schedule your free consultation with fertility specialist and Harvard University-awarded scholar Gabriela Rosa to have your most pressing fertility questions answered.
Since 2001, we have educated and treated over 140,000 couples in more than 111 countries to overcome infertility and recurrent miscarriage, with a 78.8% live birth rate, even after failed treatments.
Our results have been validated and presented in scientific forums such as Harvard University and The British Fertility Society.