Your baby is our success.
Discover The Rosa Institute's Triple-Baby Guarantee.
The World's Leading Virtual Fertility Clinic
Global Clinicians & Support Staff
Create your
personalized roadmap

to fast-track your
journey to parenthood
You've Got This, And We've Got You
Created and designed by founder Gabriela Rosa, the Fertility Breakthrough Program™ joins cutting-edge methodology with a hand-selected team of expert practitioners around the globe to help couples experience results no matter their previous challenges.
Spearheading it all is Gabriela Rosa who pioneered her clinical practice by blending evidence-based science into a holistic, support-driven, and education-focused approach to fertility treatment. With a focus on revolutionizing the conversation around fertility education and practices, Gabriela drives research and clinical trials, and shares her two decades worth of knowledge with patients around the globe.
Through these efforts, people can positively revolutionize their lives and achieve their health and fertility outcomes as well as their life goals, whilst making better choices for themselves, their families and their future generations.
An act or instance of moving through or beyond an obstacle
Must Read Articles
Our team of clinicians is at the forefront of research and innovation in all areas of reproductive medicine. In our articles we present the most current, scientifically-backed information to inform your fertility journey.
Discover the Whole Lemon Drink
The unique power of the Whole Lemon Drink has developed quite a bit of mythology around it - and for good reason. Our favorite healing elixir will jumpstart your improved immunological and overall health, immediately.
Time Only Runs Out If You Don't Get Started With
The Right Strategy
The first step is always the hardest. You can start experiencing today exactly how we bridge the gap between science and self care to outperform all other fertility treatments.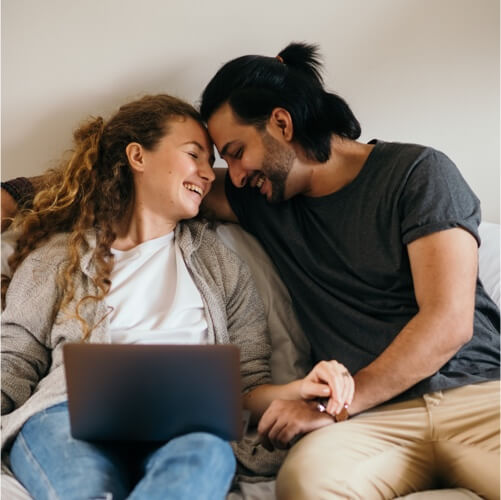 The Fertility Accelerator Program™
Create your personalized roadmap to fast-track your way to holding your healthy baby in your arms. Join the free, self-paced, and interactive Fertility Accelerator Program™ to gain clarity and the peace of mind that you have left nothing to chance and no stone unturned on your journey to baby.
Fertility Breakthrough Book
The advice in this book has helped thousands take charge of their fertility and give themselves the best possible chance of finally taking home the healthy baby of their dreams. Embrace an integrative approach, experience new relief, and you can change your outcome.