Check the message we sent to the email you provided containing the informational PDF.
You're now about to secure your free copy of
7 Steps to Uncover and Overcome Minor Factors
Impacting Your Fertility Health
In a 3-page informational PDF, you'll get the exact 'blueprint' that has been helping couples overcome (long-standing) reproductive difficulties — once and for all.
From minor to major factors, this blueprint or approach leaves no stone unturned in assisting couples in targeting the root causes of their problem. Giving them the chance to create their desired outcome — better and faster.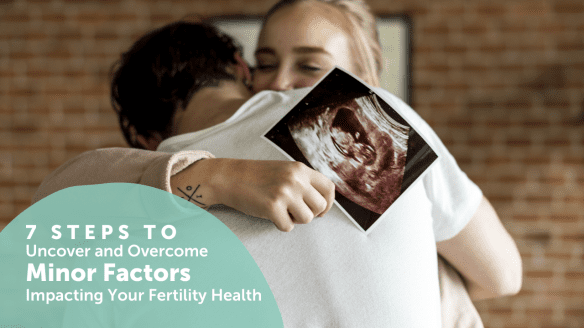 This blueprint, exclusively implemented by the Rosa Institute (the world's first and leading telehealth-based fertility clinic), has been shown to deliver a 78.8% overall live birth rate.
With love,

MPH (CLE), MScM (RHHG), BHSc (ND)
Harvard University awarded scholar and fertility specialist.
Clinician since 2001.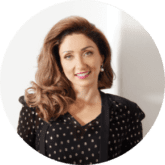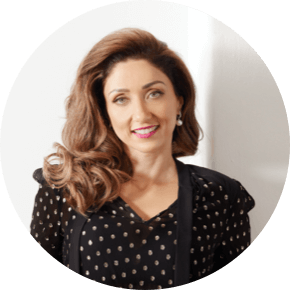 About Gabriela Rosa | DrPH (cand.), MPH (CLE), MScM (RHHG), BHSc (ND)
Founder, Clinical Researcher, Fertility Specialist & Harvard University Awarded Scholar
Since 2001, Gabriela Rosa and her team of clinicians have blended evidence-based science into a holistic, supportive, and education-focused approach to fertility treatment with a 78.8% success rate.
Gabriela Rosa is a world-renowned fertility specialist, author, reproductive health educator, and Harvard University-awarded scholar. As the founder and director of The Rosa Institute (an organization dedicated to helping couples create healthy babies, despite previous reproductive challenges and treatment failures), Gabriela developed a highly effective and unique treatment method that delivers highly reproducible results.
Endorsed by the success of thousands of patients. Hear some of their stories.