Infertility:
Effective diagnostic investigations
Once in place, this often missing piece in many couples' fertility puzzle can make all the difference in helping them create a healthy baby of their dreams.
It takes a brand new strategy
Wednesday, April 20, 2022,
10 AM Sydney, Australia GMT +11
10 minutes
Our Next Ask Gabriela Rosa Live Is On April 20th:
An event for those who are ready to finally take charge of their fertility journey, end the cycle of disappointment, and begin a new chapter, now.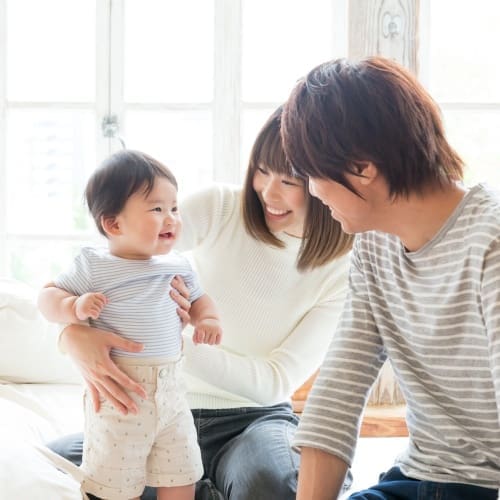 The first step to effective infertility and miscarriage treatment with a higher than average live birth rate is an accurate diagnosis.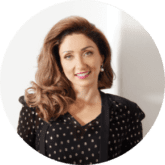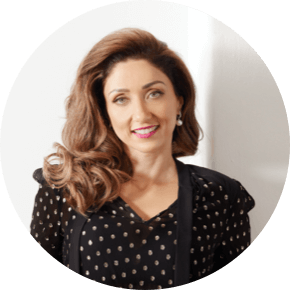 About Gabriela Rosa | DrPH (cand.), MPH (CLE), MScM (RHHG), BHSc (ND)
Founder, Clinical Researcher, Fertility Specialist & Harvard University Awarded Scholar
Since 2001, Gabriela Rosa and her team of clinicians have blended evidence-based science into a holistic, supportive, and education-focused approach to fertility treatment with a 78.8% success rate.
Gabriela Rosa is a world-renowned fertility specialist, author, reproductive health educator, and Harvard University-awarded scholar. As the founder and director of The Rosa Institute (an organization dedicated to helping couples create healthy babies, despite previous reproductive challenges and treatment failures), Gabriela developed a highly effective and unique treatment method that delivers highly reproducible results.
But life shows us it's critical to have.
Many couples who experience reproductive difficulties are unaware of one of the most unmistakable yet fundamental reasons they continue to struggle on their fertility journey. 
This is despite years (and thousands of dollars) of what was supposed to be effective fertility treatment.
Even moderately inclusive testing (encompassing both male and female contributing diagnostic factors to reproductive difficulties) is often missing for the vast majority. 
In having treated thousands of couples to overcome infertility and recurrent miscarriage effectively, I have seen how adequate diagnosis of the root causes of infertility and miscarriage is a majorly underutilized strategy in the effective treatment of reproductive challenges.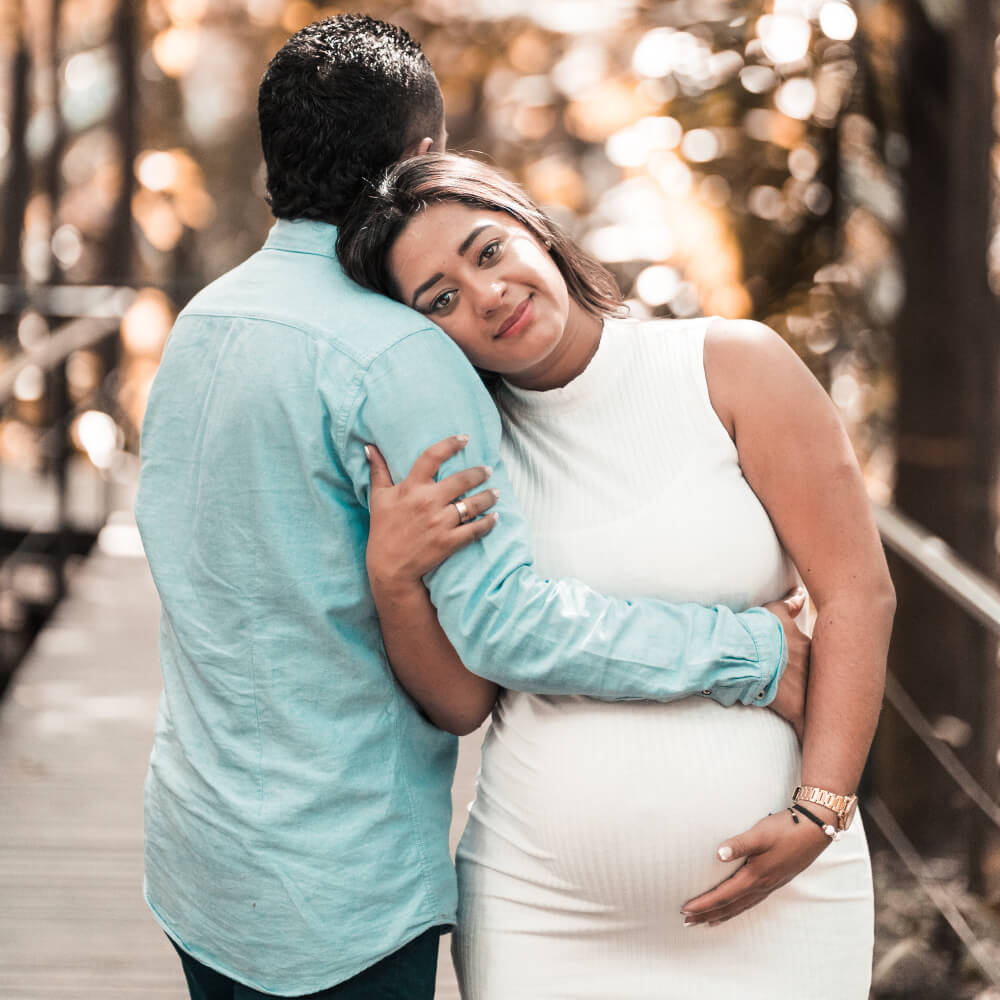 What are the dangers of improper fertility diagnostic work-ups?
Couples end up with more questions than typically remain unanswered, further pulling them into the depths of confusion and despair.

About 40% of infertility cases get labeled as "unexplained," and one in four pregnancies end in miscarriage without an adequate known reason1,2.
Without complete clarity and understanding of the obstacles on their path, couples get led to continue in a merry-go-round of ineffective treatments and cycles.
An incomplete treatment approach leads to increased and unnecessary burdens - physically, emotionally, and financially.
References
Somigliana, E. et al. Age-related infertility, and unexplained infertility: an intricate clinical dilemma. Hum. Reprod. Oxf. Engl. 31, 1390–1396 (2016).
Dugas, C. & Slane, V. H. Miscarriage. in StatPearls (StatPearls Publishing, 2022).
This is for you if you still have a
deep sense that something has not been addressed

yet despite having every test imaginable and trying different treatments.
In this Ask Gabriela Rosa Live segment, you get answers to:
What are we missing if our doctor has tested my partner and me and said, "everything is fine," but we're still not pregnant?
What tests should I do to determine my fertility?
What tests should my partner do?
Is a semen analysis all my partner needs to take?
Who should I consult? I don't feel like I have had many tests done.
Will a GP do all of the testing required?
Who can help me completely understand my test results?
How do I know what kind of testing is relevant for our situation? I get confused with all of the tests that other couples are doing.
What do I do now? I've been told there is nothing else I can do, but I'm not ready to give up on my dream.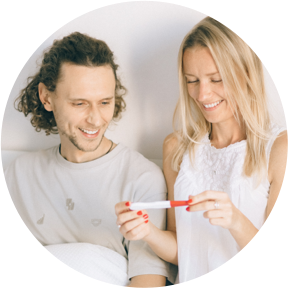 Ask Gabriela Rosa Live Segment Details
This AGR Live segment will be open to anyone, and replay is accessible after via the
AGR Catalogue
.
However, registered participants will:
Be able to relay three high-priority concerns/questions about their specific fertility situation in advance. In a free, 10-minute, one-on-one conversation with me, Harvard University awarded scholar and fertility specialist Gabriela Rosa; I will address those and give recommendations on the next best step they can take.
Receive a complimentary copy of the best-selling book Fertility Breakthrough: Overcoming infertility and recurrent miscarriage when other treatments have failed shipped to you free of charge anywhere in the world.
Get a special link to access action steps you can begin implementing right after the event.
Receive a free copy of the highly requested Fertility Breakthrough quotes collection as our gift to hopefully be able to inspire you as you navigate your journey.
Additional reminder:
I highly recommend both partners join where possible — you will gain so much more from this when you attend as a couple.
I look forward to connecting with you soon.
With love,
Gabriela Rosa
DrPH (cand.), MPH (CLE), MScM (RHHG), BHSc (ND)
Founder, Clinical Researcher, Harvard University awarded scholar and fertility specialist.
Clinician since 2001.

I had secondary infertility after having my first miscarriage. We've been trying for 3 years, discovered I had stage 4 endo, had surgery, then lost 3 babies to miscarriage within a year. By far the best thing I did was to participate in Understanding Your Conception Cycle with Gabriela. I learned so much about my cycle and pinpointed a luteal phase defect and how to work with that information. I am now 12-weeks pregnant and thrilled! Thank you Gabriela Rosa for all your advice and encouragement!
Endorsed by the success of thousands of patients. Hear some of their stories.

I am blessed with two Gabriela babies. Almost 10 years ago we started our TTC journey. I was well researched and actively doing many things to get to optimal health. I saw many specialists, got fobbed off by many with a diagnosis of "nothing wrong" and treated seriously by numerous natural health practitioners... but despite all our efforts it was piecemeal and still no baby. It was 2.5 years later we came across Gabriela and all the pieces were joined together as she dug deep to find reasons for our "unexplained infertility". We were put onto a very tailored program and the changes in our lives and our fertility was very tangible. She held us, supported us and provided science based answers. Yep she's the real deal. I cannot express just how incredibly grateful our family is for Gabriela.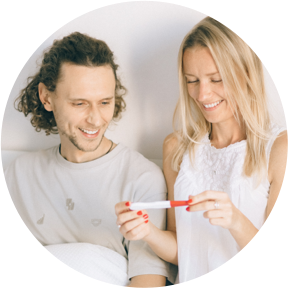 Tap into the power within you to rewrite your story from one of struggle to one of

breakthrough.