Infertility: Effective diagnostic investigations
Wednesday, April 20, 2022,
10 AM Sydney, Australia GMT +11
10 minutes
Once in place, this often missing piece in many couples' fertility puzzle can make all the difference in helping them create a healthy baby of their dreams.

The first step to effective infertility and miscarriage treatment with a higher than average live birth rate is an accurate diagnosis.
Many couples who experience reproductive difficulties are unaware of one of the most unmistakable yet fundamental reasons they continue to struggle on their fertility journey. 
This is despite years (and thousands of dollars) of what was supposed to be effective fertility treatment.
Even moderately inclusive testing (encompassing both male and female contributing diagnostic factors to reproductive difficulties) is often missing for the vast majority. 
In having treated thousands of couples to overcome infertility and recurrent miscarriage effectively, I have seen how adequate diagnosis of the root causes of infertility and miscarriage is a majorly underutilized strategy in the effective treatment of reproductive challenges.
What are the dangers of improper fertility diagnostic work-ups?
Couples end up with more questions than typically remain unanswered, further pulling them into the depths of confusion and despair.

About 40% of infertility cases get labeled as "unexplained," and one in four pregnancies end in miscarriage without an adequate known reason1,2.
Without complete clarity and understanding of the obstacles on their path, couples get led to continue in a merry-go-round of ineffective treatments and cycles.
An incomplete treatment approach leads to increased and unnecessary burdens - physically, emotionally, and financially.
References
Somigliana, E. et al. Age-related infertility, and unexplained infertility: an intricate clinical dilemma. Hum. Reprod. Oxf. Engl. 31, 1390–1396 (2016).
Dugas, C. & Slane, V. H. Miscarriage. in StatPearls (StatPearls Publishing, 2022).
Once in place, this often missing piece in many couples' fertility puzzle can make all the difference in helping them create a healthy baby of their dreams.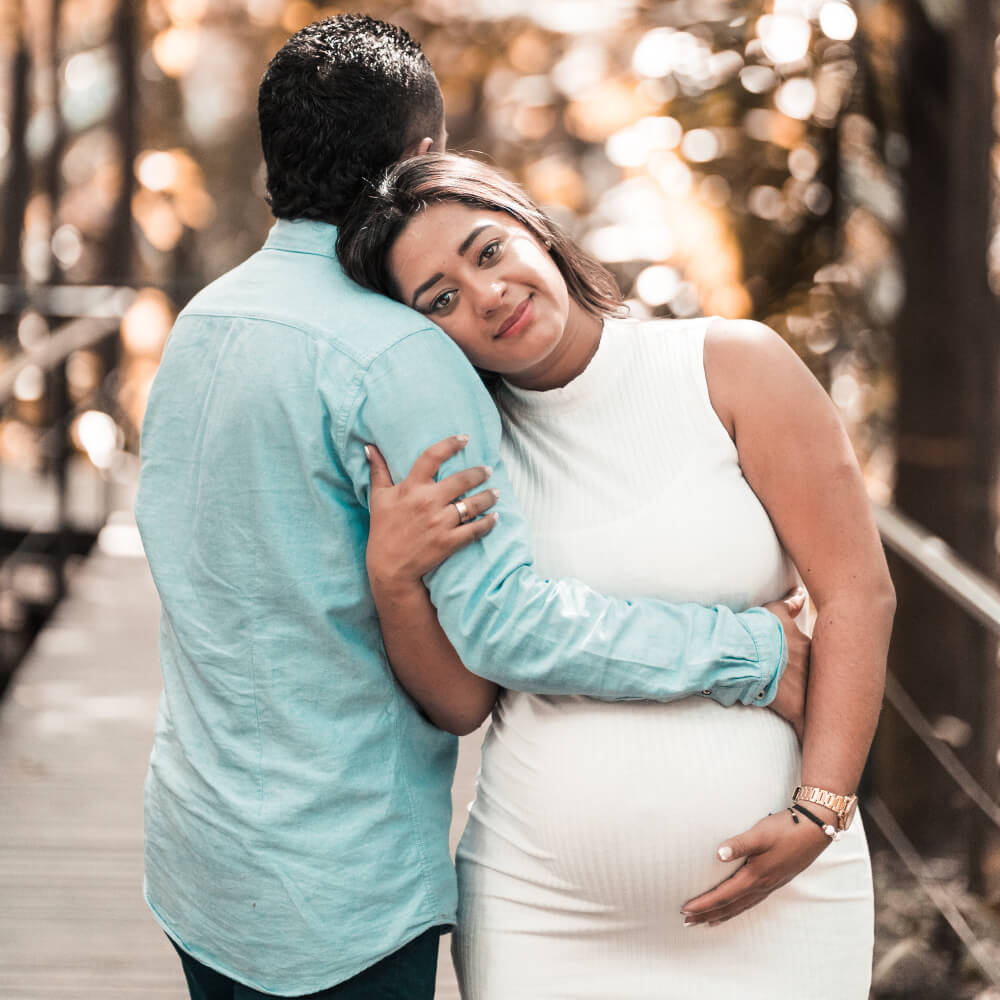 Effective and holistic solutions are not.
If you are not crystal clear about what problem you are working to fix, you're likely to simply be going around in circles and wasting precious time.
You've probably heard that it's a numbers game, just keep trying, you need IVF/ICSI, or maybe look into a donor egg. The list can be never ending without understanding all of the obstacles you and your partner are facing (and most importantly how to appropriately address them) on your journey to baby.
And not the end of your story.
Every time you think of trying something new, there's probably a little voice in the back of your head that comes out to remind you that you've already tried everything and nothing has worked.
That little voice is trying to protect you from disappointment and pain once again. But that little voice doesn't know what I know, and listening to the voice is keeping you from everything you desire.
But life shows us it's critical to have.
Most people who want to expand their family do so with great excitement and spend time wondering who the little one will look like and what the birth date will be as they start trying to conceive.
You've been there and done that. And possibly because the pain of disappointed expectations was at some point too great, you felt that you needed to let go of that ever being your reality at all. And now it just feels too difficult to have hope that you can still hold in your arms the healthy baby of your dreams.
If our patients are any proof that overcoming obstacles to create the family they envisioned is any proof – you owe it to yourself to at least understand more about how they did it.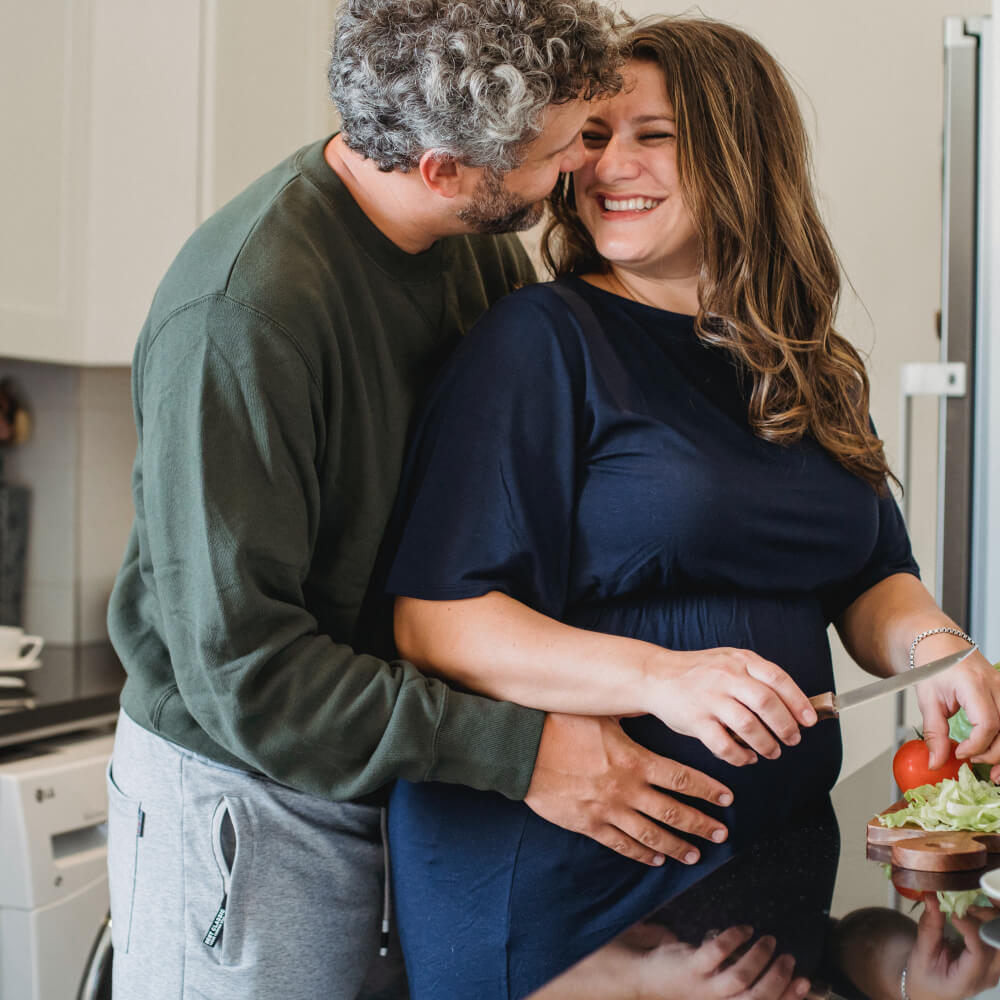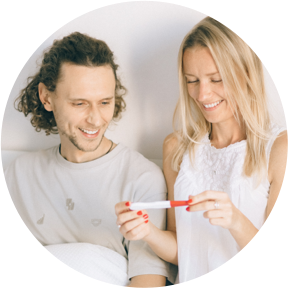 Break the cycle, end the struggle, empower yourself with knowledge, and get strategic about your fertility by understanding how the F.E.R.T.I.L.E. Method® has

transformed hundreds of thousands of lives worldwide.

I had secondary infertility after having my first miscarriage. We've been trying for 3 years, discovered I had stage 4 endo, had surgery, then lost 3 babies to miscarriage within a year. By far the best thing I did was to participate in Understanding Your Conception Cycle with Gabriela. I learned so much about my cycle and pinpointed a luteal phase defect and how to work with that information. I am now 12-weeks pregnant and thrilled! Thank you Gabriela Rosa for all your advice and encouragement!
Reveal the key to your very own Fertility Breakthrough and set yourself on track for
fulfilling your ideal life.
Understand…
The big picture of infertility and miscarriage and how to overcome it when other treatments have failed.
Identify…
3 fertility misconceptions that make couples run out of time to have a baby altogether.
Discover…
How do you get over the fear of "What if it never happens?" and use it to your advantage now.
Reveal…
Your "fertility score" as determined by The Fertile Diagnostic Scorecard Test ™ and what it means for your journey to parenthood.
Embrace...
The necessary mindset to conquer fertility challenges and how to leverage your very own Fertility Superpower, now.
Finally step into the life you've been
dreaming about.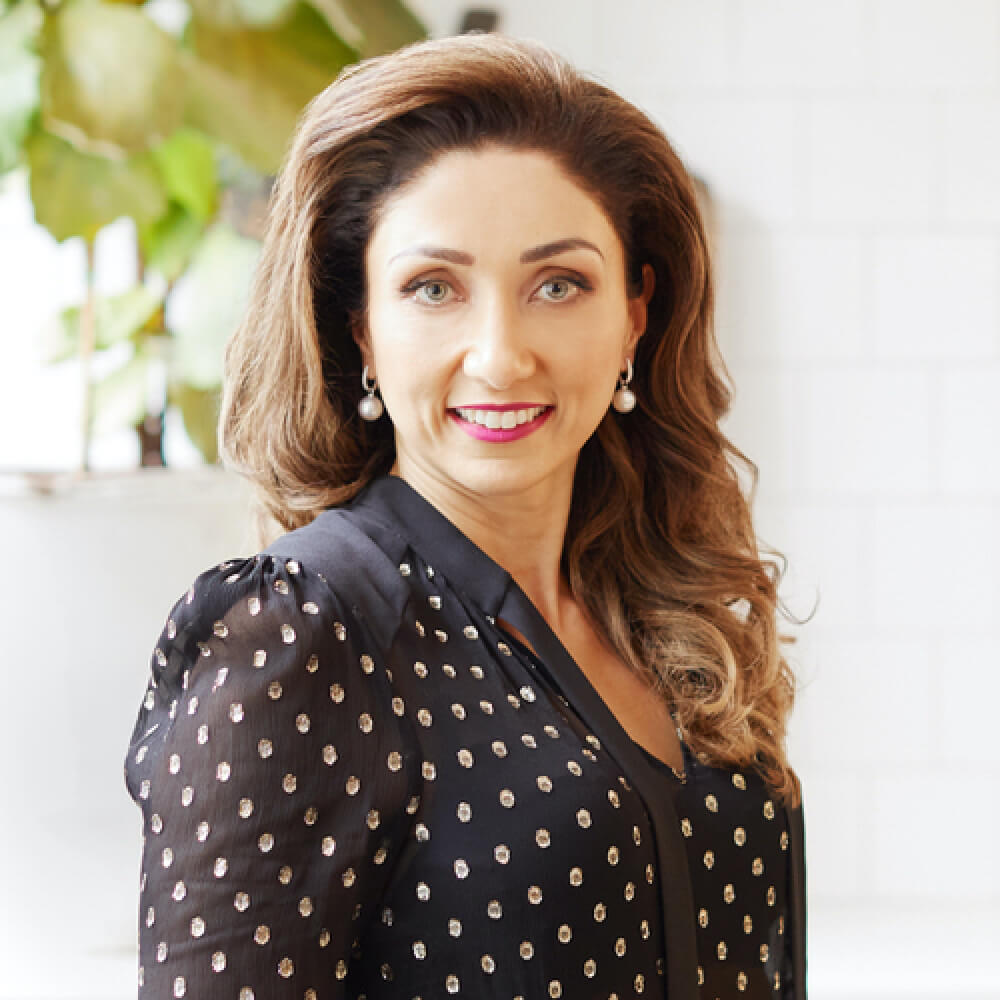 I am Gabriela Rosa and I will be your host. I have been a fertility specialist and clinician since 2001. I am also a Harvard University awarded scholar, bestselling author, and the founder of The Rosa Institute. Over 139,000 couples have entrusted me with changing their fertility story, and I think yours should be the next one to be rewritten.
Includes:
Access to the live session with Gabriela Rosa, live Q&A, and a copy of the bestselling book, Fertility Breakthrough: Overcoming infertility and recurrent miscarriage when other treatments have failed.
Join us wherever you are.
We've made the How To Create a Fertility Breakthrough Masterclass available to attend through Zoom so our research-driven knowledge and insights from two decades of patient care can reach anyone in the world.
Join details will be sent upon registration.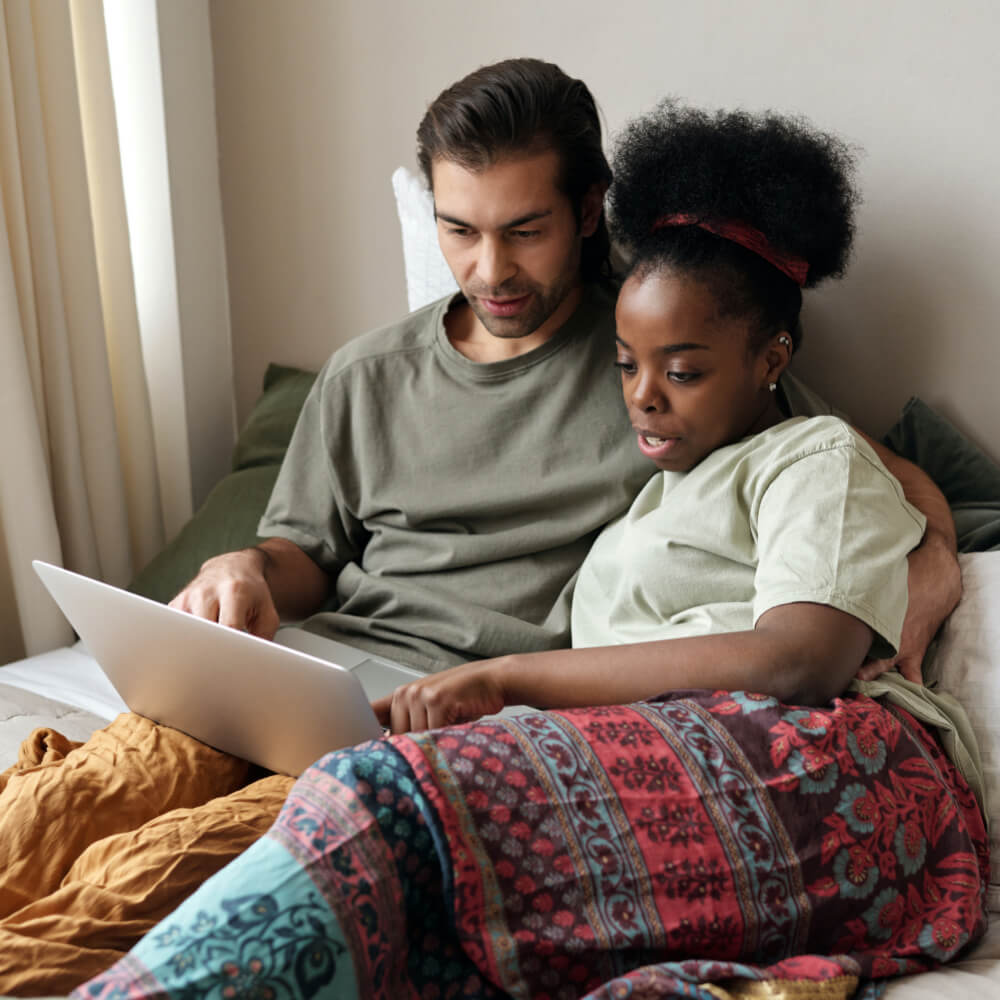 Endorsed by the success of thousands of patients. Hear some of their stories.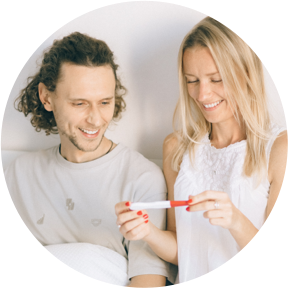 Results are transformed by incremental and consistent action. But the change

must always start somewhere.

I am blessed with two Gabriela babies. Almost 10 years ago we started our TTC journey. I was well researched and actively doing many things to get to optimal health. I saw many specialists, got fobbed off by many with a diagnosis of "nothing wrong" and treated seriously by numerous natural health practitioners... but despite all our efforts it was piecemeal and still no baby. It was 2.5 years later we came across Gabriela and all the pieces were joined together as she dug deep to find reasons for our "unexplained infertility". We were put onto a very tailored program and the changes in our lives and our fertility was very tangible. She held us, supported us and provided science based answers. Yep she's the real deal. I cannot express just how incredibly grateful our family is for Gabriela.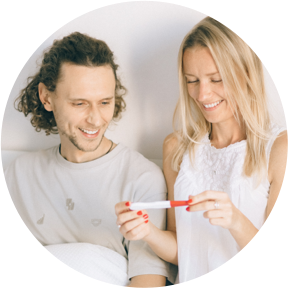 Tap into the power within you to rewrite your story from one of struggle to one of

breakthrough.