It's Possible to Overcome Infertility
When You Use the Right Strategy
You've Found the
Reset Button

You've Been Looking For
When considering your fertility journey, take a breath and a moment to ask yourself...
Am I headed in a clear direction that makes sense for my specific situation?
Am I confident in the fertility knowledge and guidance I'm receiving?
Am I using my time, energy, and resources wisely to move forward?
What would it feel like to answer a confident YES to each of these questions? No magic pill is going to get you there. But there IS magic in taking charge of your circumstances and your choices. That's what the Fertility Challenge™ Program can help you create.
For 12 straight days, experience daily, self-paced activities designed to help couples and individuals gain insights on how to transform their results – no matter what hasn't worked before.
Because you know all too well what hasn't been working...
You keep hearing your test results are 'fine' and that there's no specific reason why you're still not pregnant;
You've attempted various fertility treatments, diets, herbs, acupuncture, yoga, fertility massage, decreasing stress, and getting into the "fertility mindset" and yet it seems you are still no further forward on the road to baby;
Your relationship with your partner is stressed and strained as you've invested massive amounts of emotion, time, and money - and you are still not holding the healthy baby of your dreams in your arms.
And as we enter the 10th year of the Fertility Challenge™ Program that has now served nearly 140,000 people in more than 110 countries, we know exactly what does work.
An effective and proven system for letting go of fertility confusion, despair, overwhelm, and anxiety once and for all.
A plan to dig deep to create a winning strategy to be more prepared than ever to conceive.
A tried and tested path to clarity and guidance regarding the problems that waste precious time.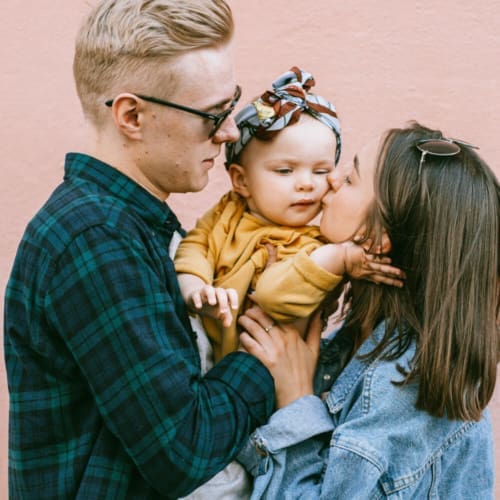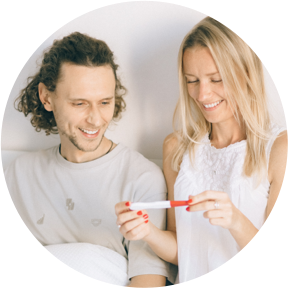 Join us for FREE and rewrite your fertility story, once and for all.
What Past Participants Say
Frequently Asked Questions